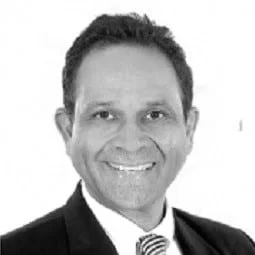 Co-Founder & Managing Director
Entrusted Counsel Of Senior Leaders World Wide; Adds Multi-Million Dollar Value To Corporate Bottom-Line; Always Delivers The Promised Results.
Our Clients say it better than we ever could: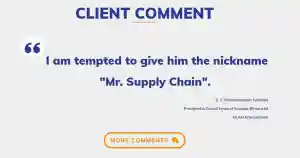 Our Clients come from a variety of industries – yet they have a common element. They rarely rest on their laurels, and are always looking to do better.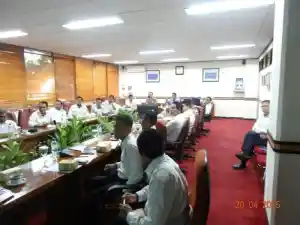 OUR PROJECTS - EFFECTIVE TRANSFORMATIONS
In the last 20 years we have completed more than 500 projects. Click below to see a sample of our projects.