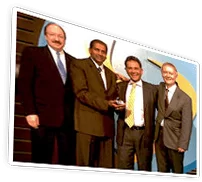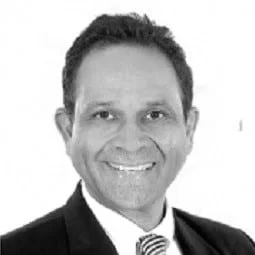 Author | Consultant | Expert
Author: A FIDUCIARY BOARD REPORT – THE FUTURE OF BUSINESS IN THE AGE OF B2B NETWORKS
Master of Business Administration (UNSW), 
Master of Laws (University of London),
Chartered Financial Analyst (CFA) [2001-2018],
Executive Courses – MIT, IMD AND HARVARD
Co-founder and current Managing Director of Global Supply Chain Group. Founded in Sydney in January 2000, Global Supply Chain Group is a high-impact services company comprising supply-chain pioneers and visionary thinkers.
Vivek was previously a ship-master, and then, post MBA, a consultant with top-tier strategy firm Booz Allen & Hamilton.
In his second apprenticeship as a junior consultant, he worked and studied globally with the best supply chain minds with a single passion – learning how to create, configure, and formulate effective, secure and sustainable supply chains.
With more than 400 successful business transformation projects, covering over 85 countries, during the last 18 years, today he consults to organisations around the world, and is a sought after speaker and the author of four seminal business books.
When Vivek is not grappling with massive supply chain problems alongside his clients – he is grappling with his sailing boats, golf clubs and three young sons.
As per his supporters, it is worth listening to Vivek's story of how got into management consulting.
Other people are intrigued by the story of how the President of a $20 Billion Corporation nick-named him "Mr. Supply Chain".
You can contact Vivek by sending an email to [email protected].
Our Clients say it better than we ever could: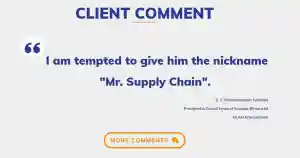 Our Clients come from a variety of industries – yet they have a common element. They rarely rest on their laurels, and are always looking to do better.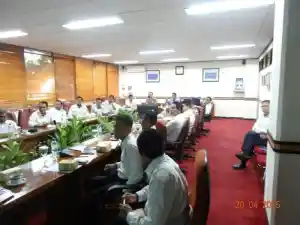 OUR PROJECTS - EFFECTIVE TRANSFORMATIONS
In the last 20 years we have completed more than 500 projects. Click below to see a sample of our projects.