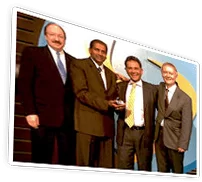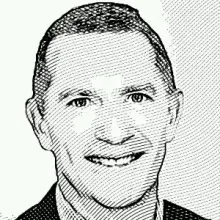 CPA, COO, Supply Chain And Procurement
Practitioner
Garry is a senior Procurement and Supply Chain executive with 20+ years' experience across large global multi-national companies. His experience includes 5 years in the USA as Chief Procurement Officer for Unisys Pty Limited where he had global accountability for US$3.5 billion of third party expenditure, a real estate portfolio of over 95,000 square meters and environmental safety and health functions. During this time he built a global team of procurement professionals who were integrated and worked collaboratively across the business. The teams delivered cost reduction programs, outsourced non-core business activities and improved supply chain performance to deliver material improvements to both business unit and company profitability.   Garry is currently Chief Operating Officer at Graphite Energy Pty Limited, a private technology and project development company focused on commercialising proprietary energy storage technology in renewable and fossil power projects across USA, Europe and Australia.   This rare combination of experience means Garry has developed a very entrepreneurial and practical philosophy for linking procurement and supply chain competencies with business performance. He understands what works well and can relate to the frustration that non-value add, bureaucratic procurement infrastructure can create on a large business.
Garry has an MBA (distinction) from Curtin University in Australia and Bachelor of Commerce (Accounting) at Newcastle University. He is a Certified Practicing Accountant (CPA) and Certified Purchasing Manager. He is a member of the Australian Society of Certified Practicing Accountants and the Australian Institute of Company Directors.
Our Clients say it better than we ever could: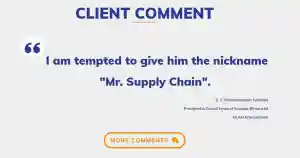 Our Clients come from a variety of industries – yet they have a common element. They rarely rest on their laurels, and are always looking to do better.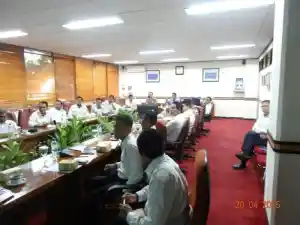 OUR PROJECTS - EFFECTIVE TRANSFORMATIONS
In the last 20 years we have completed more than 500 projects. Click below to see a sample of our projects.