MASTERCLASS OF SUPPLY CHAIN TRAINING AND COURSES
What do you mean by supply chain risks? How do you develop a perfect risk management strategy? 
 
From defining supply chain risks to successfully implementing risk management strategies to adapt to the modern supply chain world, this Masterclass is designed to limit the impact of supply chain disruptions on your business by identifying the risks within your supply chain and developing ways to mitigate them 

MASTER CLASS ON
TRAINING AND COURSES
iN SUPPLY CHAIN
scope of Training and Courses In supply chain
Training and courses In Supply Chain to successfully build and implement strategies that Drive Success
Learning Goals of the Masterclass On
tarining and courses in supply chain
Understanding the scope of Supply Chain risk management
Understanding the strategies of Supply chain risk management
Identifying the right supply chain risk management strategy for your organization
Understand the risks & limitations of implementing Supply Chain risk management programs
Masterclass on TRAINING AND COURSES
in supply Chain - Course Highlights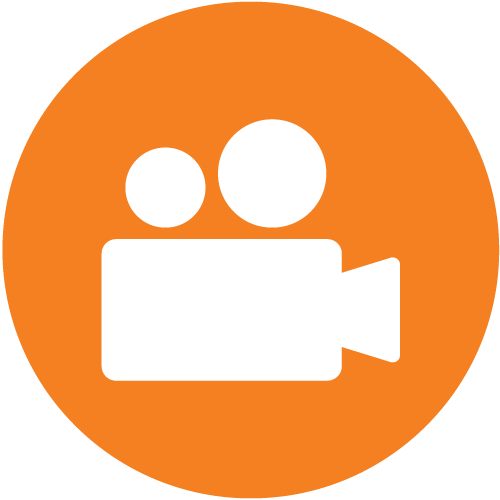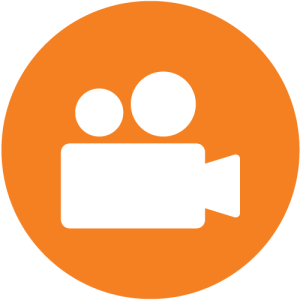 Supply Chain Intelligence
Popular and useful applications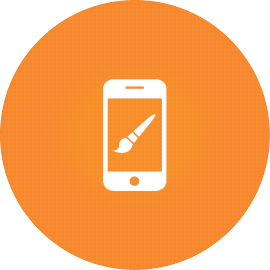 Mobile friendly Course
Learn on the go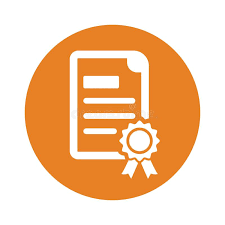 Certificate of Training
From GLOBAL SUPPLY CHAIN GROUP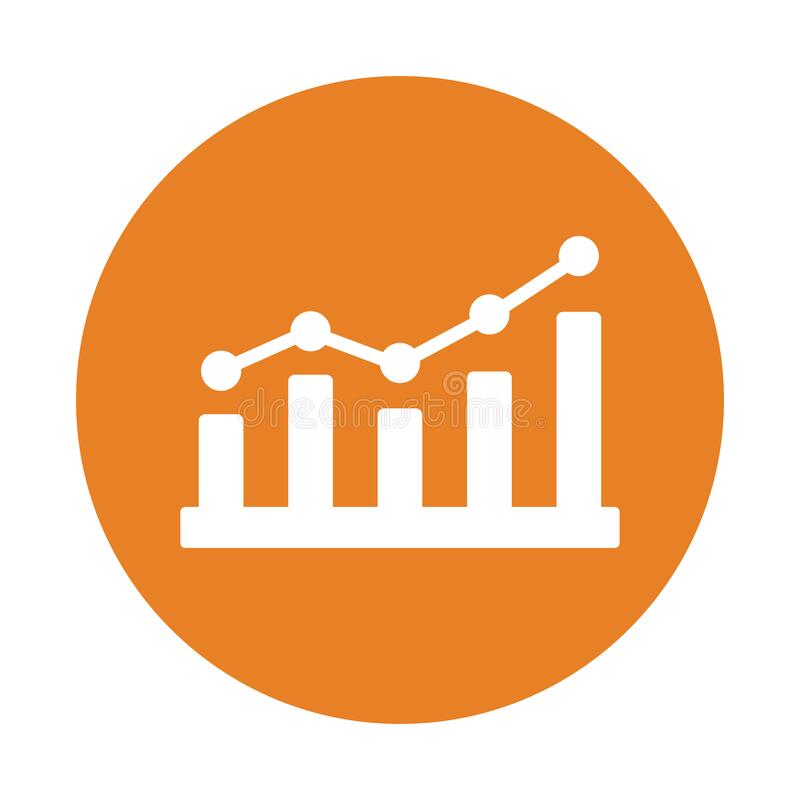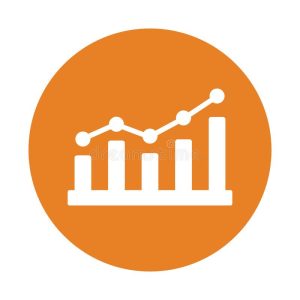 For working professionals
Not empty unusable theory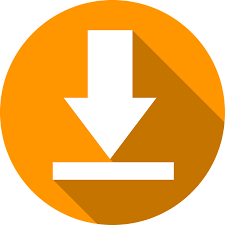 Downloadable content
With lifetime access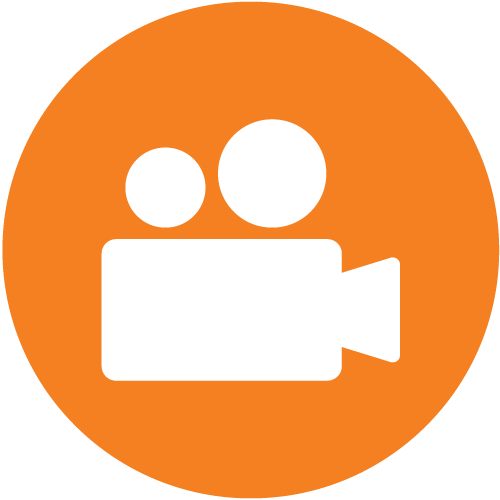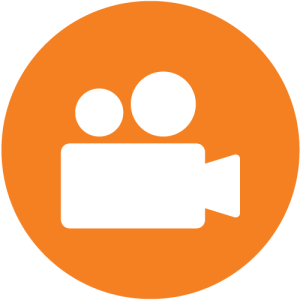 Learn online
At your own schedule
Why Learn TRAINING AND COURSES in Supply Chain?
Become Pro-Active in Applying Training and courses to your supply chain
Each one of the five flows of the supply chain can be augmented with the application of training and courses  
And, the possibilities, as well as the impact of training and courses in supply chain, is only going to grow. 
The top MNCs offer a wide range of opportunities to supply chain intelligence experts. No wonder the average salary for these roles continues to grow every year.
As supply chains become automated, AI enhanced and data driven, the skills acquired in this course will assist you in the rest of your career for a long time to come.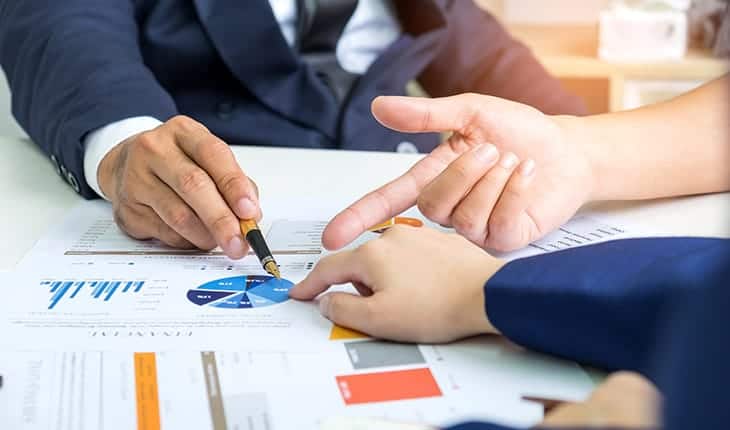 As a fast growing company in bio-sciences arena with a global supply chain we need to outsource a lot of our activity.This book is a breath of fresh air which handles outsourcing in a totally new way–with a strategic perspective.As a ceo,I encourage my staff to take strategic perspective to outsourcing.This book will help me do that even more.
This practical, readable book addresses one of today's most significant supply chain challenges:how to get the most from outsourcing.The book provides important insights to ensure more effective results.
Want to know how a giant like red bull became a raging success...!!! Then eaves drop on red bull and hundreds of other household names as they outsmart and out profit the competition by out-sourcing. So if you want to build a smart phone or a supertanker you should read Vivek Sood's new masterpiece on outsourcing.
What exactly is covered in the masterclass
on training and courses in supply chain ?
Managing supply chain risk has become a top priority in the modern era since supply chains are susceptible to transportation delays, theft, natural disasters, inclement weather, cyberattacks, and unexpected quality issues that can disrupt cargo flows, causing short-term costs and delivery challenges. 
A proper supply chain risk management strategy enables businesses of all sizes and shapes to mitigate risk and ensure success. 
In this regard, Global Supply Chain Group has come with a MASTERCLASS to address the challenges and questions such as:
What is the history of supply chain risk management?
What are the external and internal supply chain risks? How to manage them?
Case studies of successful and unsuccessful supply chain risk management projects?
What will be the future trends in supply chain risk management?
Masterclass on training and courses
in supply Chain - Course Highlights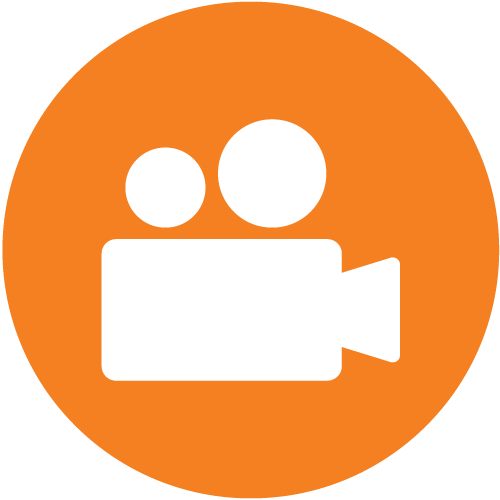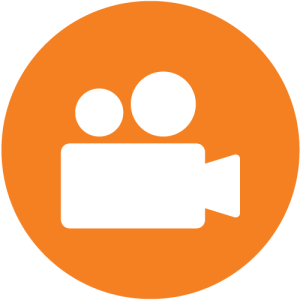 Learn concepts
Go through training videos to learn concepts.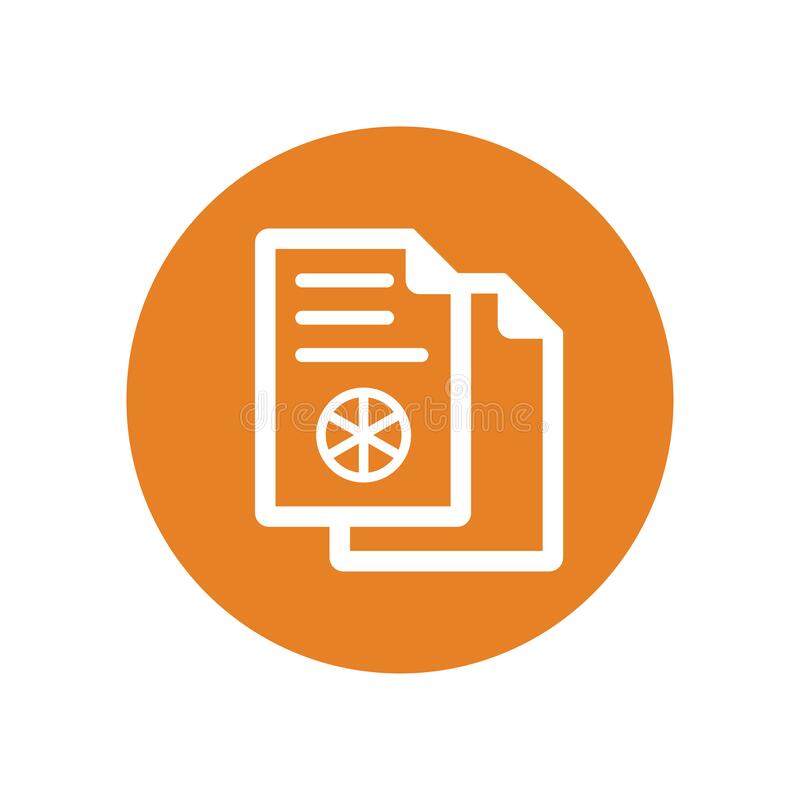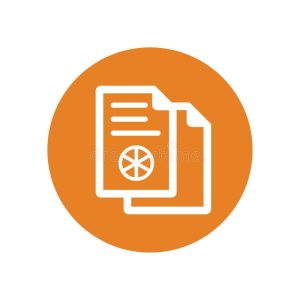 Test yourself
Test your knowledge through quizzes & module tests at regular intervals.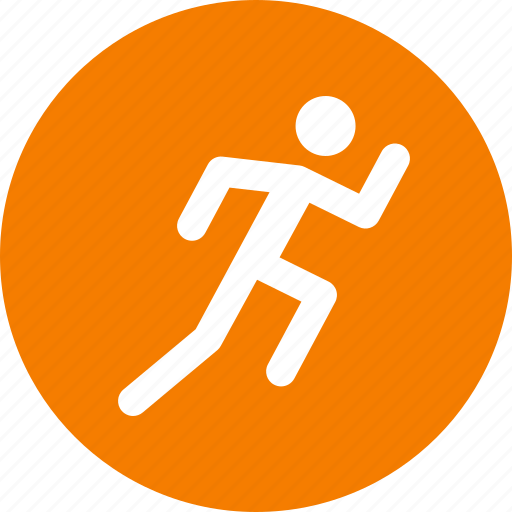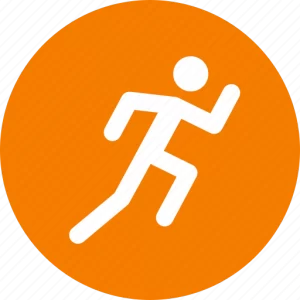 Hands-on practice
Get hands on practice by doing assignments.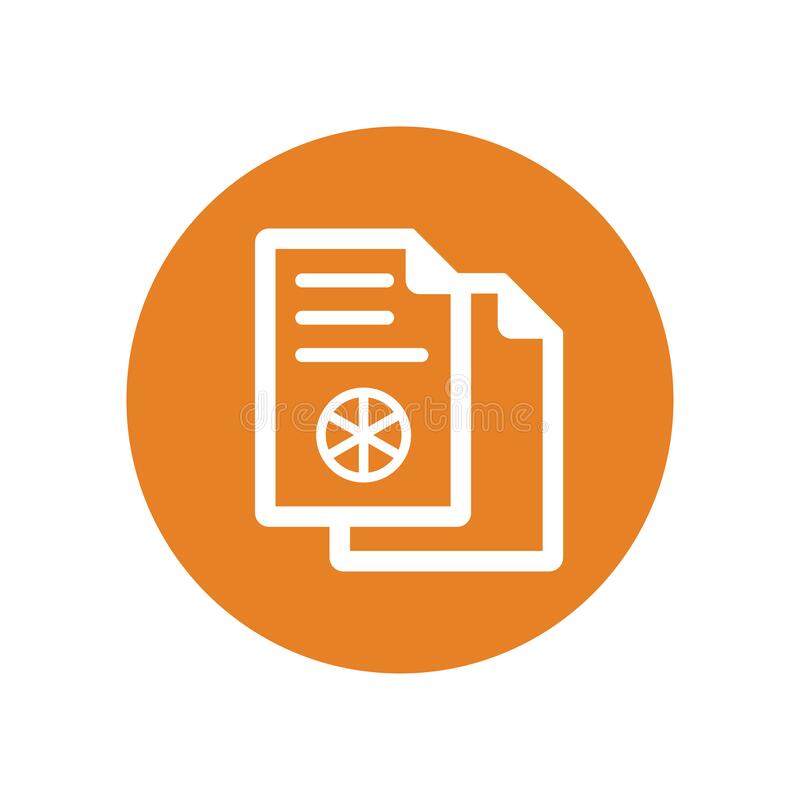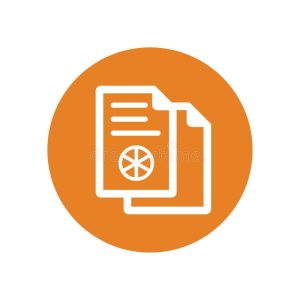 Peer Consultation
Your peers need your wisdom, and are there to provide you theirs.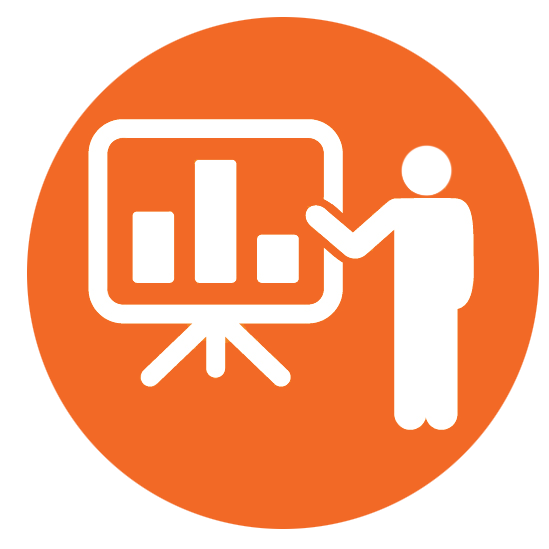 1:1 Consultation
Get your remaining questions answered by experts through 1:1 consultation.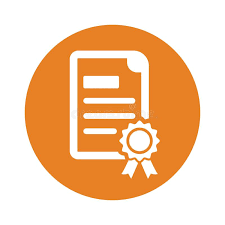 Get certified
Get certified in Business Analytics upon successful completion of this training.
The Masterclass is intended for consultants, supply chain and logistics professionals who wish to develop their analytical skills. 
 
For the C-level Executives who want an edge in their careers in today's evolving market place. 
supply chain logistics professionals and C-level Executives
Supply Chain Managers And Aspiring Managers
Supply Chain Consultants And Aspiring Consultants
Supply Chain Presidents And Aspiring CEOs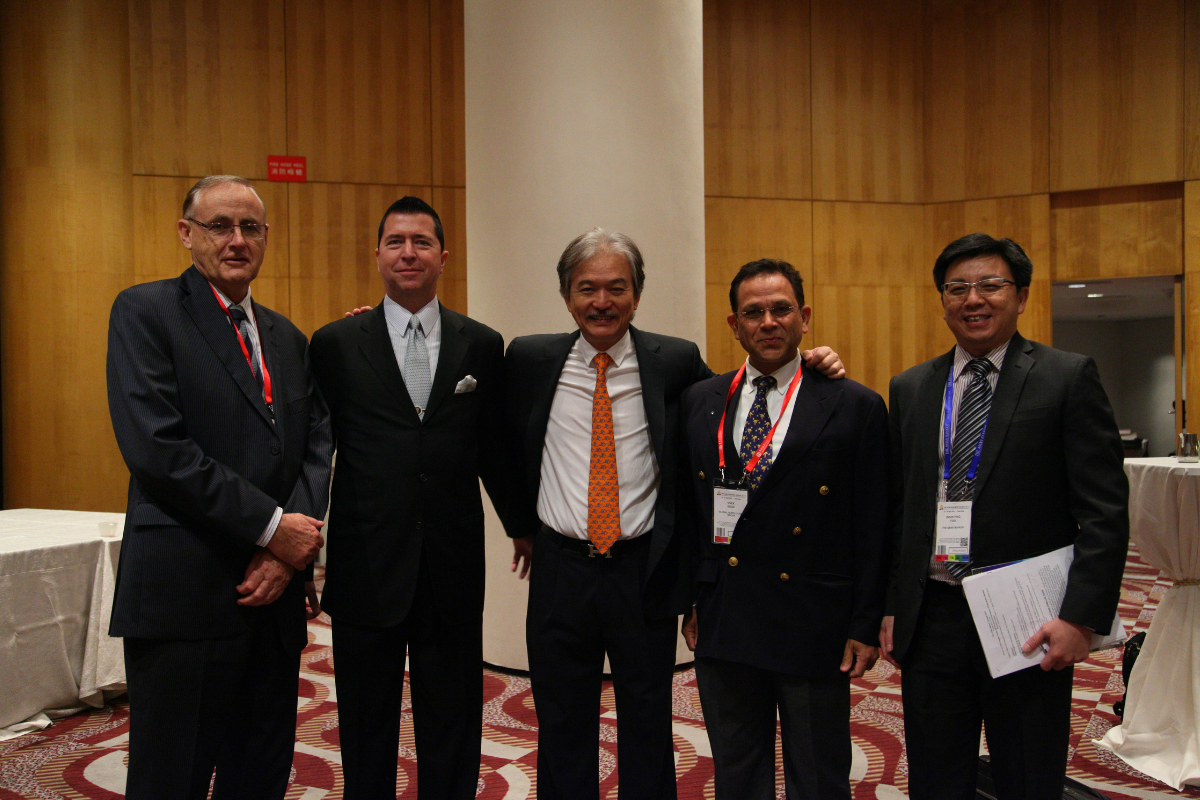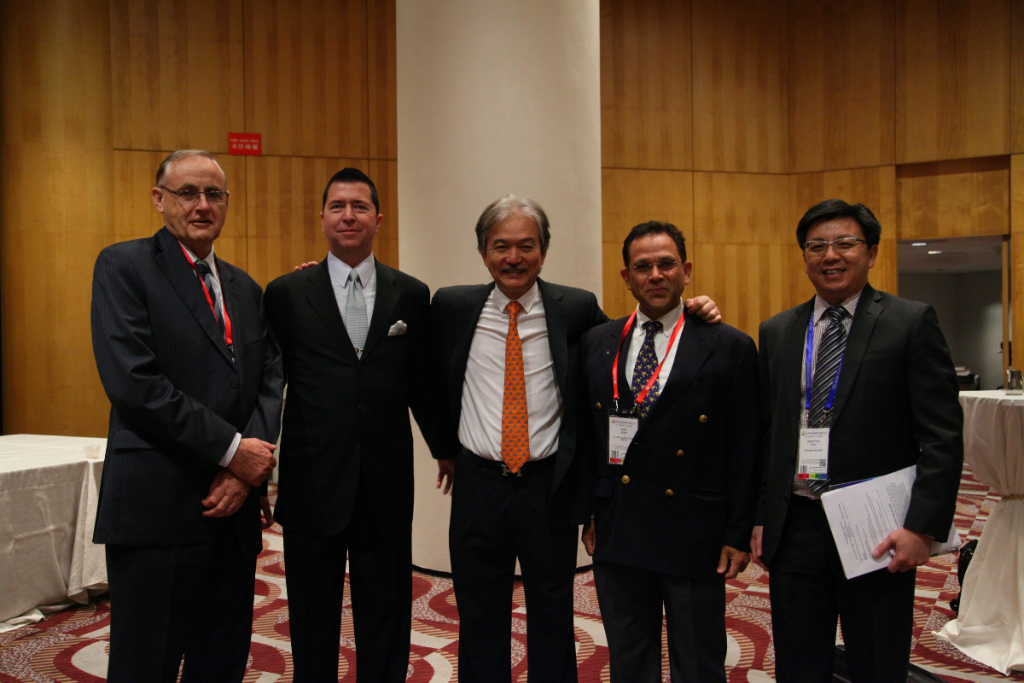 What makes our masterclass most suitable for supply chain professionals?
For Supply Chain, and other, leaders who want to assure that their companies systematically derive the maximum benefits from their supply chain eco-systems, and who do not want to leave their careers to chance, MASTERCLASS WITH GLOBAL SUPPLY CHAIN is the best choice. 
Nothing in this masterclass will be available  on google, or indeed anywhere else on  internet, or in books. Yet it will be all  immensely useful to you, and no use to  anyone else. You will be provided with a platform where you can bring in challenges from your workplace to be addressed and to gain insight from the instructors.  It is the singular masterclass that supply chain professionals will ever need.
HOW IS THIS MASTERCLASS DISTINCT FROM OTHER SIMILAR CLASSES FROM OTHER REPUTED BUSINESS SCHOOLS AND SUPPLY CHAIN ASSOCIATIONS?
Click here to know more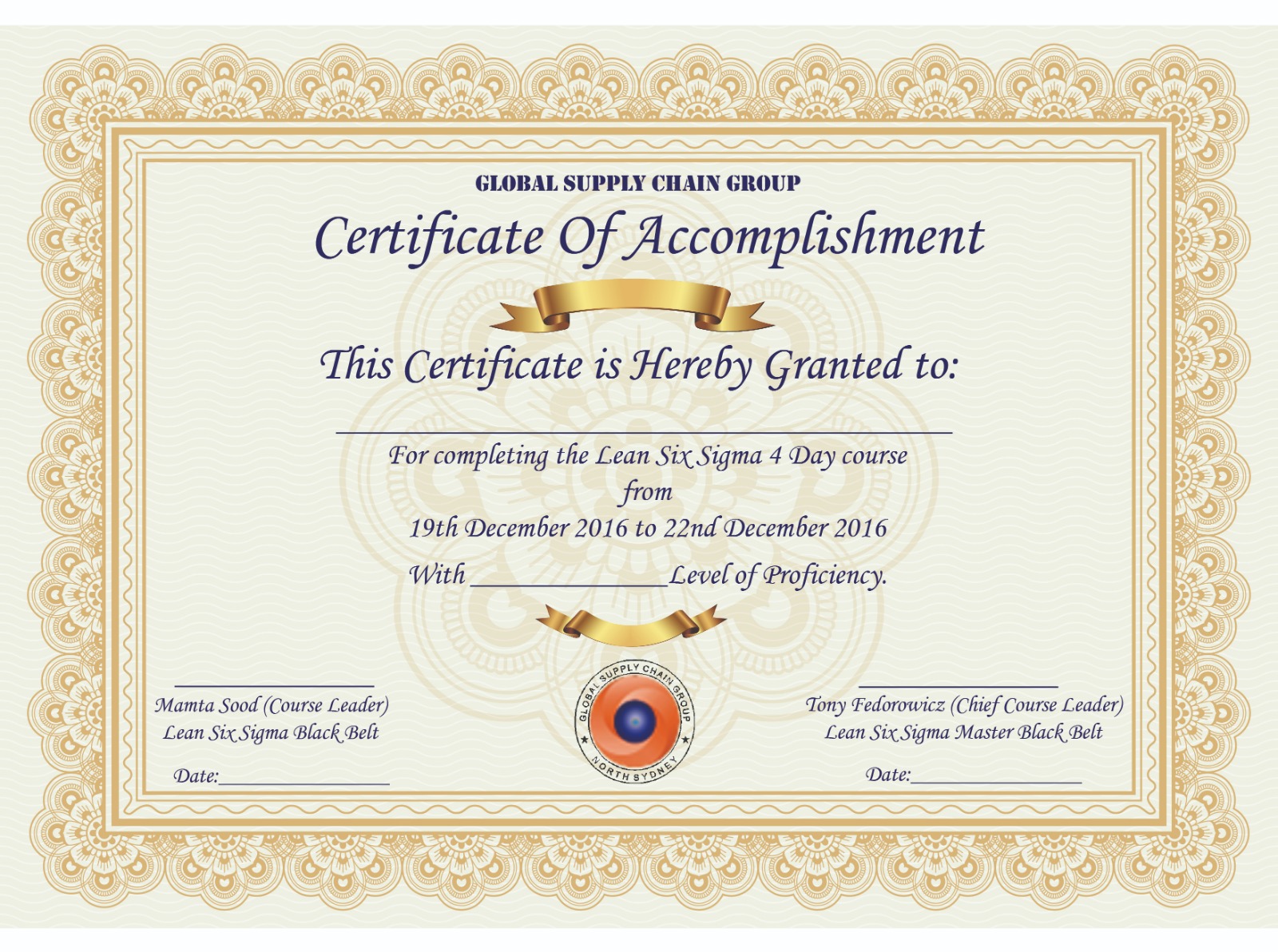 Recognized masterclass on training and courses in supply chain Certification
Global Supply Chain Group has been conducting in-house training of supply chain managers, executives and analysts for over 22 years. So a certificate from Global Supply Chain Group is recognized everywhere.
FAQ's on Masterclass on training and courses in Supply Chain
MASTERCLASS FOR THE BOARDS AND CXOs
MASTERCLASS FOR THE CEOs AND CXOs
MASTERCLASS FOR THE CXOs AND MANAGERS
MASTERCLASS FOR THE MANAGERS AND ANALYSTS