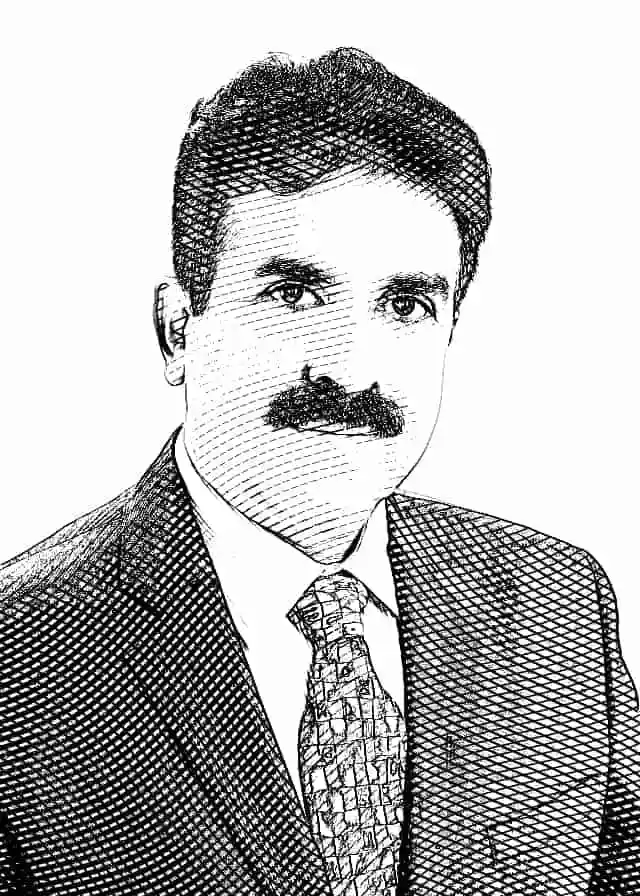 Sanjeev sailed as captain on cargo ships before switching to leadership roles with  logistics companies, and management consulting. 
In his career of over 30 years, he has attained expertise and exposure in various facets of operations and sales & business development across the industry verticals of shipping and logistics.  His core competencies include new business development, generating revenue and profits, strategic planning & execution, internal control, process improvement, cost optimization, compliance, and liaising with internal and external stakeholders.

His strengths are his ability to employ various tools & techniques such as alternate sourcing, negotiations and contractor management.  He believes in the power of fostering collaboration, empowering performance & driving excellence across business domains for delivering results in a constantly evolving business environment. He has lead teams & developed organization capabilities towards achievement of long & short term goals for the companies that he worked for.

His educational credentials include Post Graduation in Economics from Punjab University, Chandigarh and Certified Master Mariner by the Directorate General of Shipping. India. He has also done a course in Dry Cargo Chartering from the Institute of Chartered Shipbrokers, London.