SUPPLY CHAIN EXCELLENCE AWARDS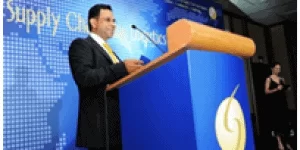 Supply Chain Excellence Awards
Global Supply Chain Group is proud to sponsor Green Supply Chain awards since their inception in 2007 by the influential industry group of Asia – Supply Chain Asia. Every year the Supply Chain and Logistics Award for Green Supply Chain is sponsored, hosted and presented by a representative of our company. Please explore the annual award link given in order to view pictures and know more about the year.
Our Clients say it better than we ever could: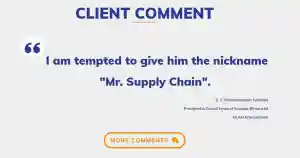 Our Clients come from a variety of industries – yet they have a common element. They rarely rest on their laurels, and are always looking to do better.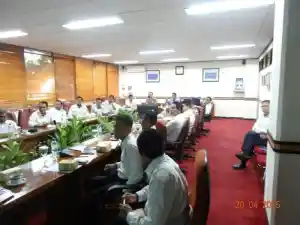 OUR PROJECTS - EFFECTIVE TRANSFORMATIONS
In the last 20 years we have completed more than 500 projects. Click below to see a sample of our projects.