SUPPLY CHAIN EXCELLENCE AWARDS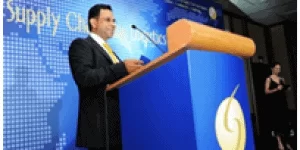 Supply Chain Excellence Awards - 2007
This photo shows the winner of the inaugral green supply chain award – Mr. Raymond Heman Regional Director of Eastman Chemicals with three representatives of Global Supply Chain Group – Dr. Wolfgang Partsch, Mr. Vivek Sood, and Mr. Tony Fedorowicz.
The award was sponsored by Global Supply Chain Group and awarded by a jury based on stringent criteria.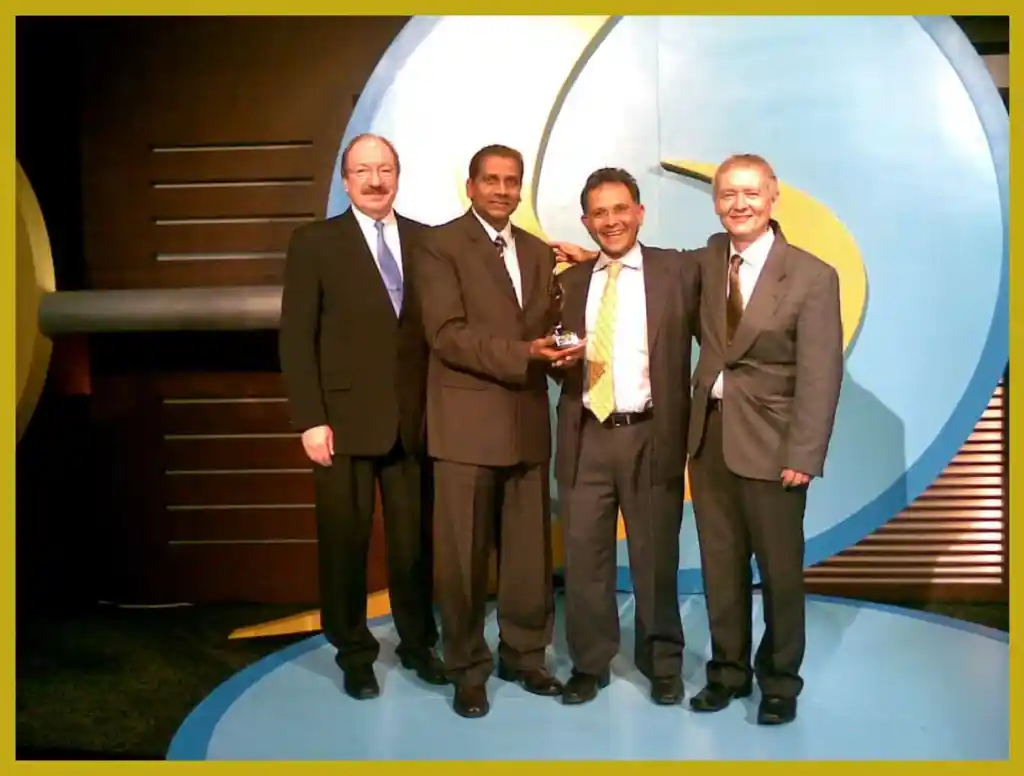 Our Clients say it better than we ever could: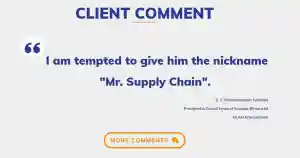 Our Clients come from a variety of industries – yet they have a common element. They rarely rest on their laurels, and are always looking to do better.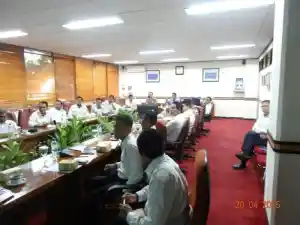 OUR PROJECTS - EFFECTIVE TRANSFORMATIONS
In the last 20 years we have completed more than 500 projects. Click below to see a sample of our projects.