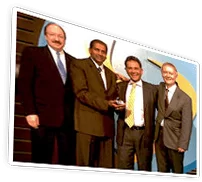 Lin Giralt is based in Houston Texas and covers supply chain strategies in the Americas. He has over 30 years work experience of which 19 years have been in consulting.  
He started his consulting career with McKinsey and Booz-Allen & Hamilton and founded Lambda Consultants in 1997. His main foci are in corporate strategy, organization, processes and M&A. He has strong experience in the financial, IT , telecom and restaurant-tourism sectors. He is an expert in new business development, market entry and establishment of business models for new businesses.  
He has significant experience in logistics, having redesigned fresh product logistics for a supermarket chain and package handling processes for a medium sized freight handler. In a recent logistics project, Lin redesigned the Venezuelan commercial and operational logistics system for a major Spanish Telecommunications company saving over USD 2MM in inventory and handling costs. Prior to consulting he worked as a construction manager (4 years) completing various commercial buildings in USA and Venezuela, he also worked in agribusiness (6 years), building and helping the start up of a meatpacking plant and a mixed use farm raising cattle and hot peppers.  
He holds a B.A. from Duke University (USA), a Master of Architecture from Rice University (USA), and an M.B.A. from The Wharton School of The University of Pennsylvania (USA). He is fluent in English and Spanish. 
Our Clients say it better than we ever could: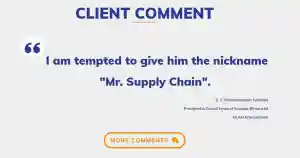 Our Clients come from a variety of industries – yet they have a common element. They rarely rest on their laurels, and are always looking to do better.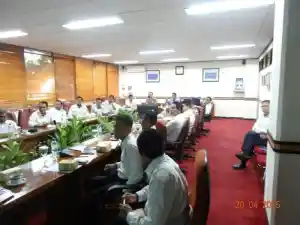 OUR PROJECTS - EFFECTIVE TRANSFORMATIONS
In the last 20 years we have completed more than 500 projects. Click below to see a sample of our projects.