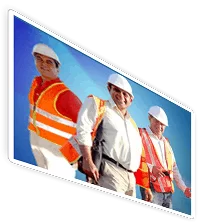 GET THE 
BEST VALUE

 OUT OF
YOUR SUPPLY CHAIN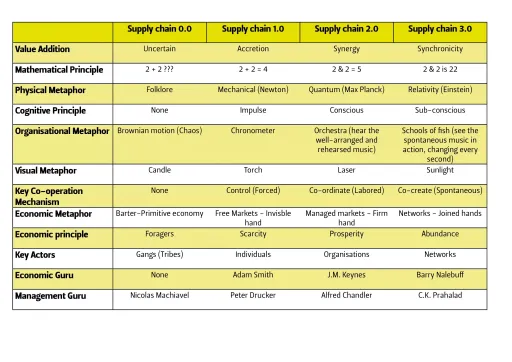 You will not find a better collection of people with supply chain mastery on earth. One of our senior partners – Dr. Wolfgang Partsch was part of the first team ever to coin the phrase supply chain management (SCM), create the methodology and disseminate it for free around the world. Our Managing Director, Vivek Sood,  is uniquely practical yet esoteric in his approach to outstanding results. Rest of our team, and our intitutionalised knowledge base contribute to the unique know-how we bring to every project. 
There is nothing more powerful in the 21st century than the network. Not the infrastructure, not the knowledge base, not even the capital base. We regularly tap into a network of around 200 top-tier senior level ex-top-tier-strategy consultants for our projects and a much wider network for our information and market intelligence. This network is the reason that we can create results that far outmatch much larger top-tier consulting companies on a global basis. 
Results are not just our mantra, they are our lifeblood. Humble yet passionate, we are driven by our desire to serve where we can add the most value – in global supply chain management. 
Global Supply Chain was established on the firm foundations of RESULTS orientation. There was no other reason for our senior partners to diverge paths from highly respected top-tier firms they were part of earlier. 
As those firms grew in size, the internal concerns because just as big, or even bigger than, the results that clients were paying for. Our results oriented personal values and work ethic led us to where we are today. 
Our Clients say it better than we ever could: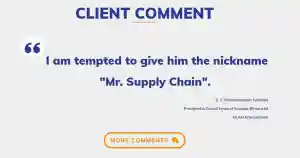 Our Clients come from a variety of industries – yet they have a common element. They rarely rest on their laurels, and are always looking to do better.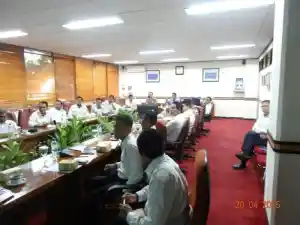 OUR PROJECTS - EFFECTIVE TRANSFORMATIONS
In the last 20 years we have completed more than 500 projects. Click below to see a sample of our projects.