FROM SUPPLY CHAINS TO B2B NETWORKS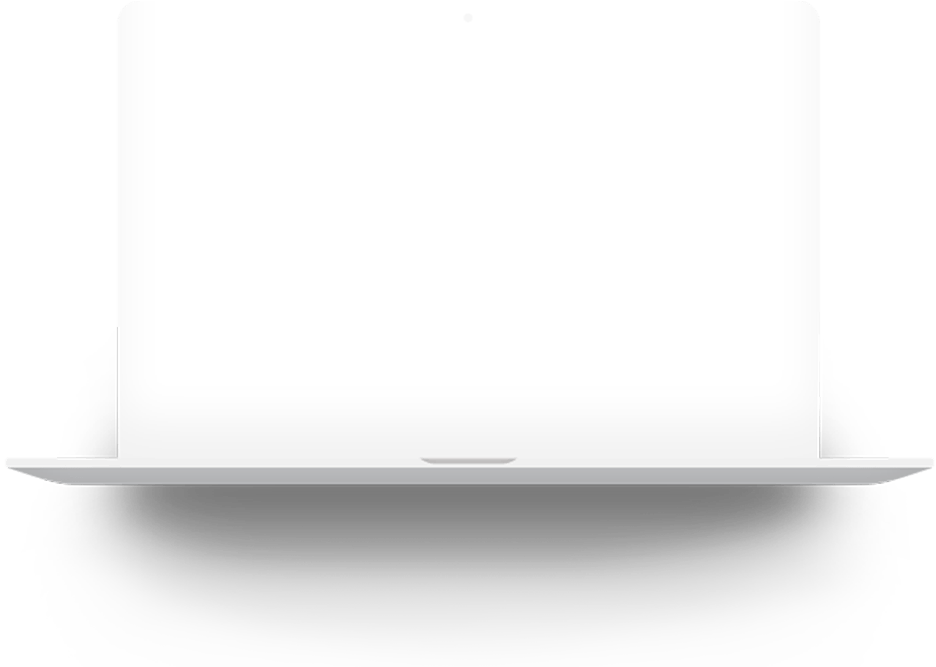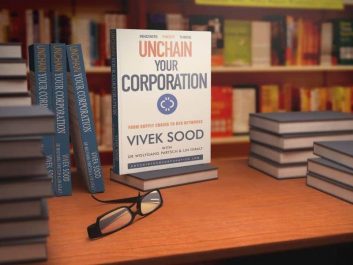 Vivek Sood is one of the world's foremost authorities on Global Supply Chains which are the commercial engines sitting deep within modern economies and driving them. He is a Chartered Financial Analyst (CFA), and has done post-MBA courses from Harvard, MIT, and University of London.   As the Managing Director of Global Supply Chain Group, he works as a consultant to CEOs and boards of directors of large global corporations, and helps them multiply profits by using the full power of global supply networks.
From humble beginnings as a sea cadet, in his first career Vivek rose to become a Master Mariner and a leader of excellence and integrity.
After completing an MBA from Australia's leading management school, The Australian Graduate School of Management, he started his second career at the Sydney office of Booz Allen & Hamilton, a global strategy consulting house.
In January 2000, he co-founded Global Supply Chain Group which he continues to steer with a single passion – creating, configuring and formulating effective, secure and sustainable global supply chains. This passion has taken him to more than 100 countries to work with clients ranging from Fortune 500 companies to some of the most innovative brands on earth today.
With more than 400 large scale transformation projects to his credit, he has led operational and business network transformation in diverse industries such as Fast Moving Consumer Goods, Retail, Heavy Machinery, Mining Services, Chemicals, Oil and Gas, Industrial Explosives and Beverages. Each project has successfully made a real difference and added value to the client's business.
Drawing from professional experience, Vivek has shared his insights in the blog "A Profitable Dialogue", which is becoming increasing popular. He is also a regular contributor to many thought leading magazines and publications. As much as he is passionate about transforming supply chains, Vivek considers sharing knowledge one of the greatest joys in life, by speaking at business schools, conferences, forums and workshops around the world. Moreover, his books continue to reflect the essence of wisdom he gathers throughout a continuous learning cycle.
supply chain authors team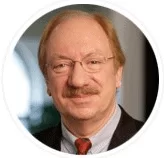 Dr. Wolfgang Partsch is widely acclaimed as the person who originally coined the phrase "Supply Chain Management" in the early 80s when on his way to a Swiss industrial company factory driving through the snow using snow chains. Most of the original thinking, methodologies and terminology of Supply Chain Management were developed by Wolfgang and his team in the 1980s while he was at one of the 3 Bs.   There is a saying in the European supply chain circles – "if Wolfgang does not know it – then it is not worth knowing". A maven in the world of Malcolm Gladwell's "The Tipping Point", Wolfgang is constantly thinking about the technologies, the economics and the emerging trends in Global Supply Chains. Based at Munich, Germany, Wolfgang concentrates his effort on advising select senior executives of European industrial houses on creating outstanding supply chains.
His client base include supply chain leaders such as Volkswagen, Audi, Daimler Chrysler, Aventis, Nestle, Coca Cola, and many other global leaders. Dr. Partsch is a co-author of the seminal text on supply chain management-'Supercharging Supply Chains'. He has written numerous highly regarded articles, papers and reports on supply chain management and presented key note addresses in several global supply chain management conferences.
Prior to joining Global Supply Chain Group as the senior partner in Munich, Dr Partsch was the global head of the Ernst & Young supply chain board, and build a team of several thousand consultants from scratch. He was also on the global board of the firm that was responsible for management and oversight of the consulting services.
Dr Partsch has one single passion – strong, secure and supple supply chains. He continues to serve CEOs, Boards of Directors and other senior executives of companies around the world with this single-minded passion. He is fluent in English and German.
Lin Giralt is based in Houston Texas and covers business and supply chain strategies in the Americas. He has over 30 years work experience of which 19 years have been in consulting. For four years, he has been a Lecturer and Adjunct Professor of Management at the Jones Graduate School of Business at Rice University where he has taught in the Action Learning Project.   He started his consulting career with McKinsey and Booz-Allen & Hamilton and founded Lambda Consultants in 1997. His main foci are in corporate strategy, organization, processes and M&A. He has strong experience in the financial, IT, telecom and restaurant-tourism sectors. He is an expert in new business development, market entry and establishment of business models for new businesses.
After graduating from Rice in 1982, he began his professional career as a Construction Manager, supervising the construction of several office buildings, industrial plants and a TV studio and worked as Exec. VP of a multi-million USD integrated agribusiness concern, handling sales, marketing and operations.
Lin holds an Interdisciplinary B.A. degree from Duke University, the Master of Architecture degree from Rice University and an M.B.A. in Finance and Real Estate from the University of Pennsylvania's Wharton School. He completed coursework in Emerging Trends in Real Estate at Harvard's Real Estate Institute. He is Chair of the Rice Graduate Alumni Committee.
Lin has been interviewed on Houston television and radio concerning business and is in demand as a speaker for professional organizations on topics such as Innovation, Diagnostics for Businesses and Start-ups. He is fluent in English and Spanish.
FREQUENTLY ASKED QUESTIONS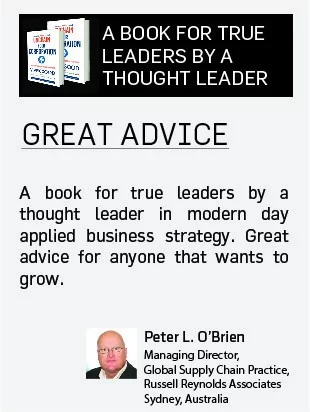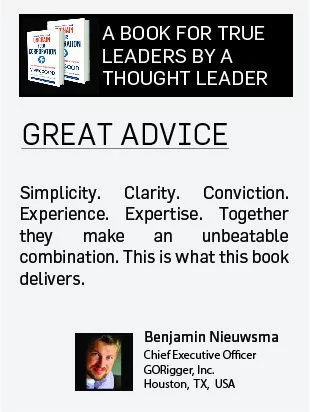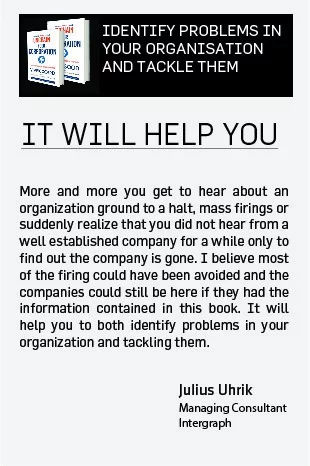 TESTIMONIALS FOR THE BOOk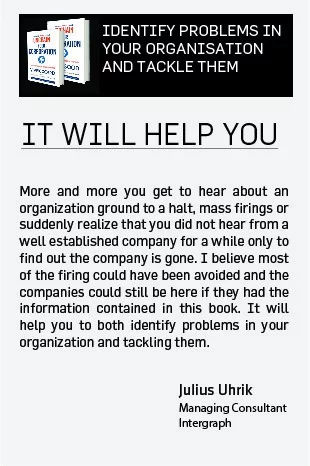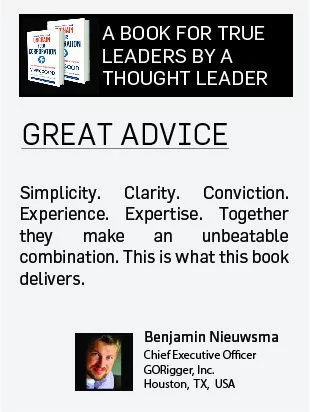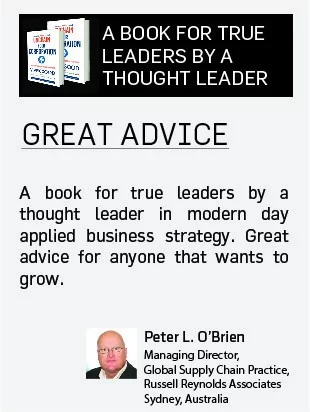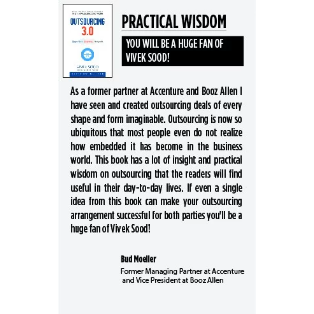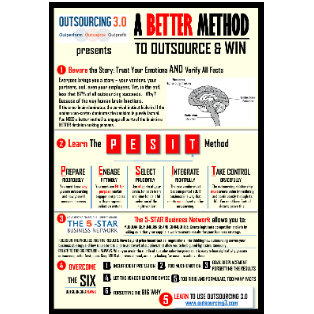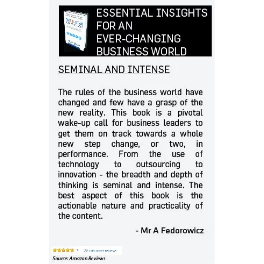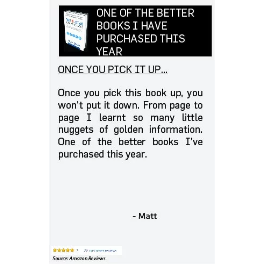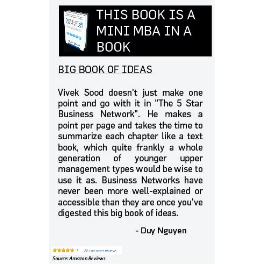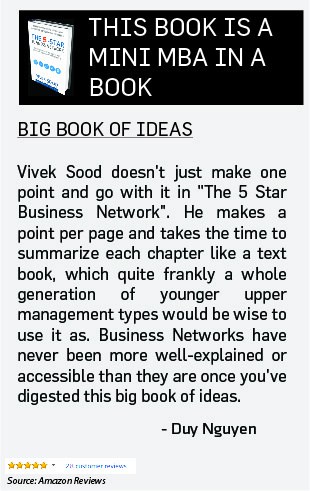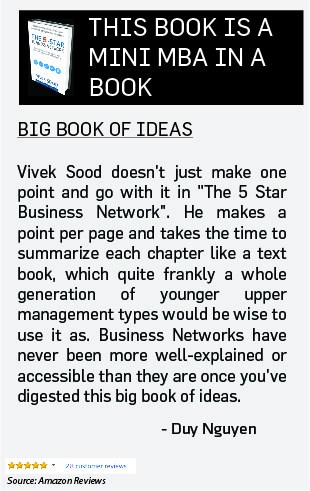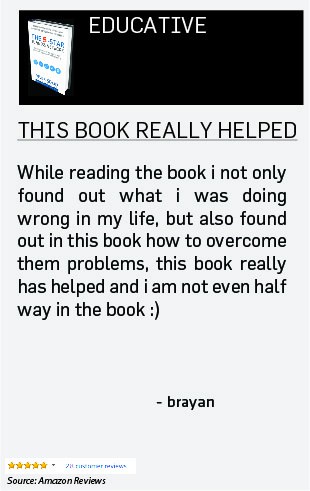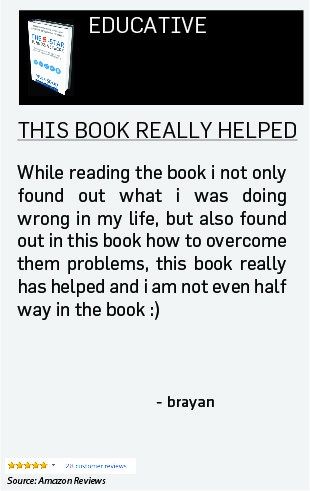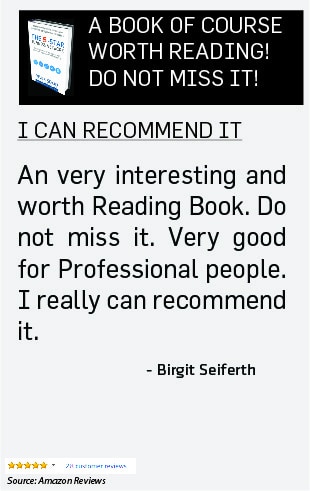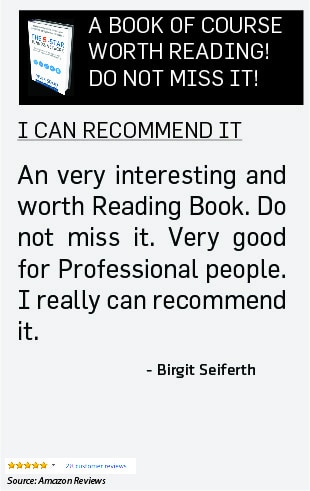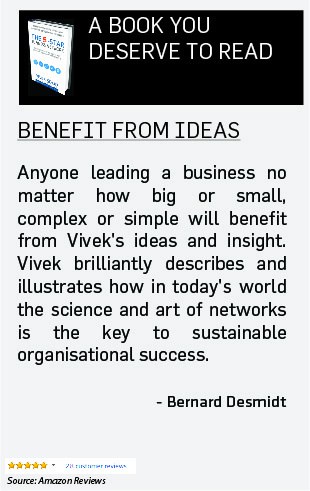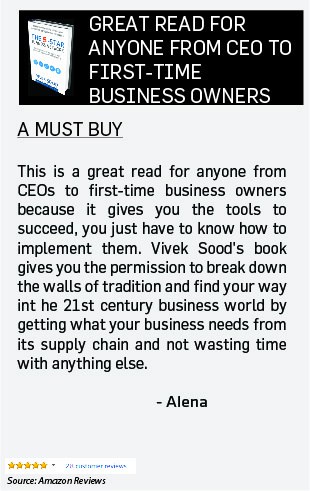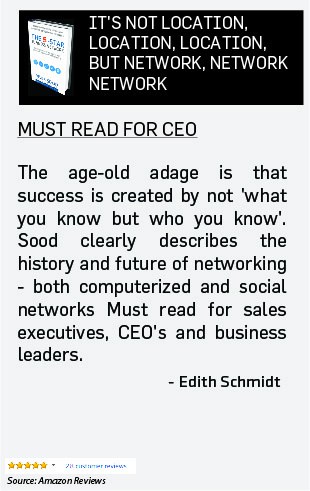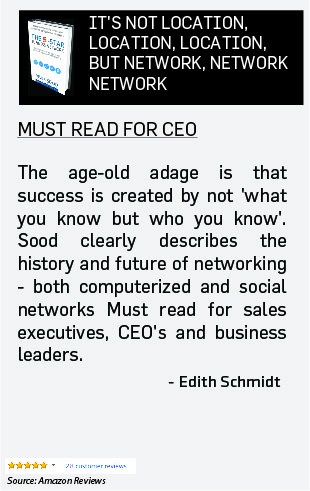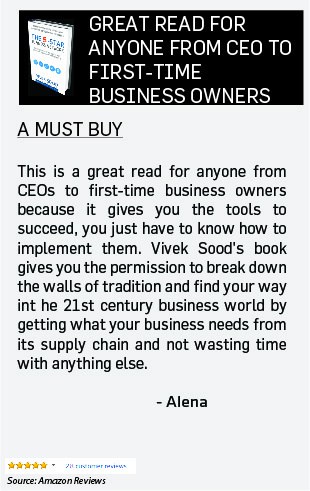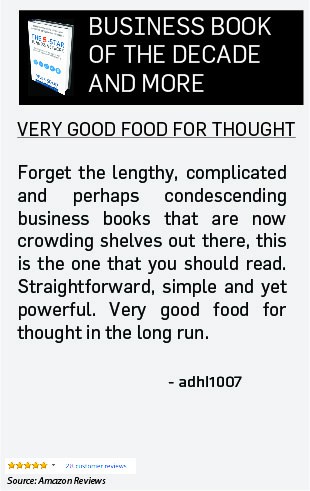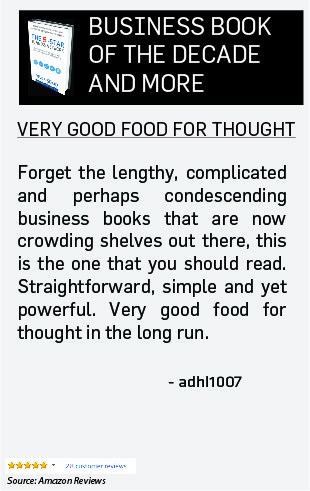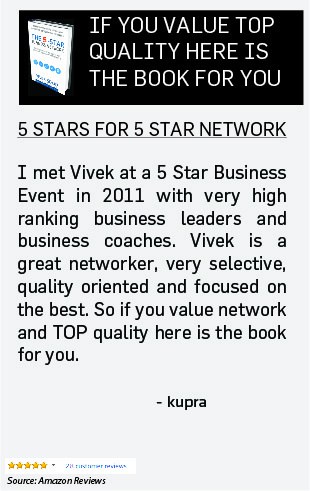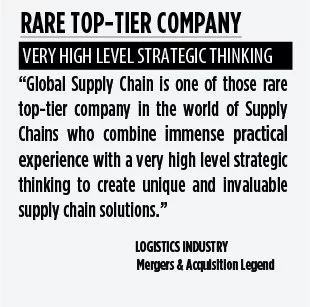 FOR SENIOR EXECUTIVES AND DIRECTORS
YOUR HIGHEST VALUE ADDED IN YOUR COMPANY