BEST WAY TO HELP OTHERS IS TO FIRST HELP YOURSELF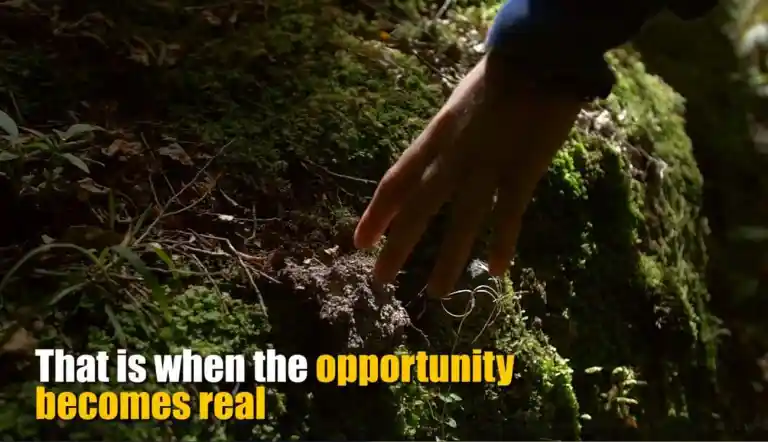 CONTACT US - GLOBAL SUPPLY CHAIN GROUP
Feel free to contact us with any questions, new ideas, partnerships, locations and projects. We will do our best to answer each and every one of your communications.
Global Supply Chain Group, PO Box 636, NORTH SYDNEY, NSW, 2060, Australia.
Tel: +61 2 8920 0694 Web: www.globalscgroup.com
Global Supply Chain Group Attn: Dr Wolfgang Partch P.O. Box 1421 82028 Gruenwald Germany / Europe
United States (Houston) Global Supply Chain Group
3131 Bissonnet St, Houston, TX, 77005 USA Tel: +(713) 893-8780
Global Supply Chain Group
1794 The Alameda San Jose, CA 95126 Tel: 408-674-5647
Our Clients say it better than we ever could: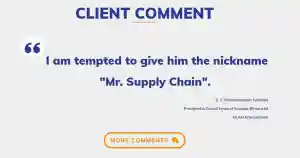 Our Clients come from a variety of industries – yet they have a common element. They rarely rest on their laurels, and are always looking to do better.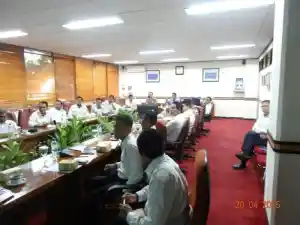 OUR PROJECTS - EFFECTIVE TRANSFORMATIONS
In the last 20 years we have completed more than 500 projects. Click below to see a sample of our projects.