GET RAPID, MEASURABLE, AND, PERSONAL BEST RESULTS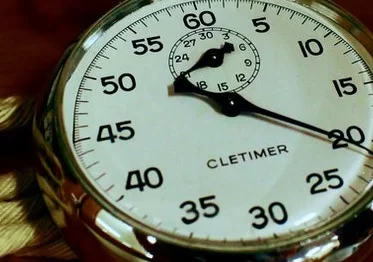 RESULTS - GLOBAL SUPPLY CHAIN GROUP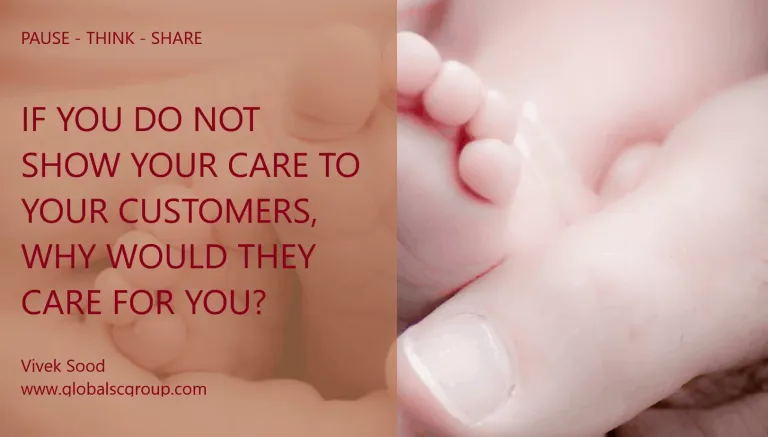 Global Supply Chain was established on the firm foundations of RESULTS orientation. There was no other reason for our senior partners to diverge paths from highly respected top-tier firms they were part of earlier.
As those firms grew in size, the internal concerns because just as big, or even bigger than, the results that clients were paying for. Our results oriented personal values and work ethic led us to where we are today.
For this reason, we only want to work with those companies and executives who want to create results for themselves.
Why RESULTS Are Important To Us?
More specifically, if all you want is a good looking report to take to your board, boss, or banker, there are many other consulting firms that will suit your needs better.
Results are not just our mantra, they are our lifeblood. Humble yet passionate, we are driven by our desire to serve where we can add the most value – in global supply chain management. Whether you are attempting a business transformation, or supply chain optimization, we provide you much more than just a road map.
If you want to know more about results, please click on any of the testimonials in the sidebar, or contact us.
IS SUPPLY CHAIN GOVERNANCE MORE IMPORTANT THAN CORPORATE GOVERNANCE
Our Clients say it better than we ever could: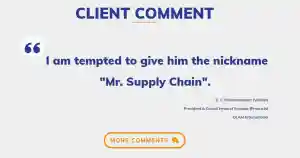 Our Clients come from a variety of industries – yet they have a common element. They rarely rest on their laurels, and are always looking to do better.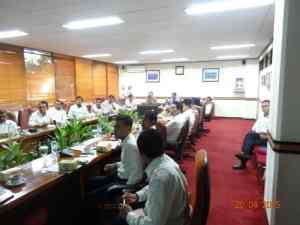 OUR PROJECTS - EFFECTIVE TRANSFORMATIONS
In the last 20 years we have completed more than 500 projects. Click below to see a sample of our projects.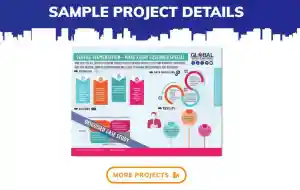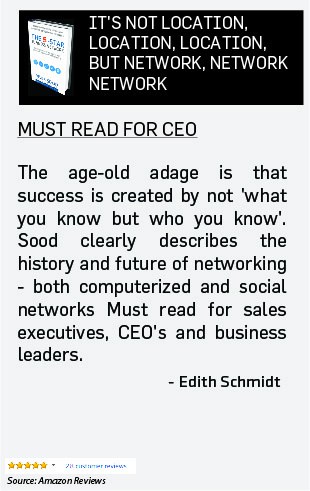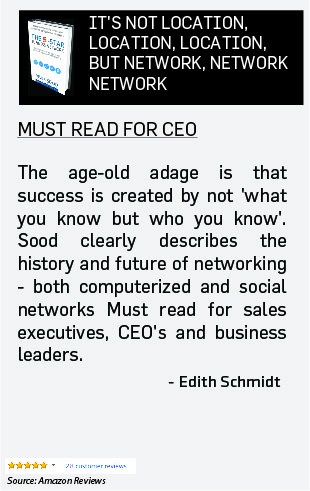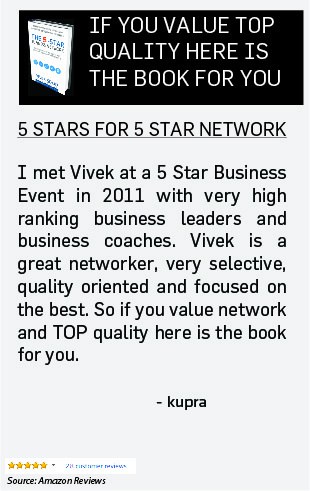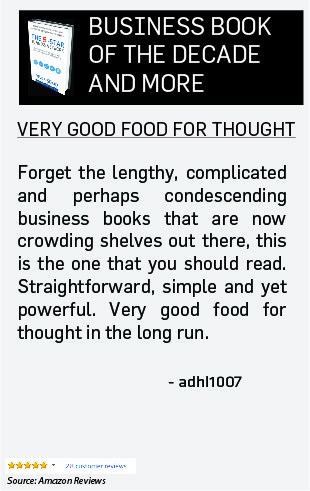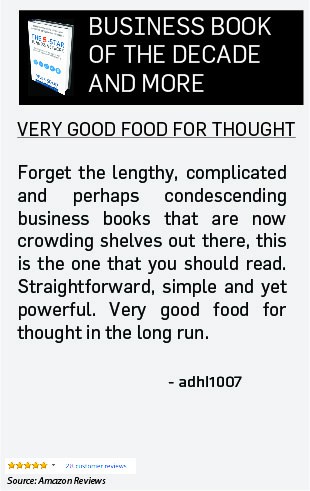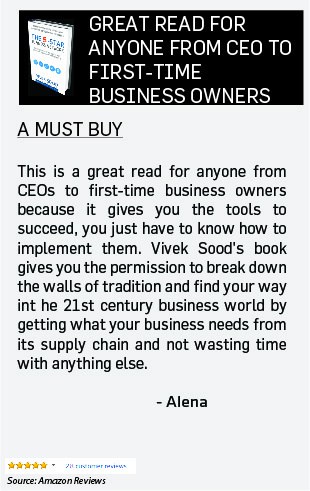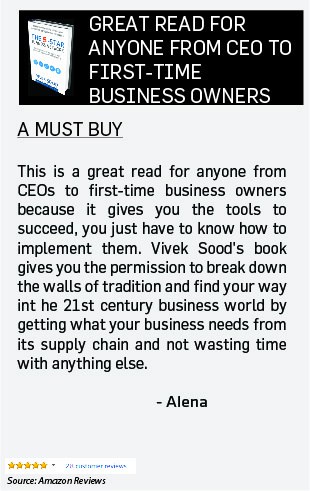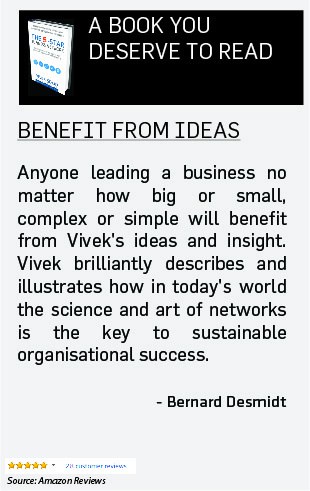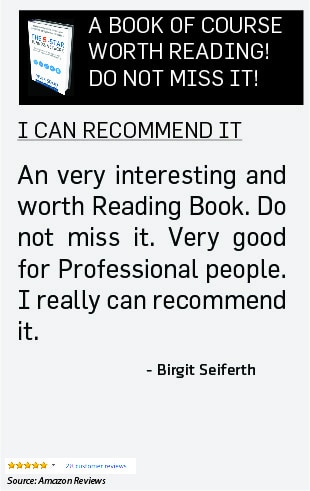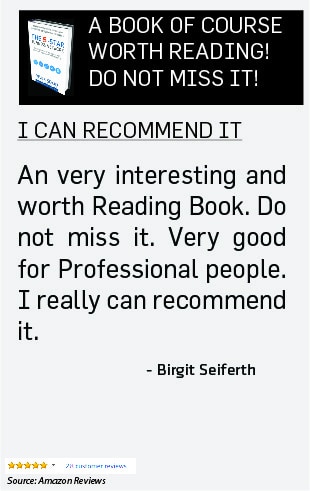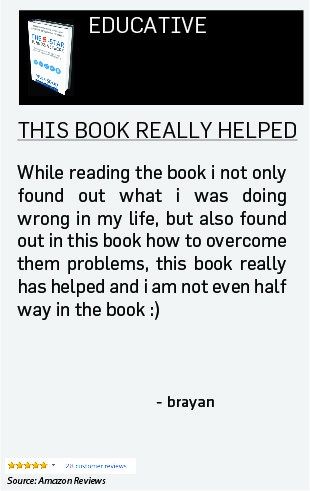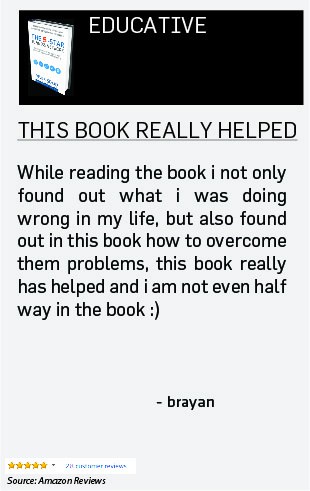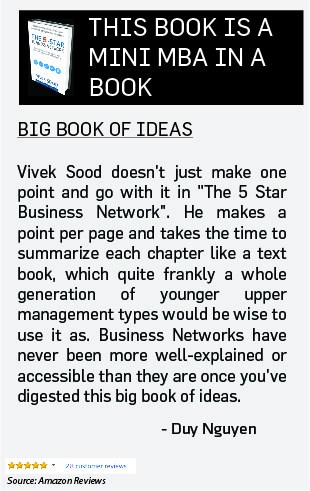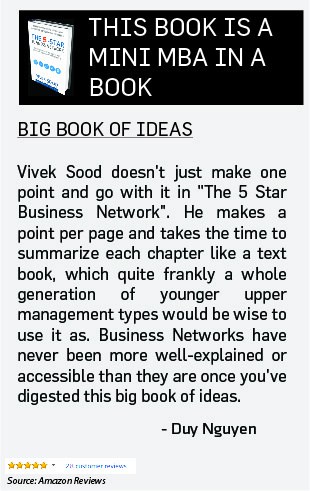 For Senior Executives and Directors
Your highest value added in your company
USE SUPPLY CHAIN FOR INNOVATION - FRAMEWORKS, CASE STUDIES AND GUIDELINES
For Boards and Senior Executives
Corporate Governance and Supply Chain Governance
FIDUCIARY BOARD REPORT - THE FUTURE OF BUSINESS IN THE AGE OF B2B NETWORKS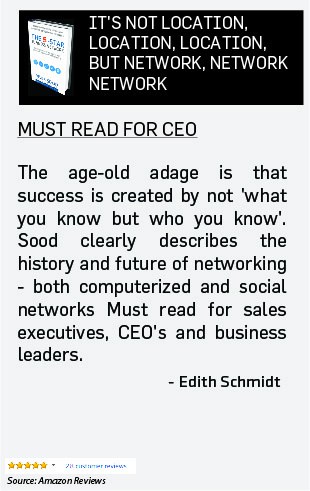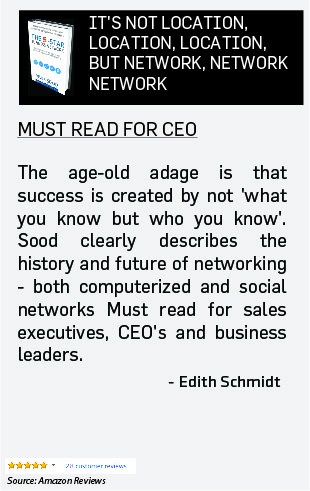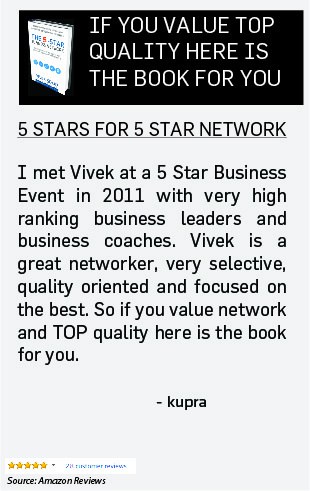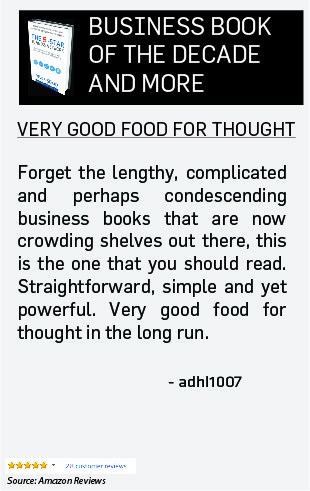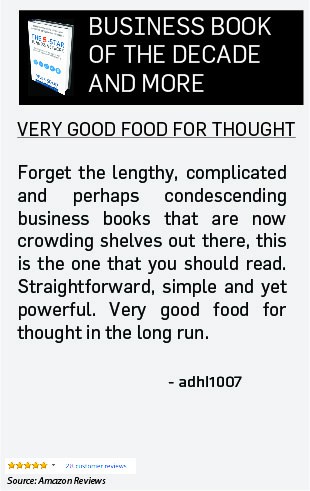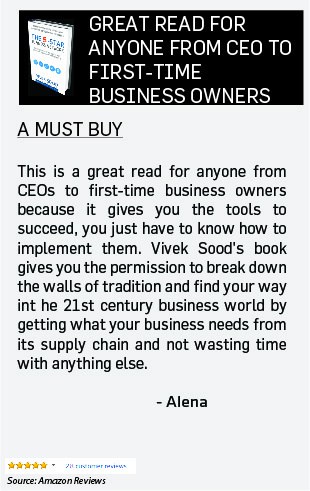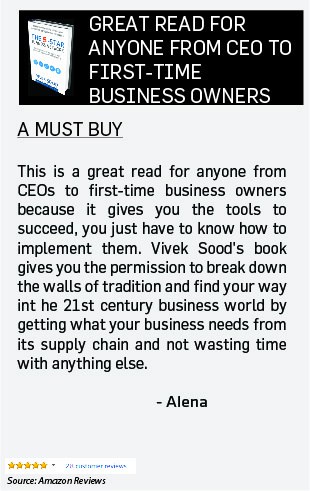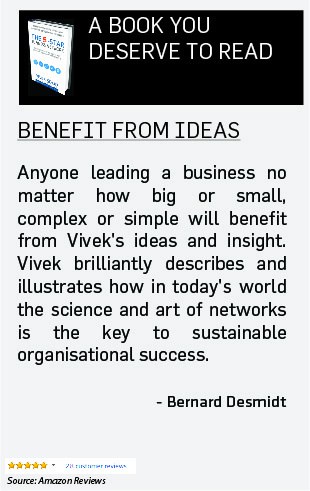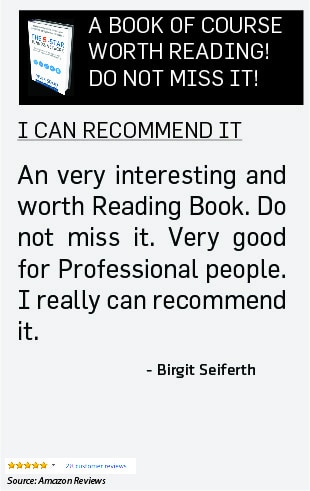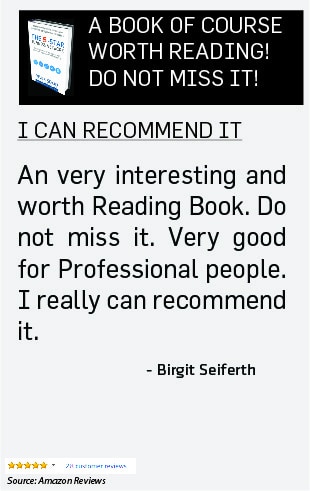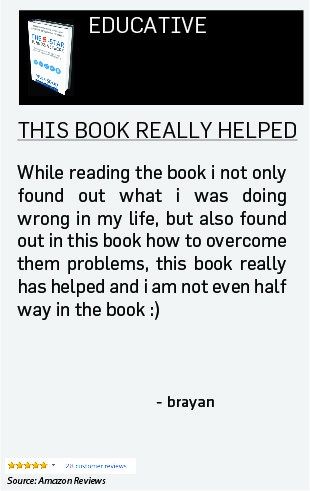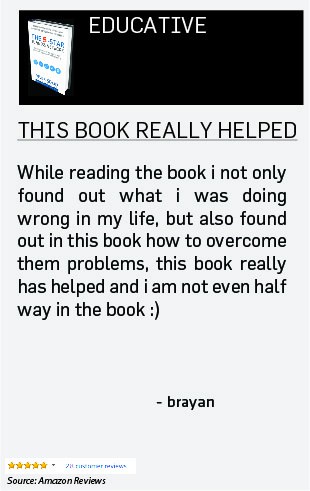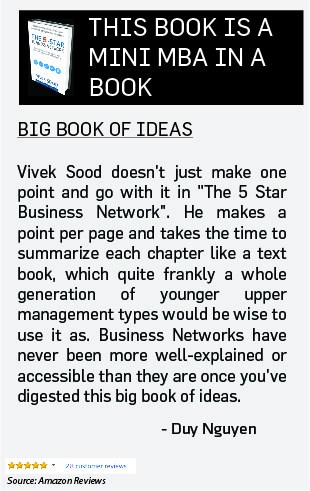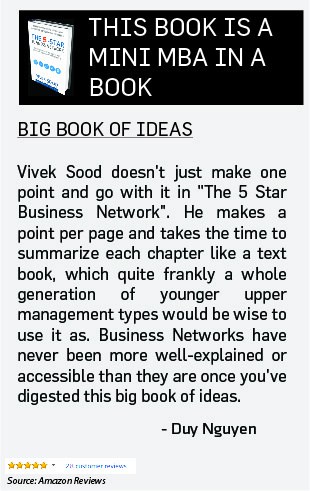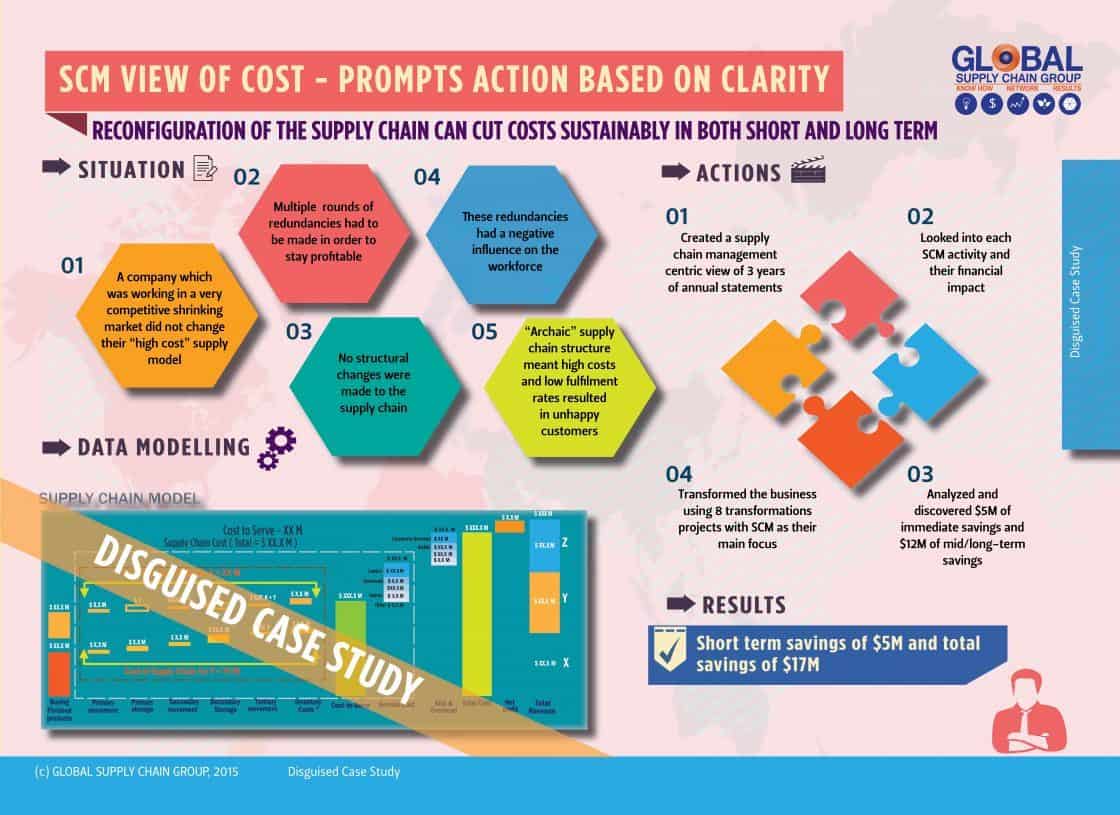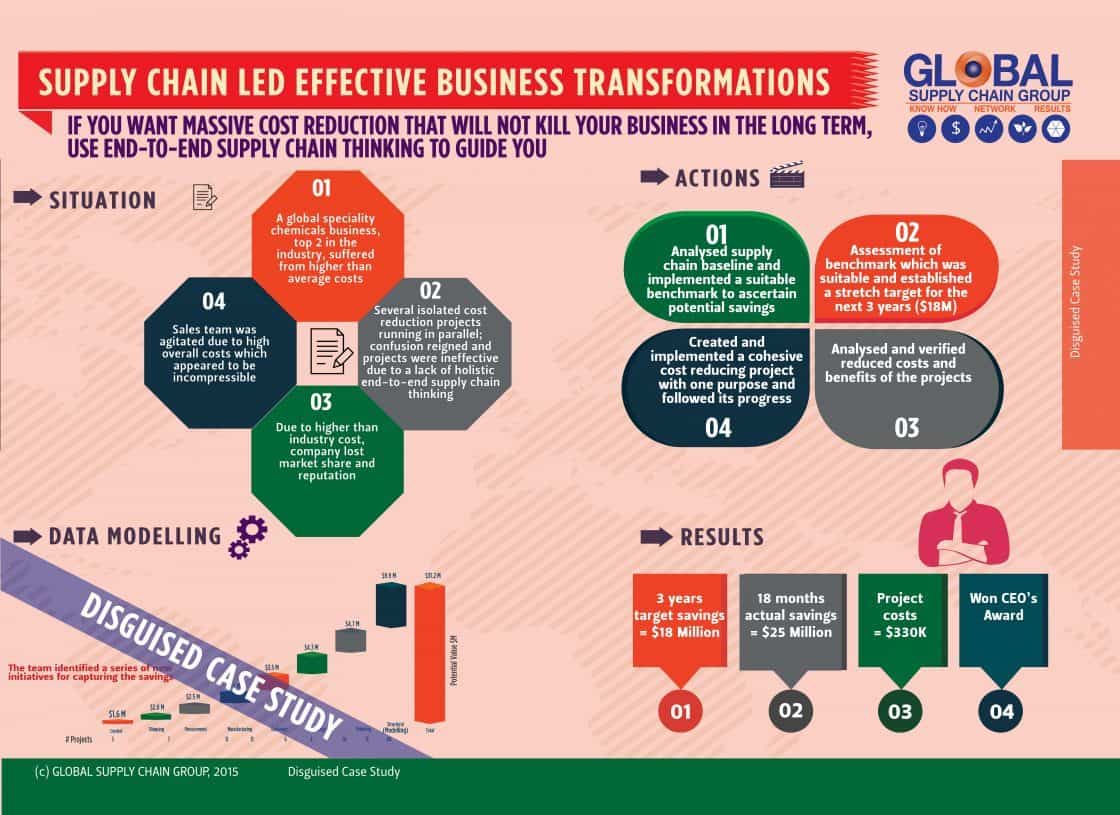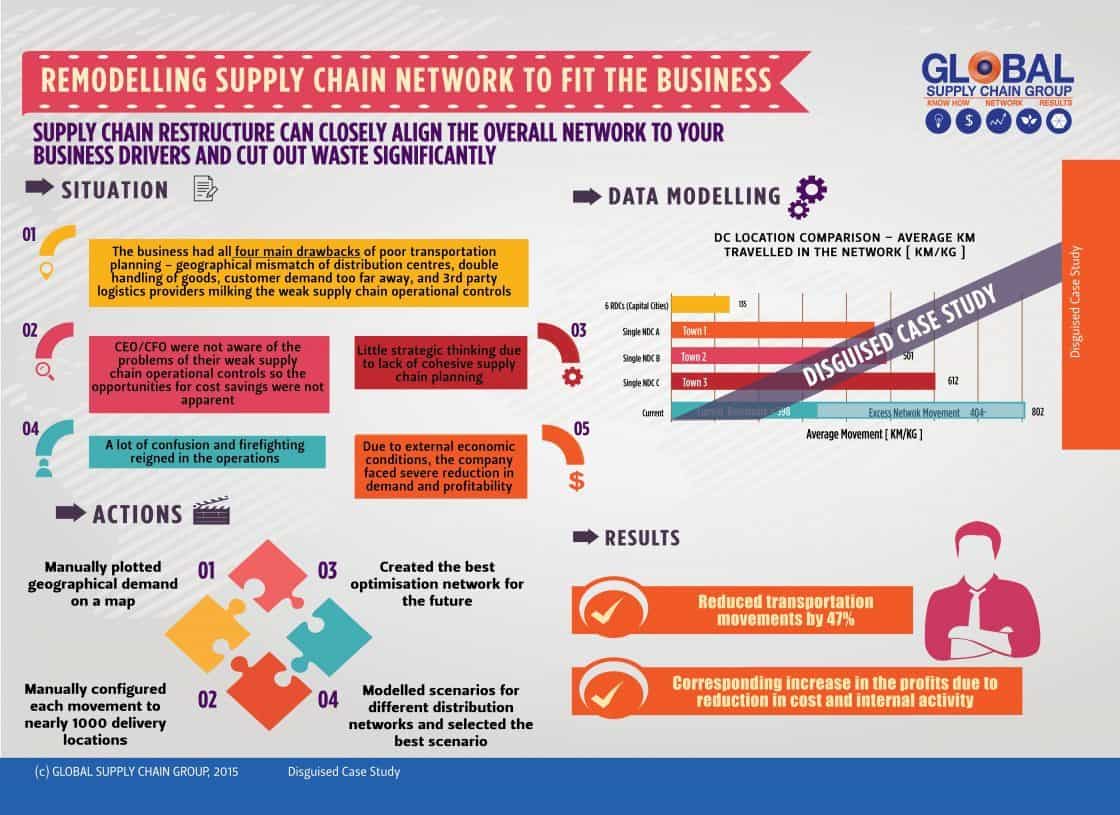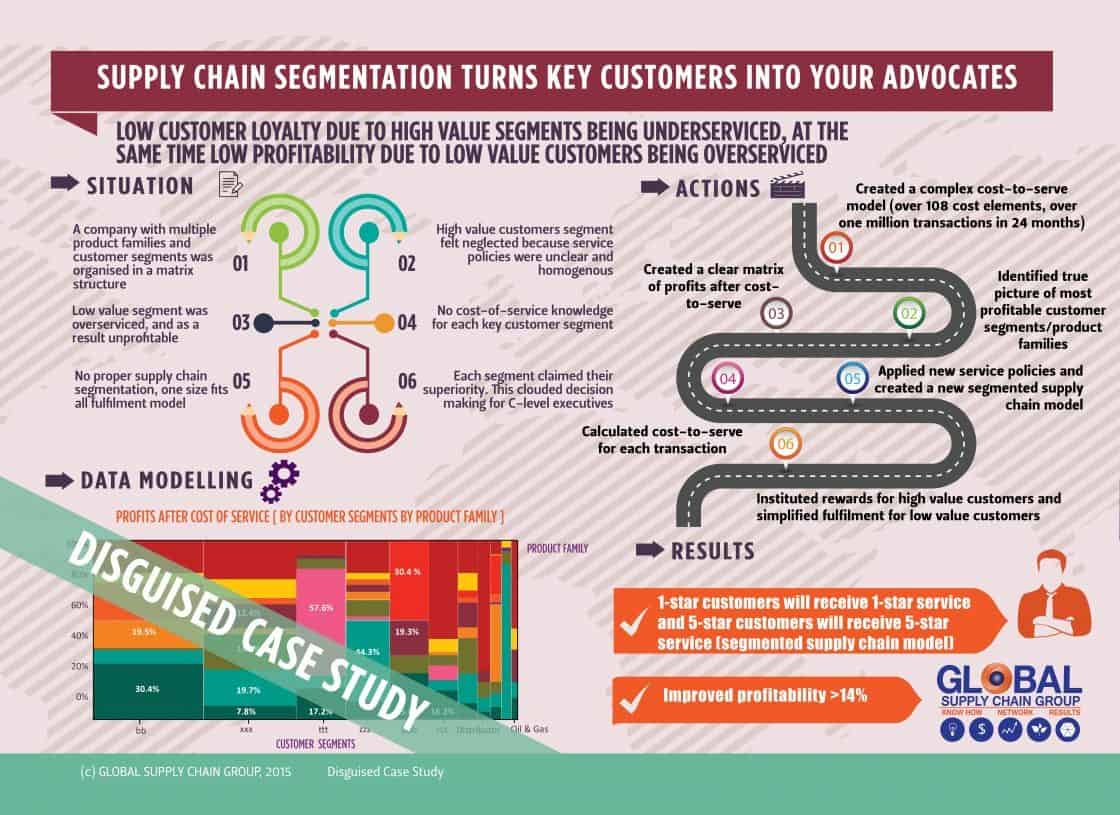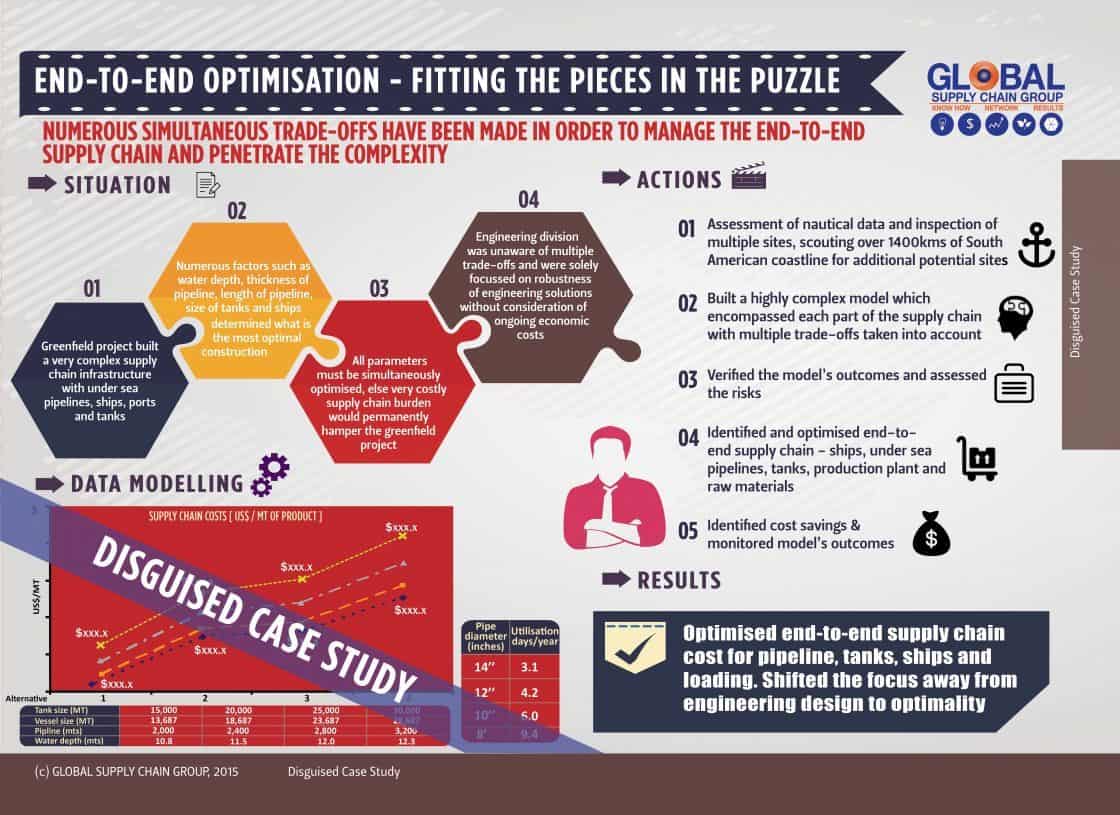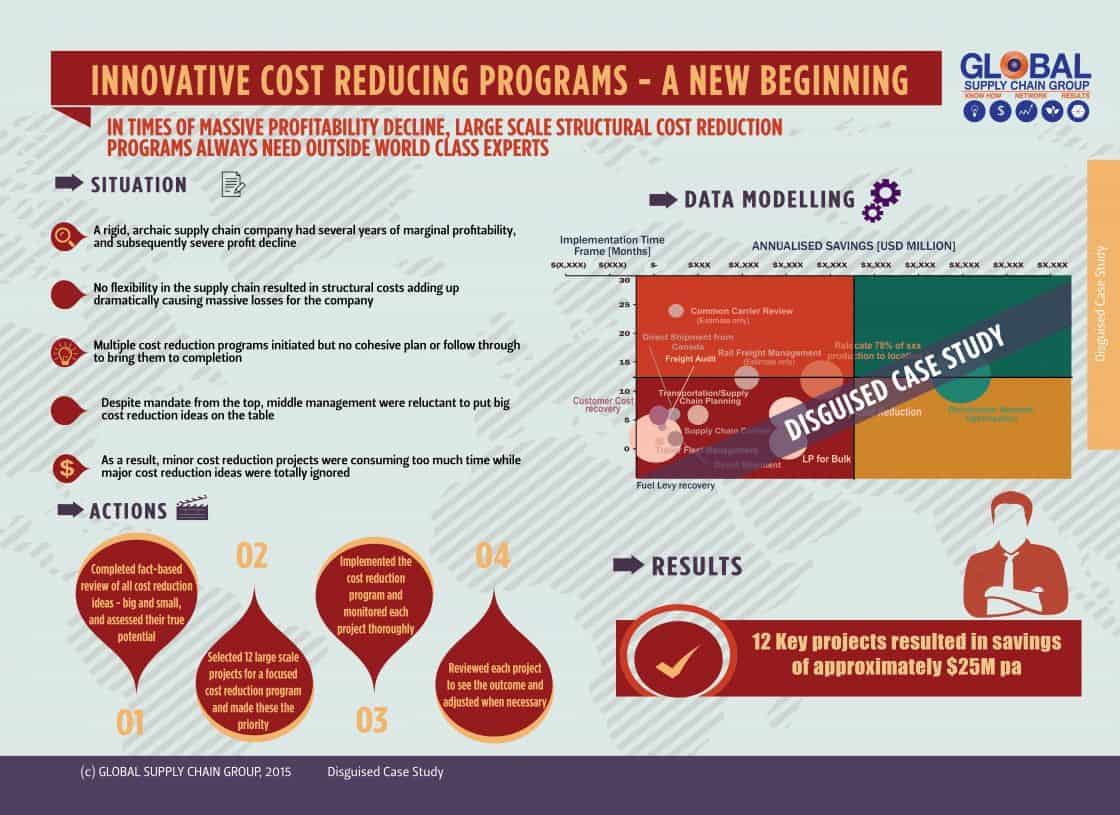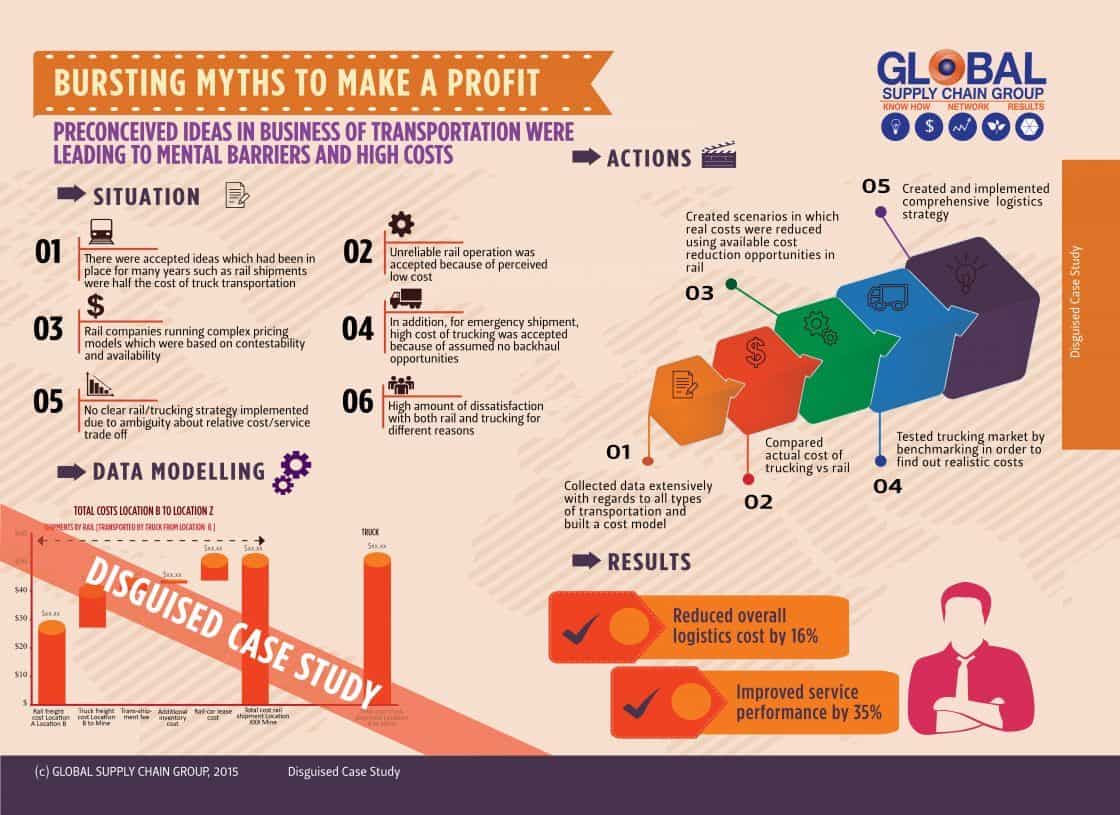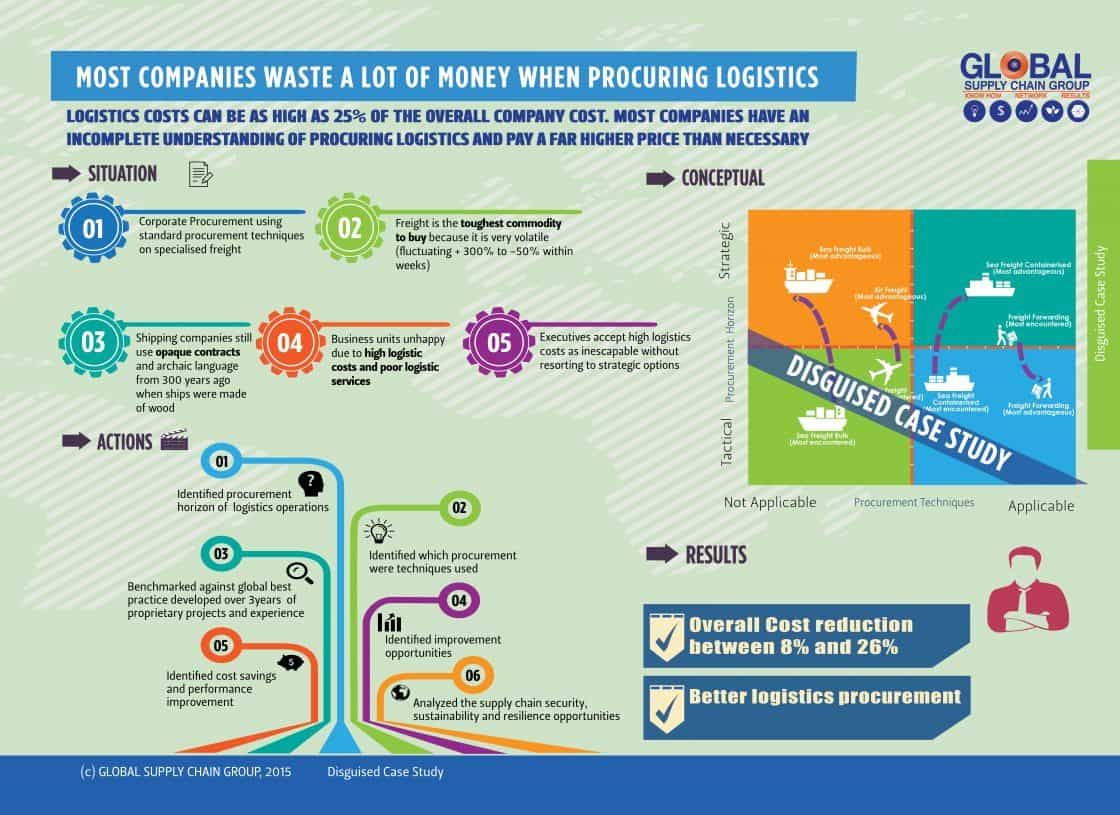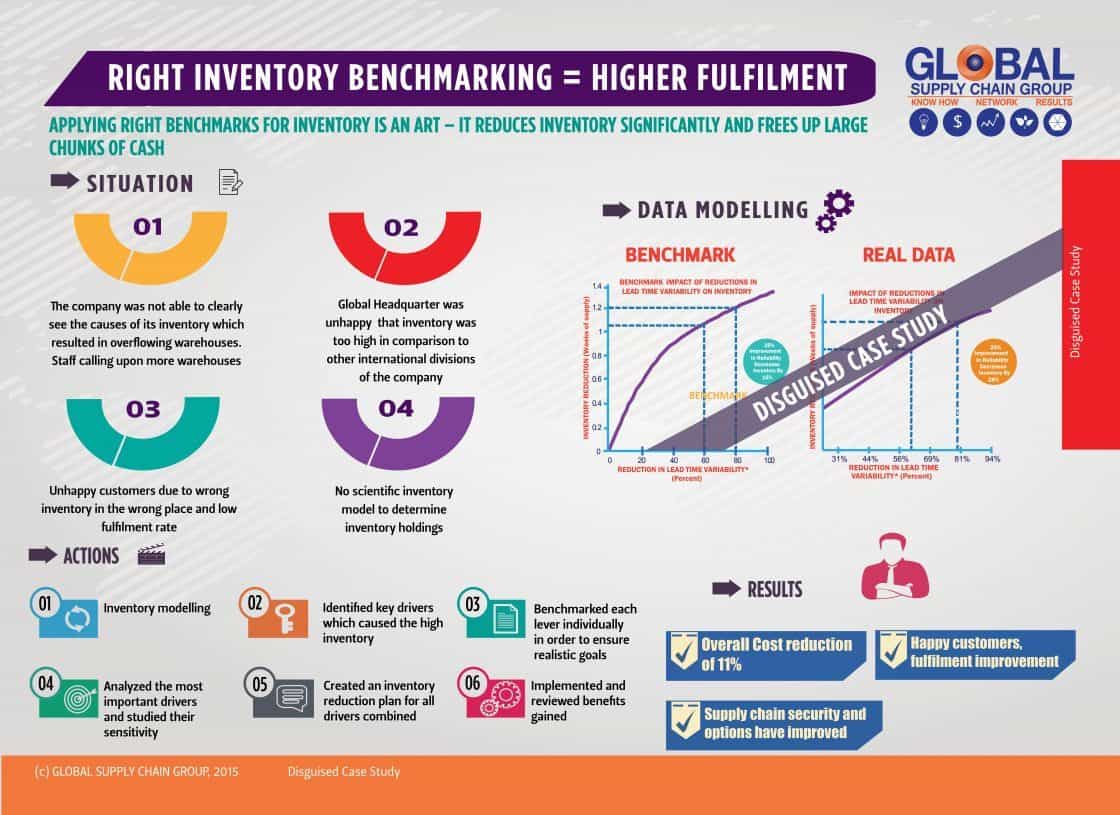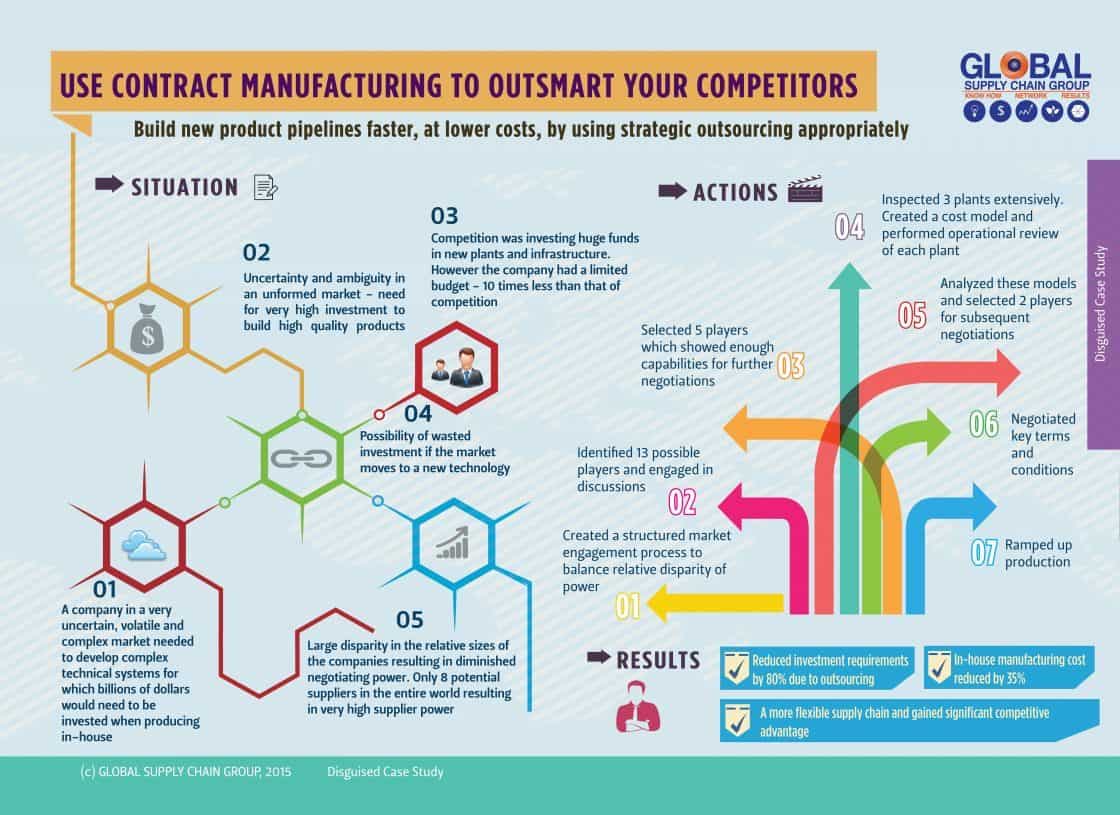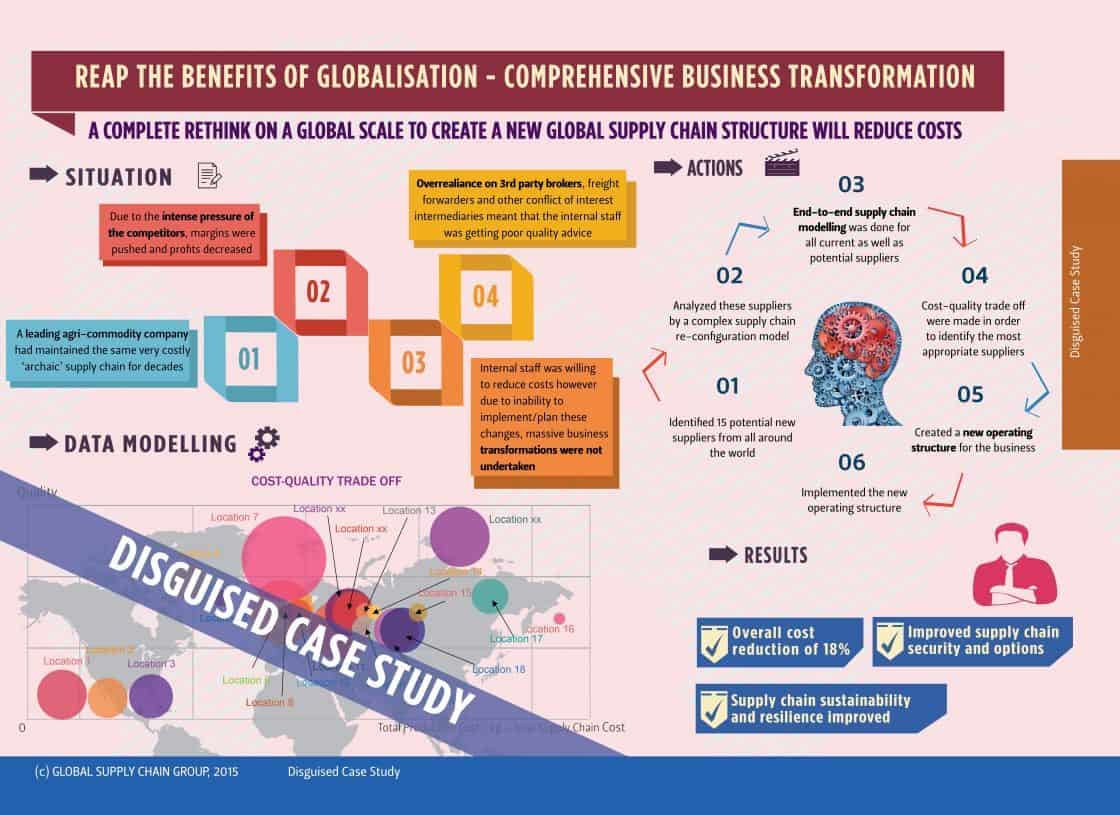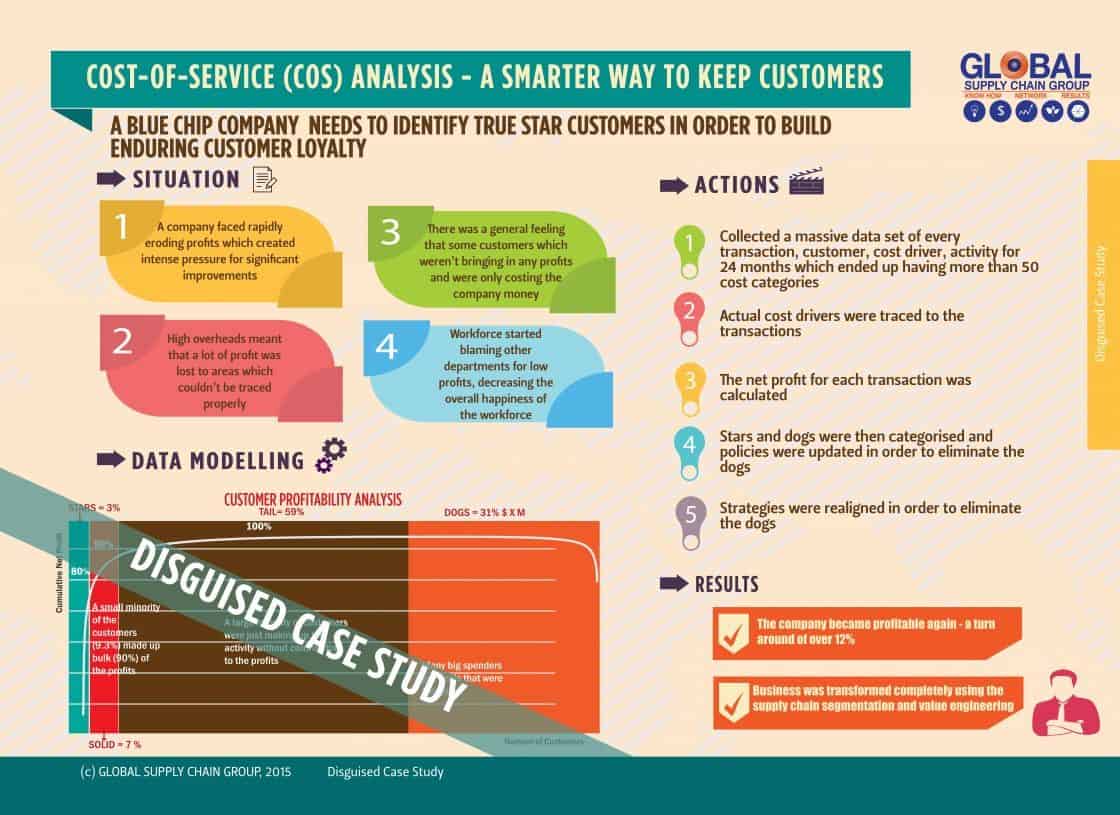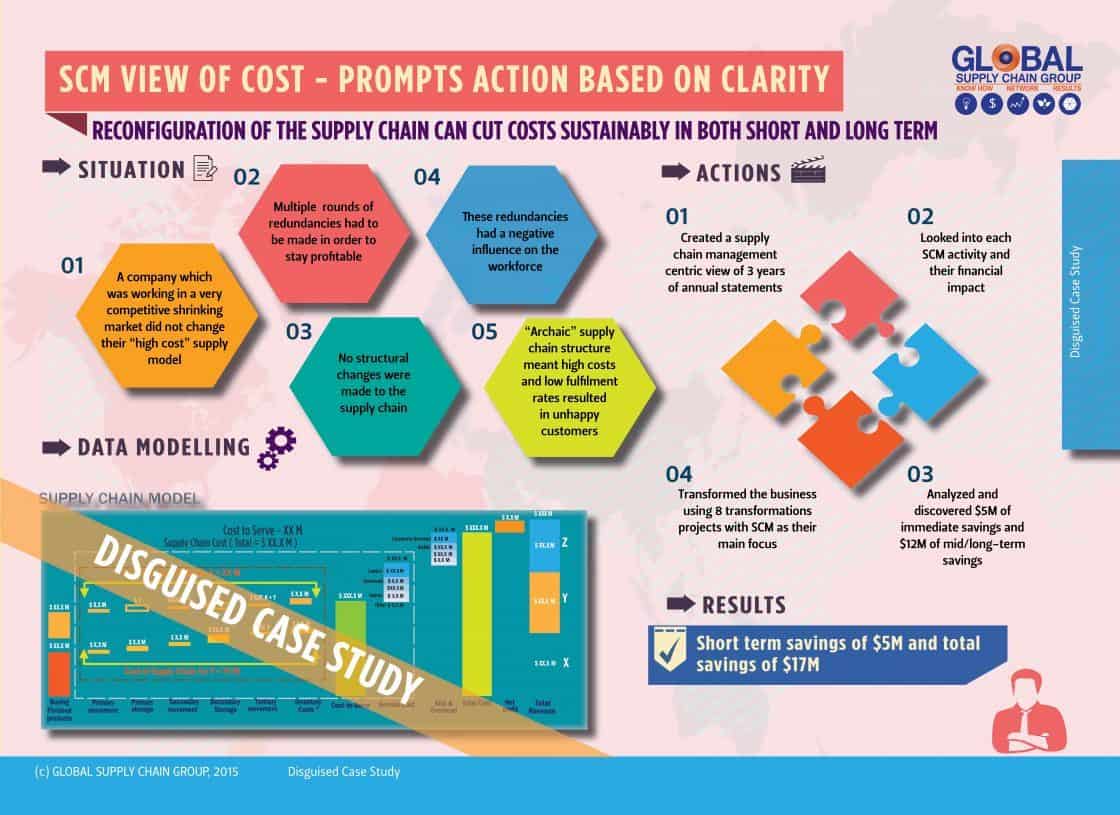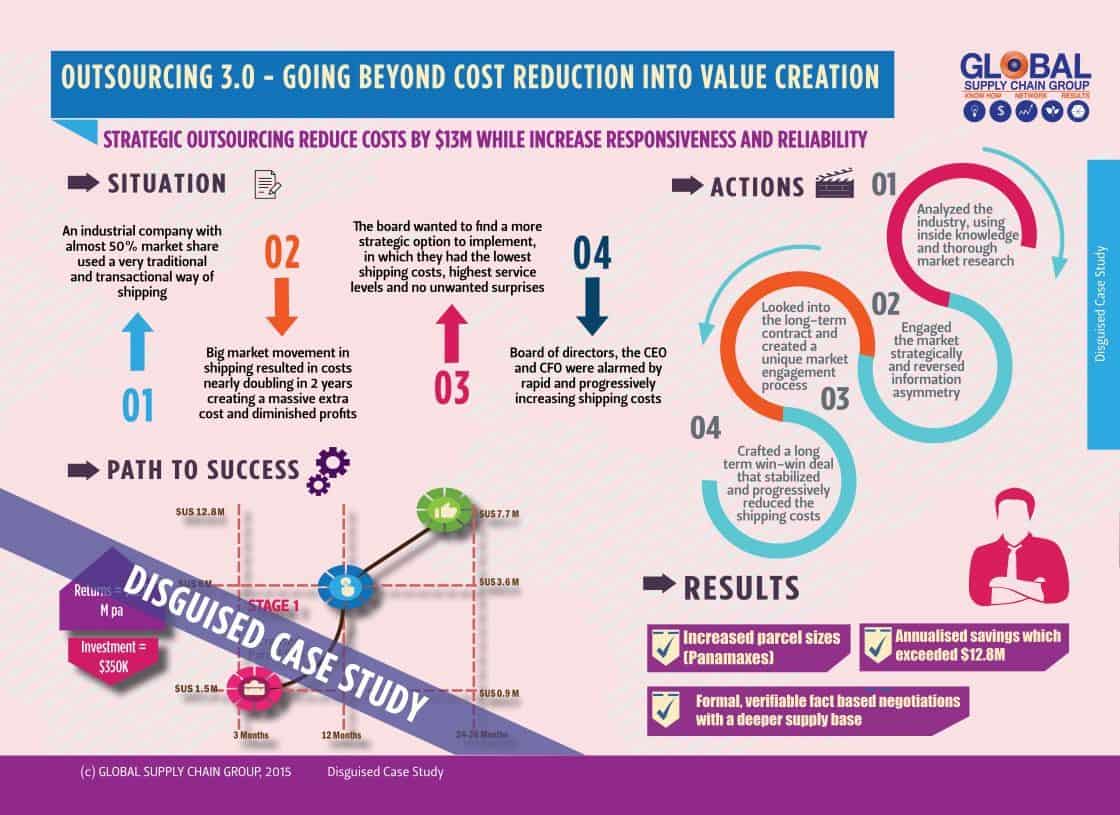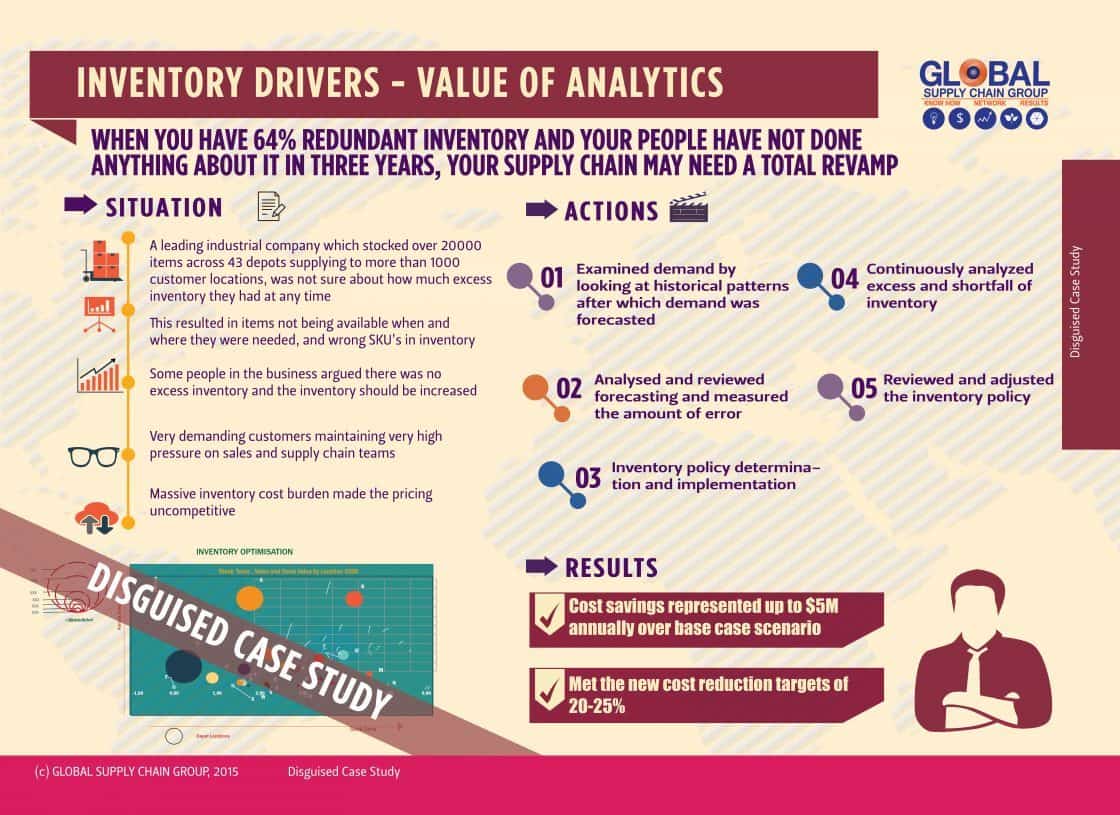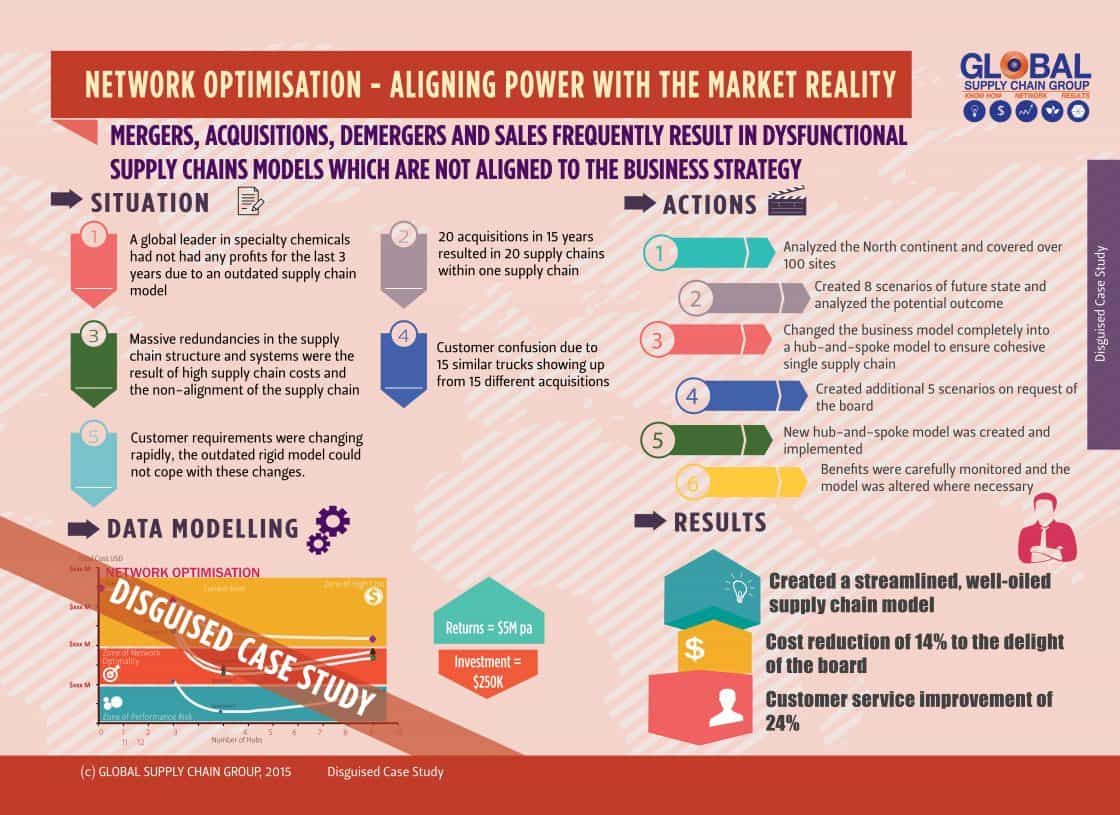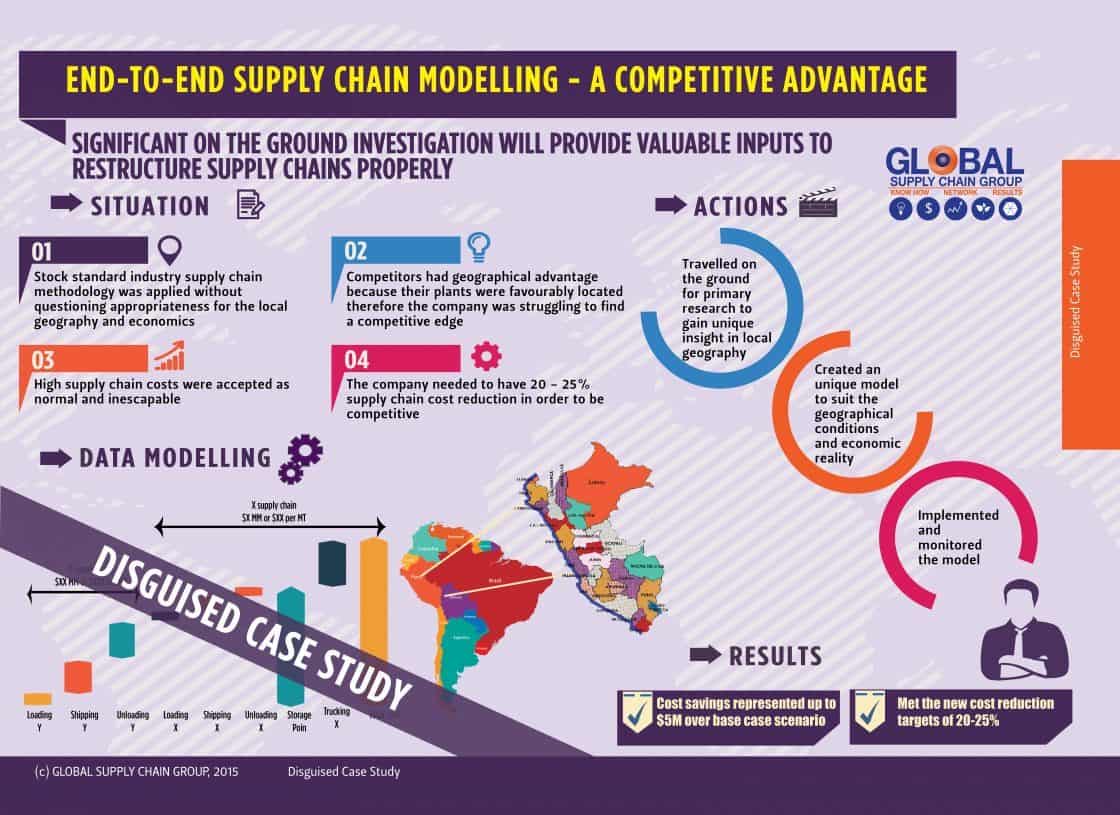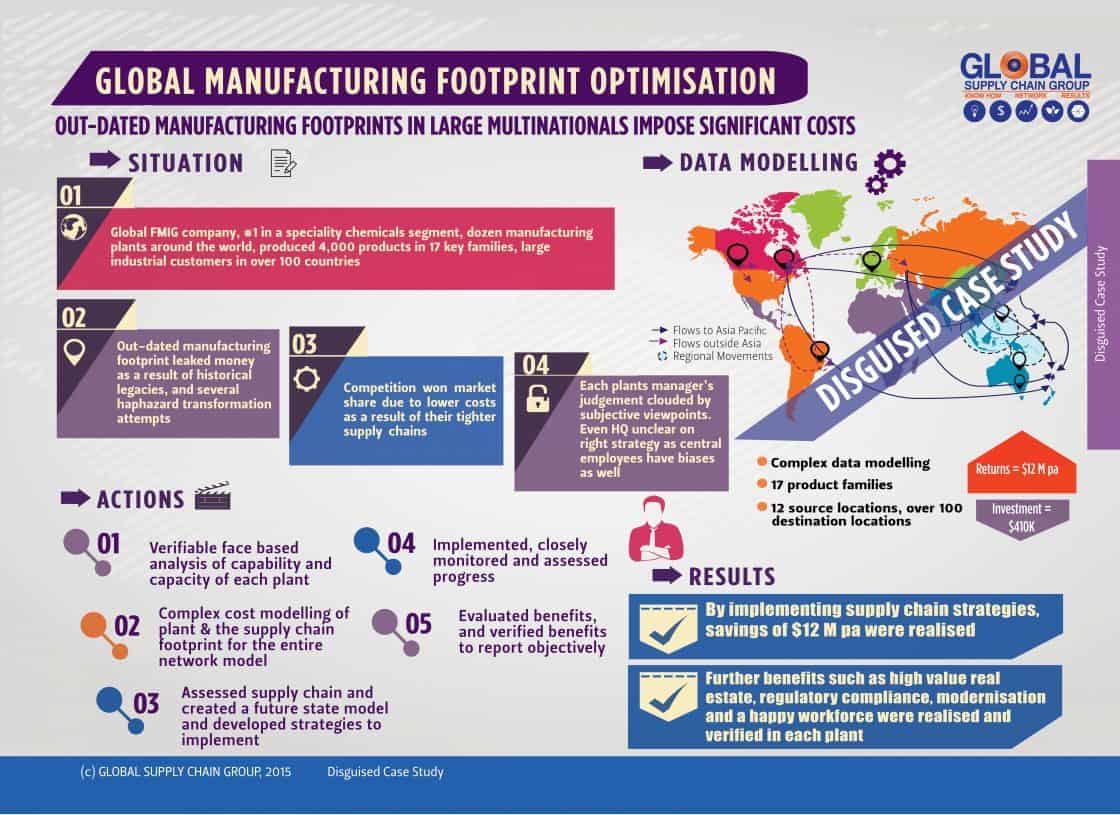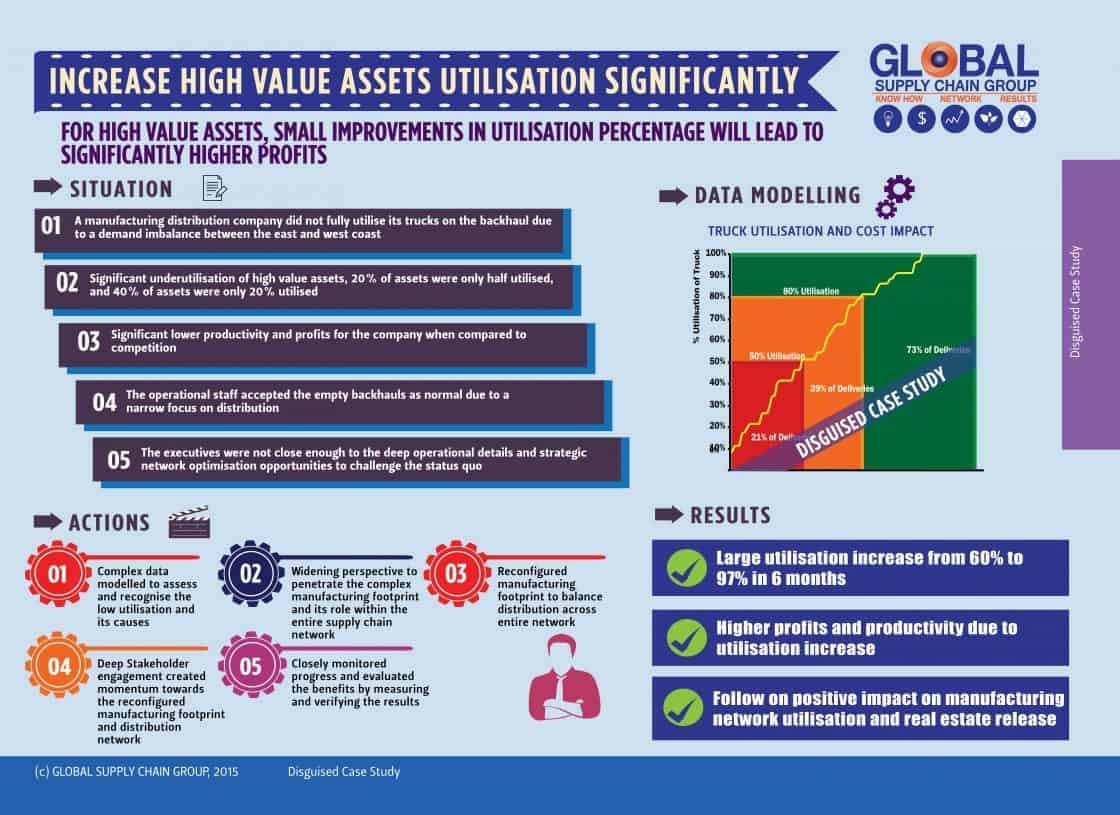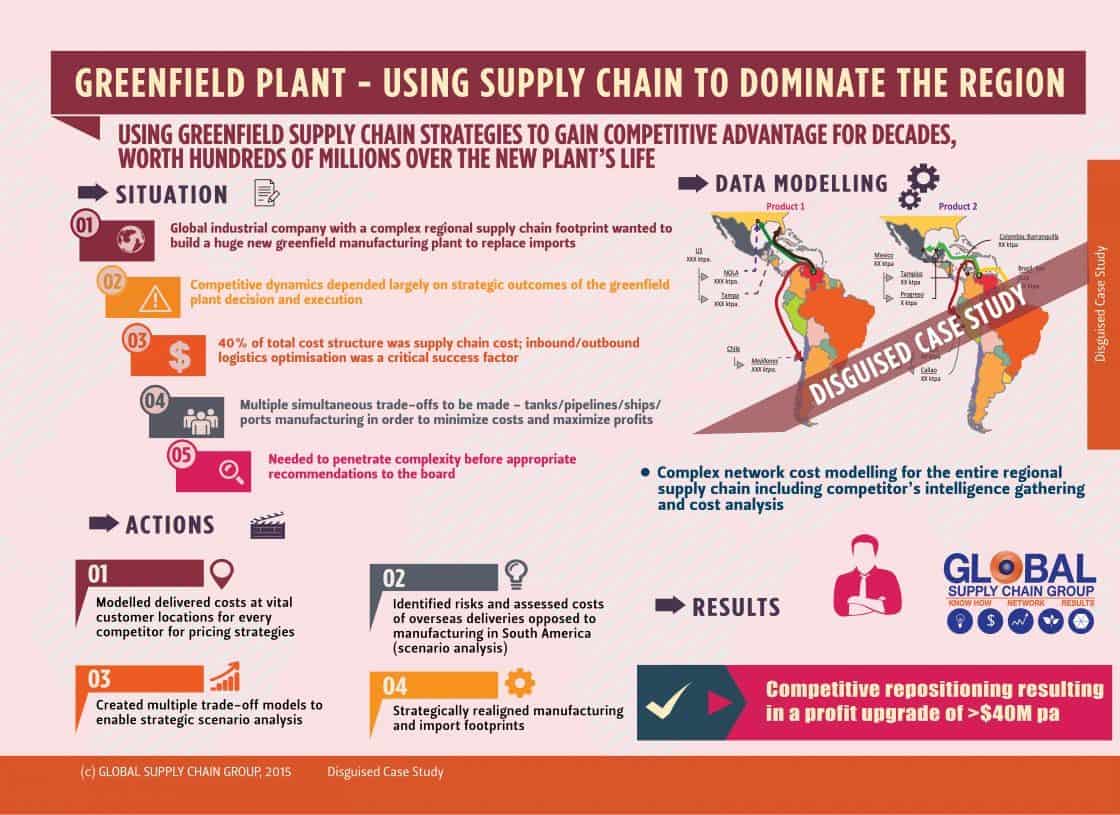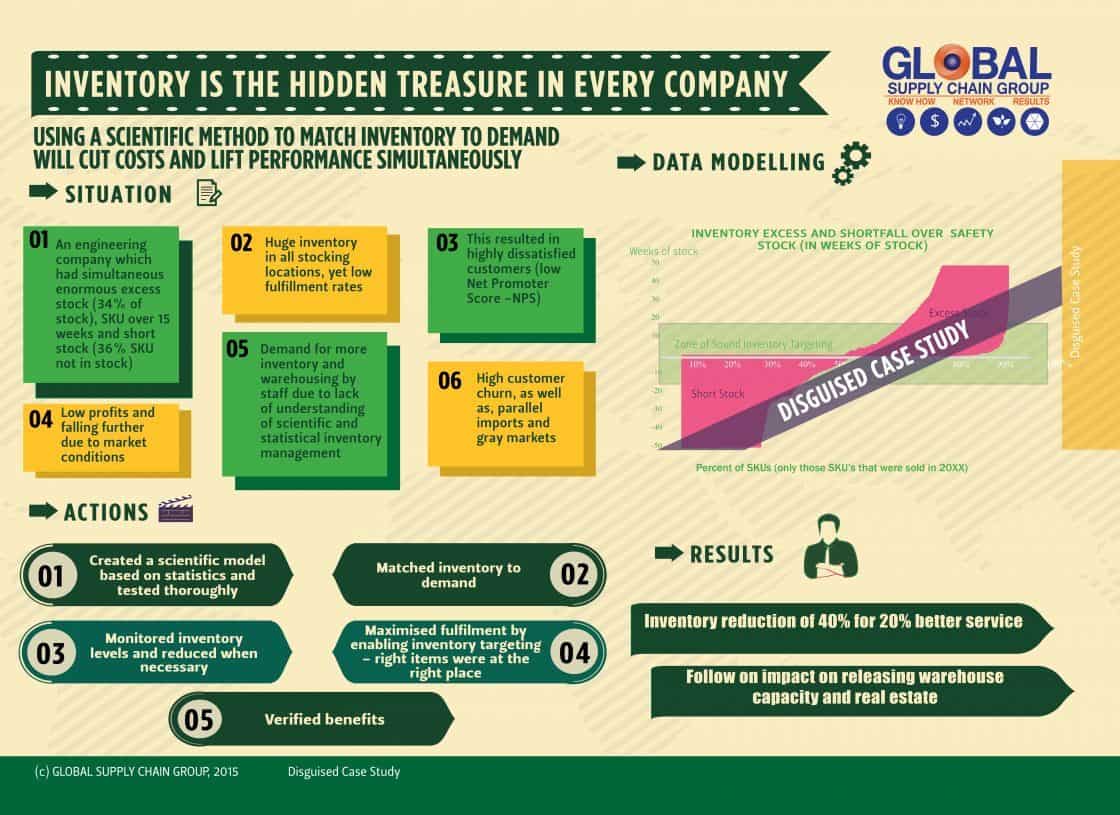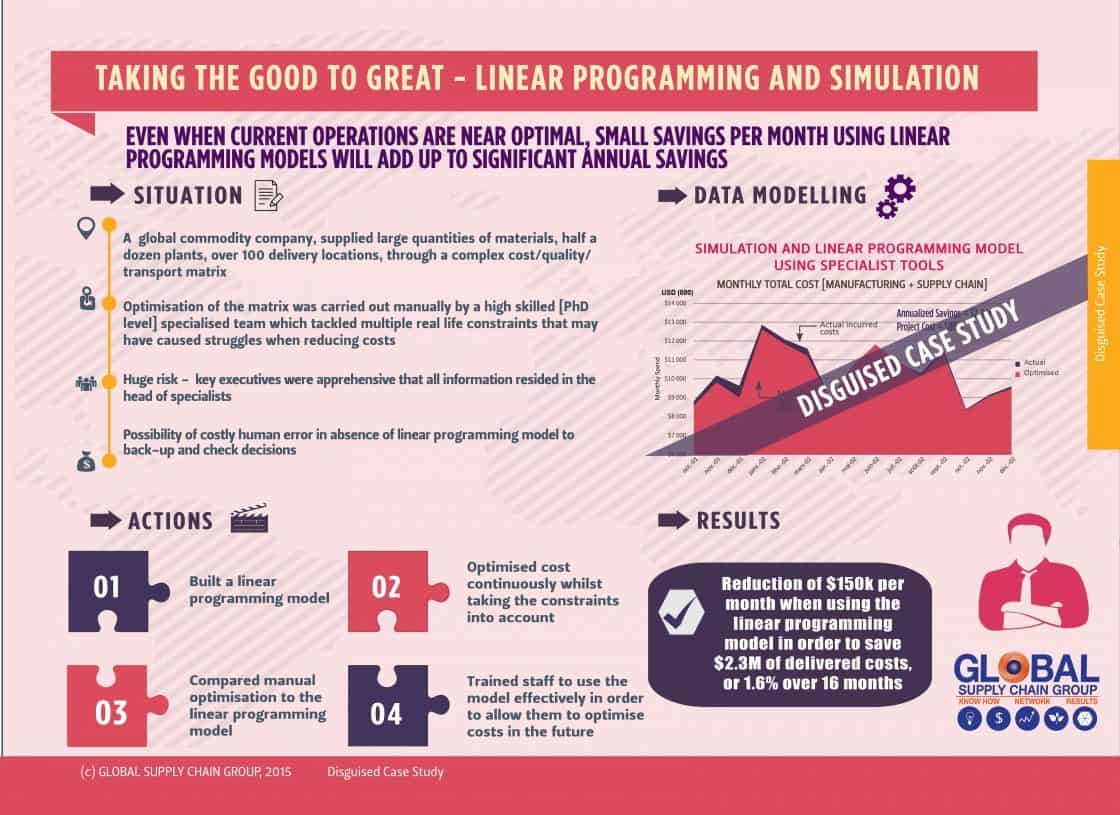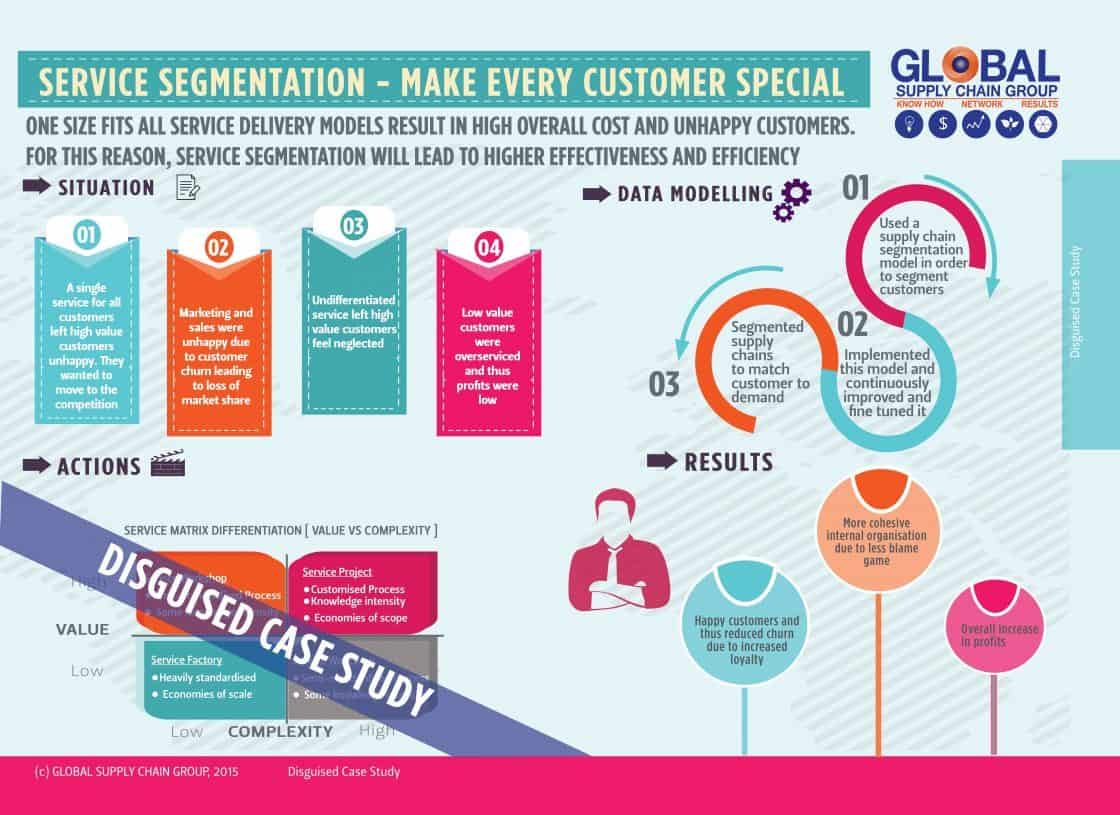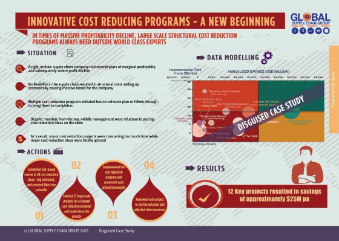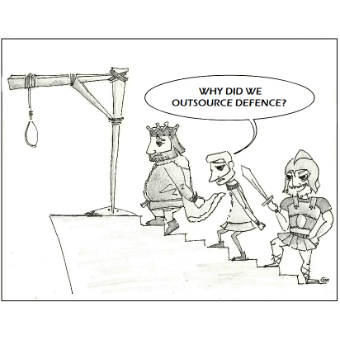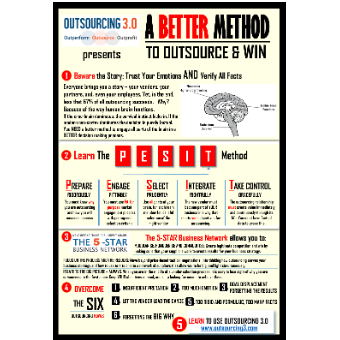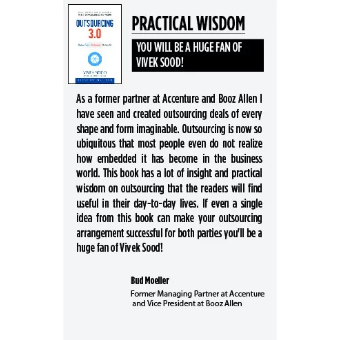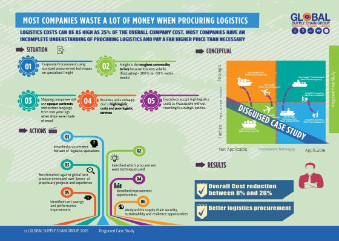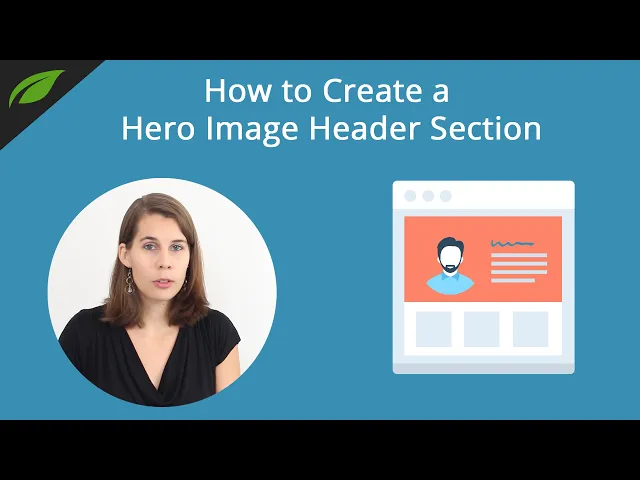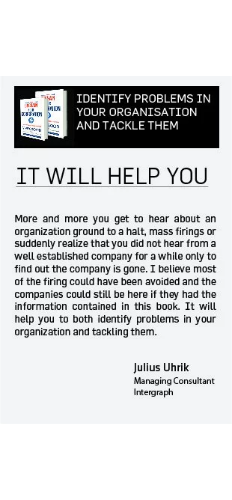 Find Out What Results Can GLOBAL SUPPLY CHAIN GROUP Create For Your Business?