GET RAPID, MEASURABLE, AND, PERSONAL BEST RESULTS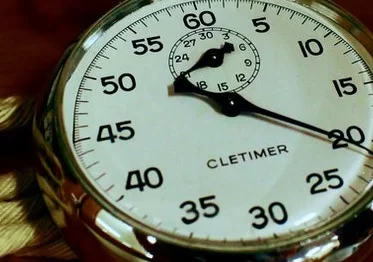 PROJECTS AND WORKS - GLOBAL SUPPLY CHAIN GROUP
Some people equate the past with the future. Others pay no heed to the past. Our thinking is that the future is far more important than the past, but the past does give an indication of the future. 
For this reason, and for those who are always looking at the past for the guidance towards a future here are key factors people look at when thinking about who to work with. 
On this page you will find the following:
Here are some example of our clients. If you want to know who, in these companies, are typically engaged in the kind of business transformation projects we undertake, then this page will give you an idea. To look at the brand names of the companies click the button below.
Find out about some of our best projects where we added value in excess of ten times the project costs. Our highest value multiplier for a single project was 86 times the total project costs.
Find out what our clients say about us. It is not easy to earn these kind of accolades and kudos from some of the most seasoned and pragmatic business leaders at the highest levels of multi-billion dollar enterprises.
IS SUPPLY CHAIN GOVERNANCE MORE IMPORTANT THAN CORPORATE GOVERNANCE
Our Clients say it better than we ever could: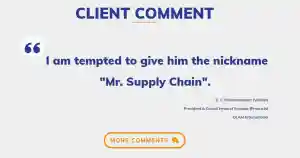 Our Clients come from a variety of industries – yet they have a common element. They rarely rest on their laurels, and are always looking to do better.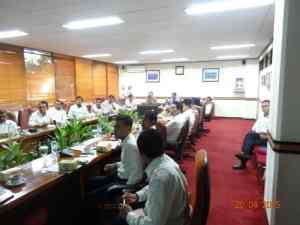 OUR PROJECTS - EFFECTIVE TRANSFORMATIONS
In the last 20 years we have completed more than 500 projects. Click below to see a sample of our projects.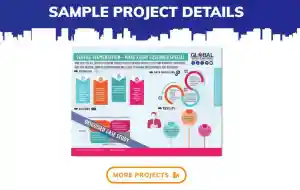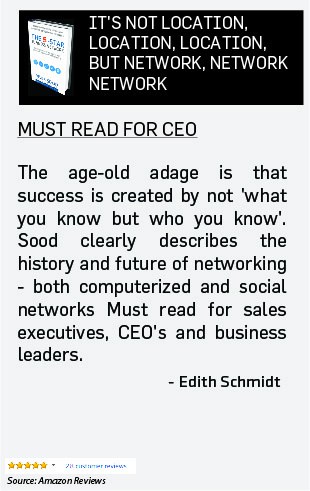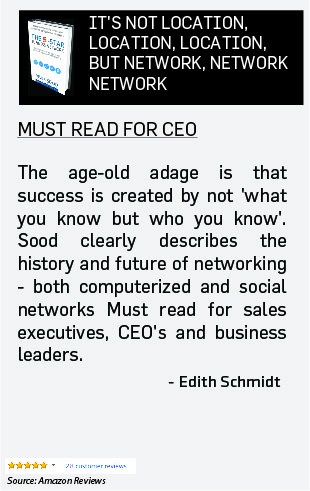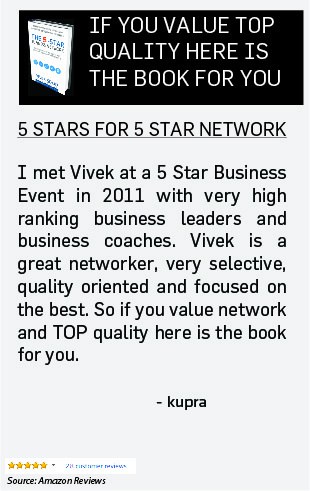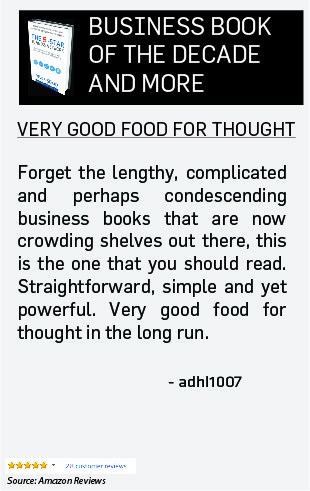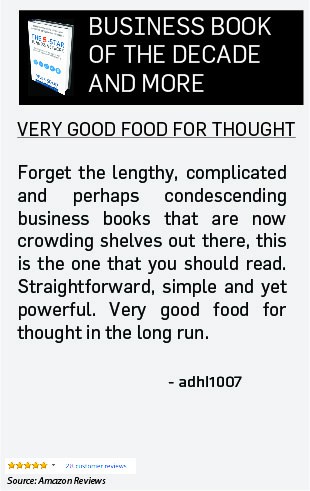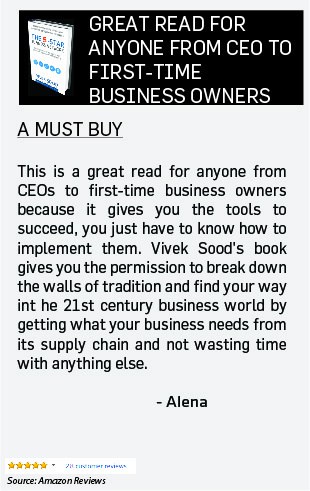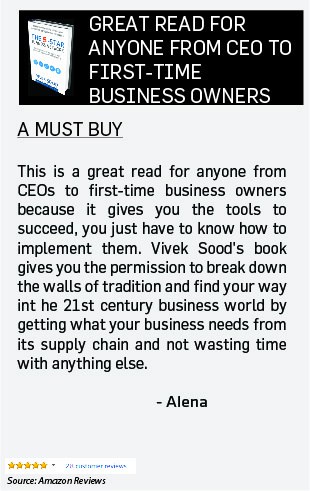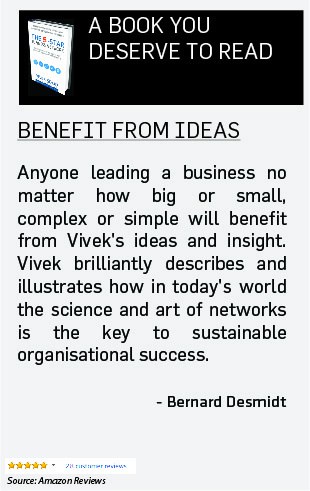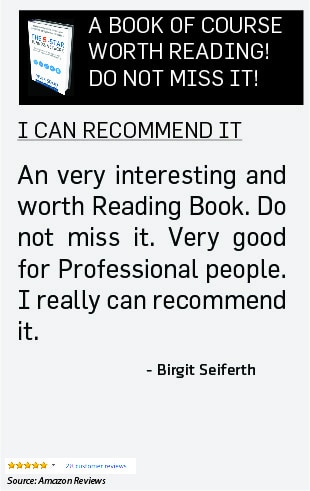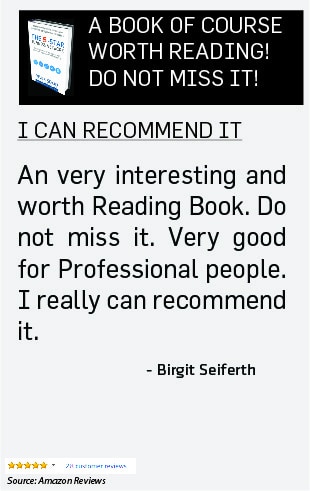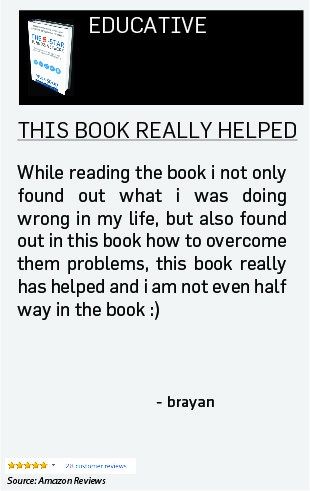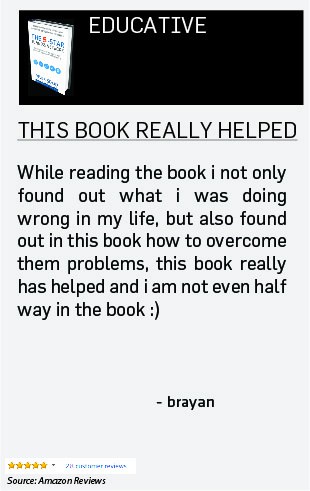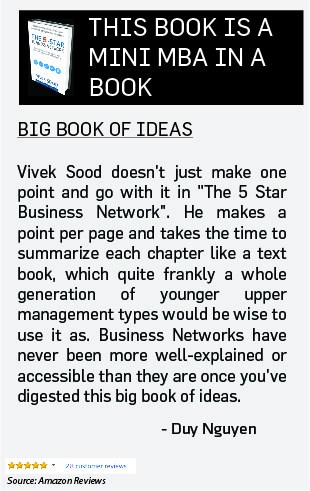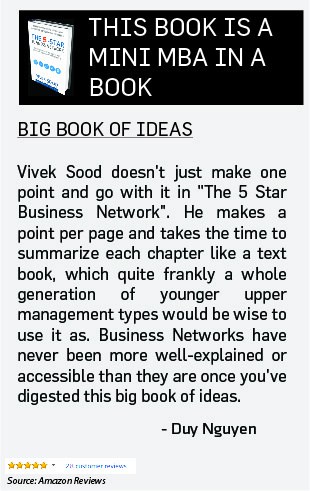 For Senior Executives and Directors
Your highest value added in your company
USE SUPPLY CHAIN FOR INNOVATION - FRAMEWORKS, CASE STUDIES AND GUIDELINES
For Boards and Senior Executives
Corporate Governance and Supply Chain Governance
FIDUCIARY BOARD REPORT - THE FUTURE OF BUSINESS IN THE AGE OF B2B NETWORKS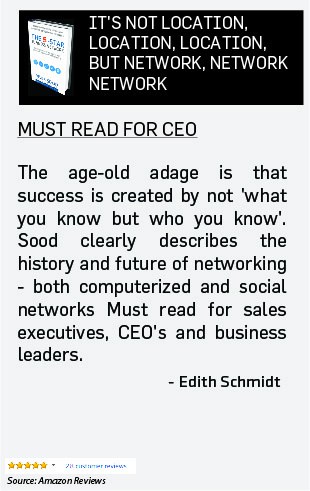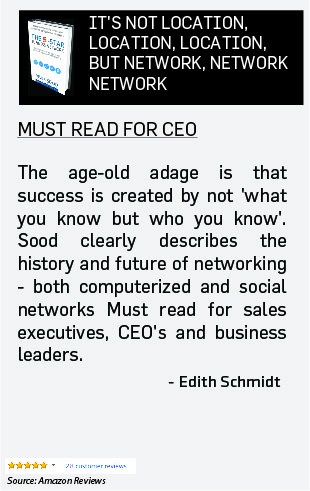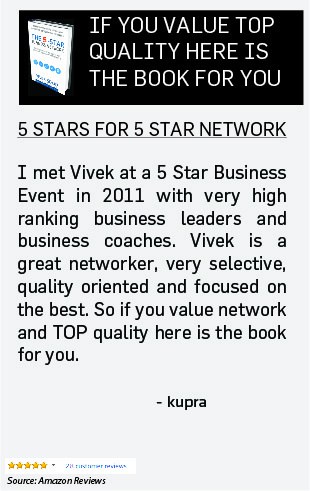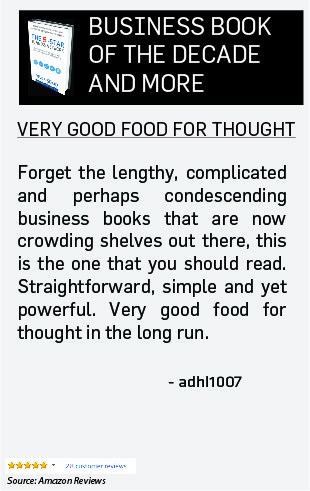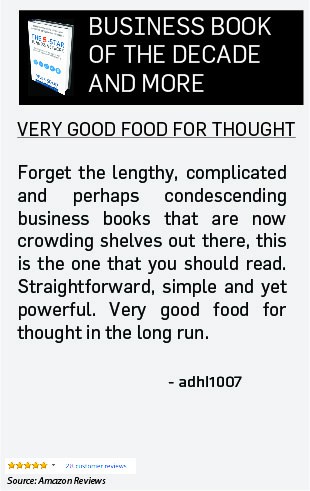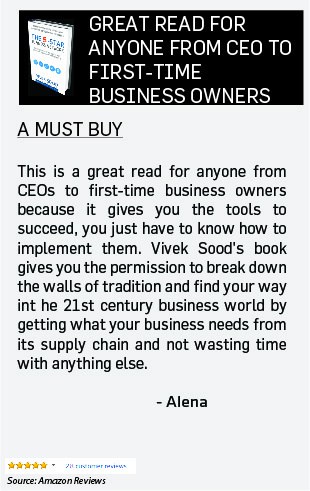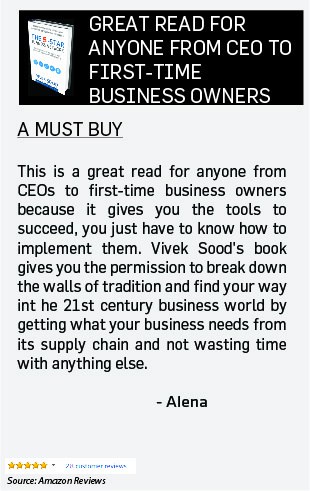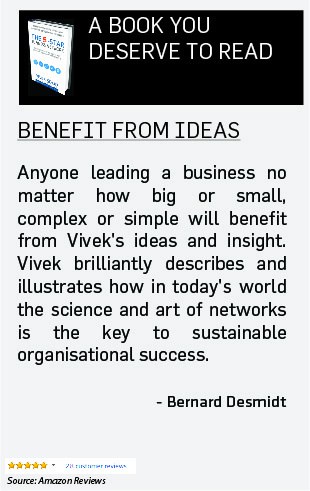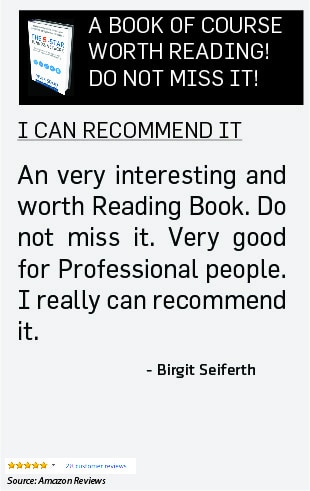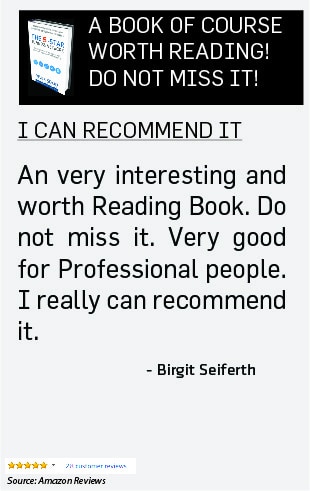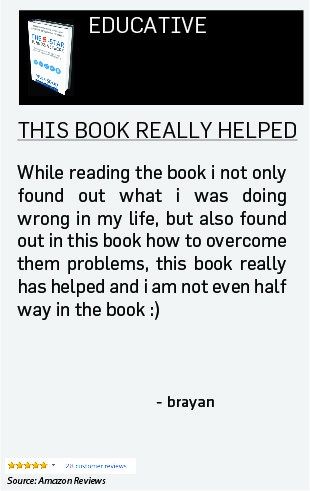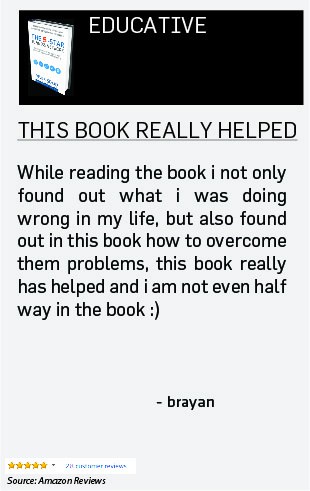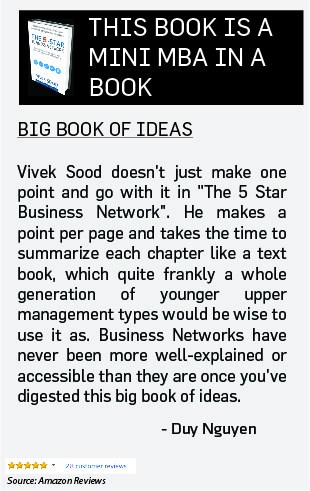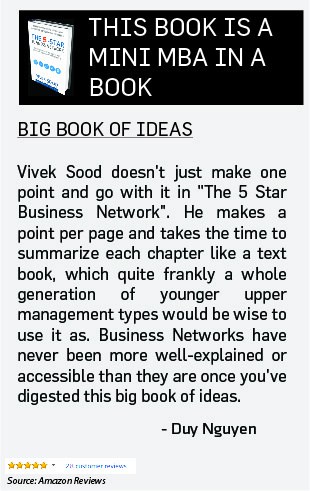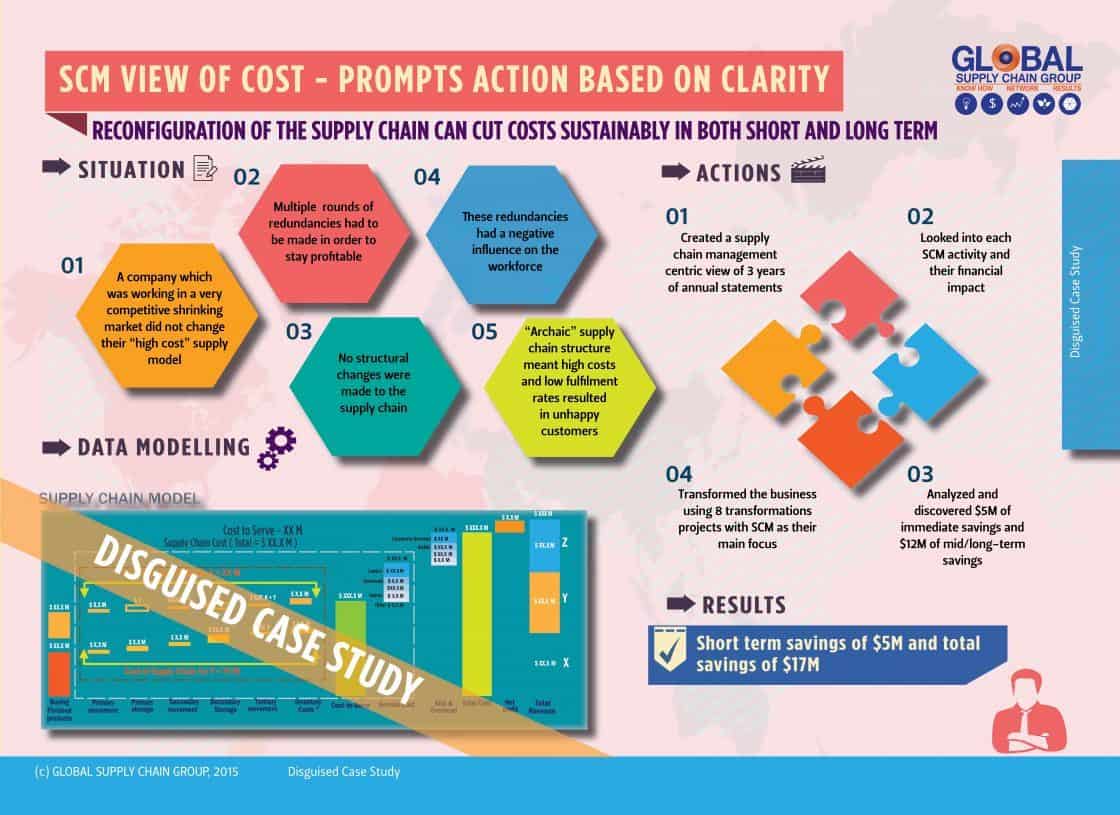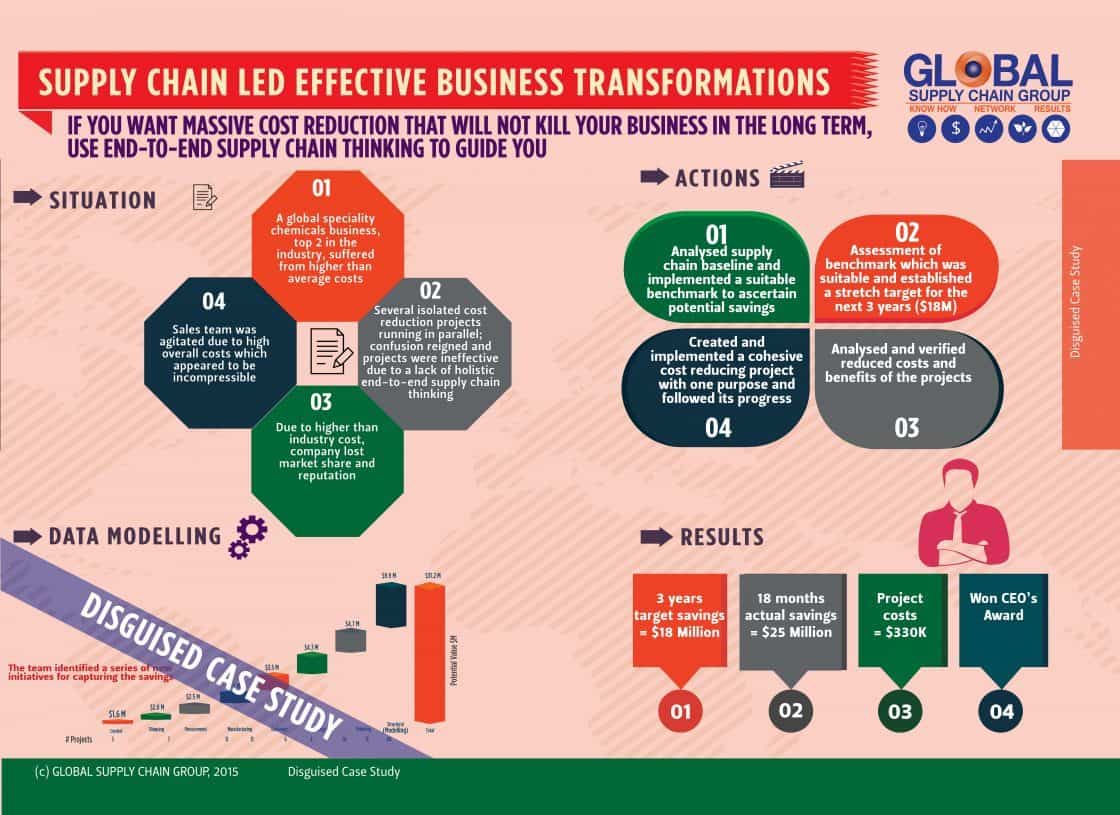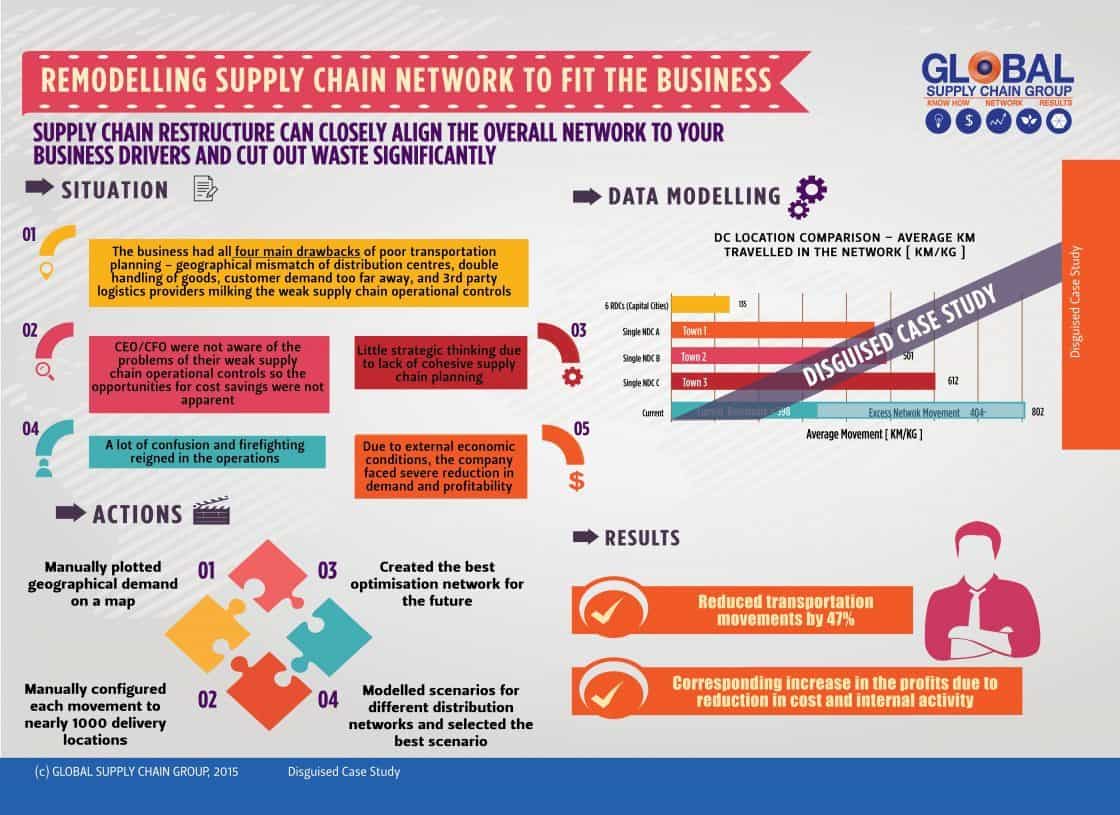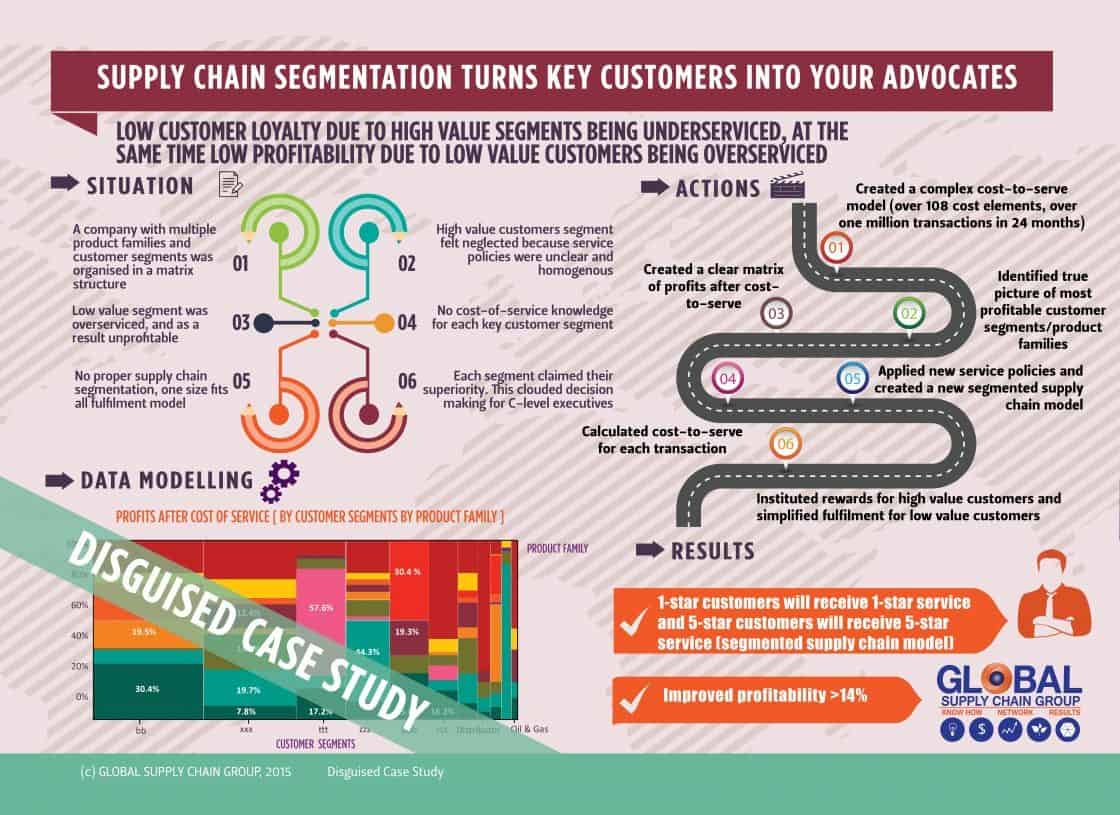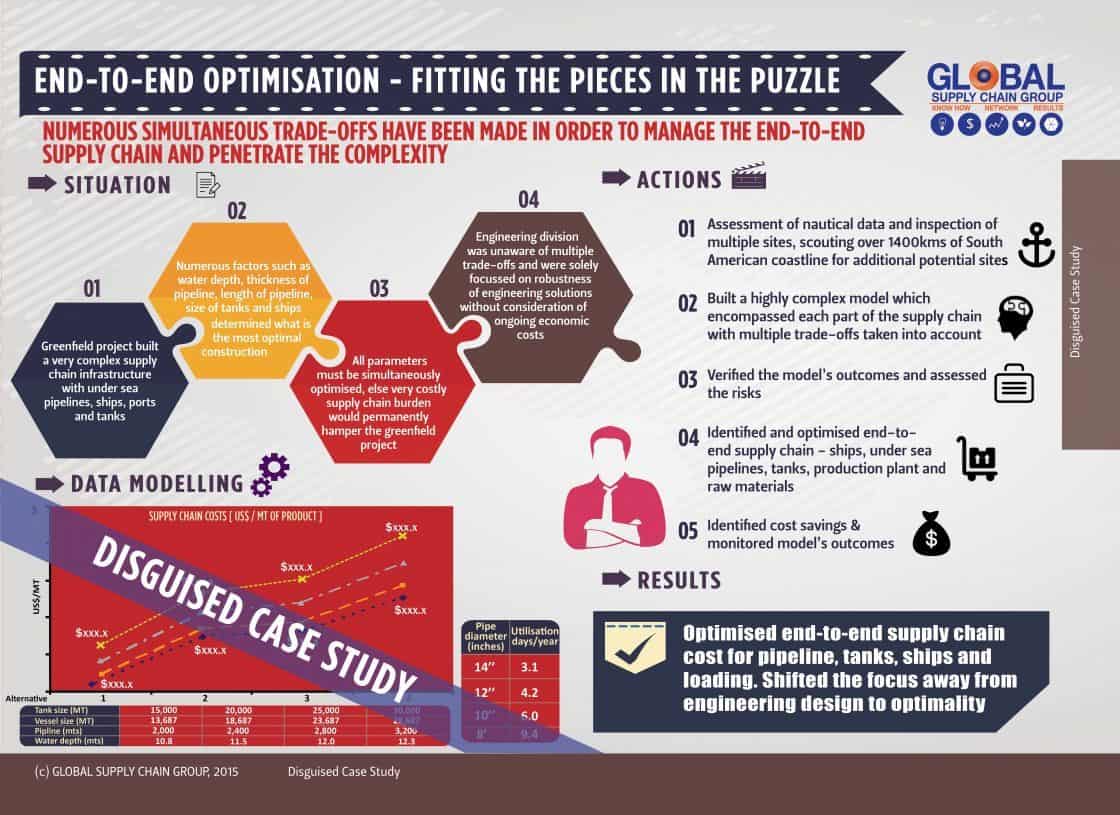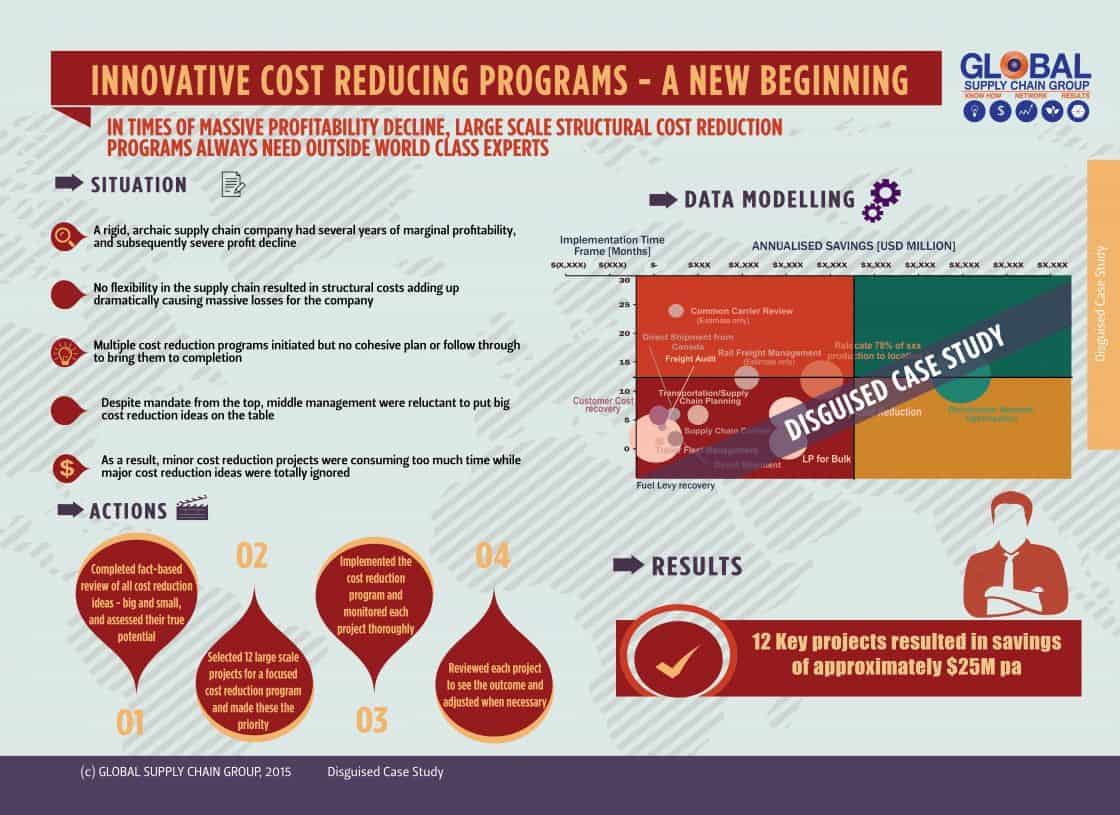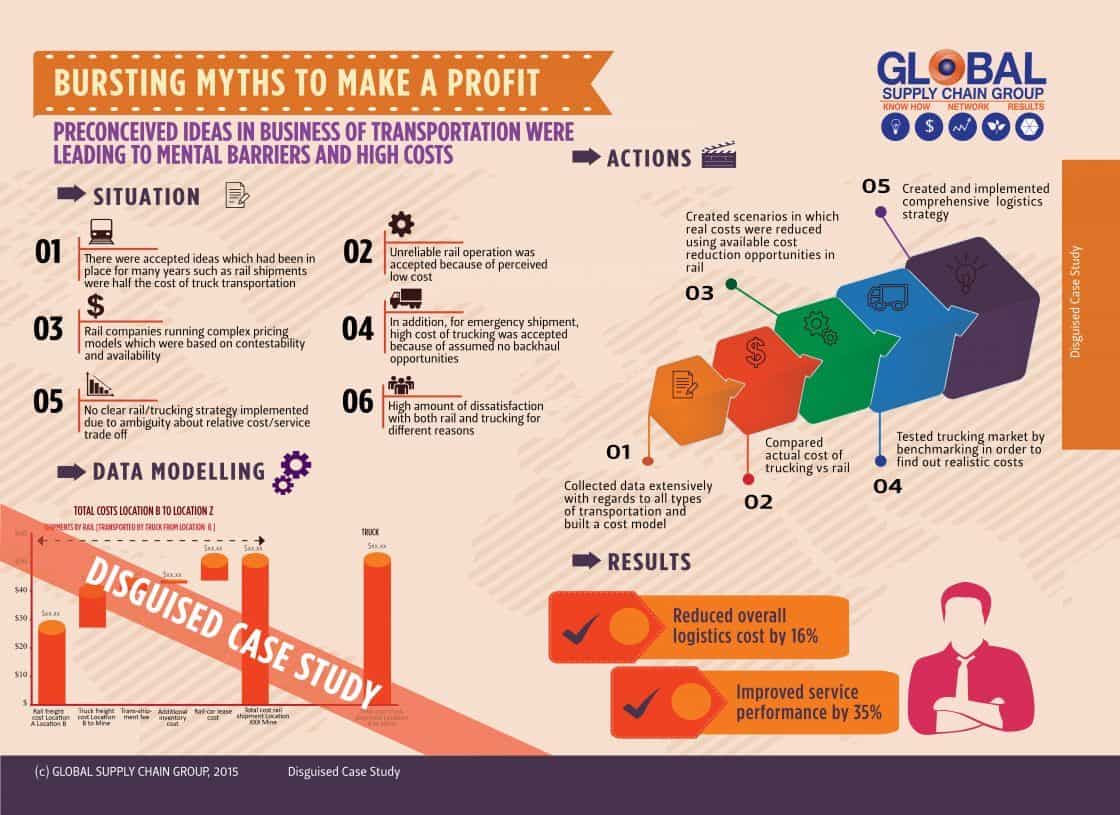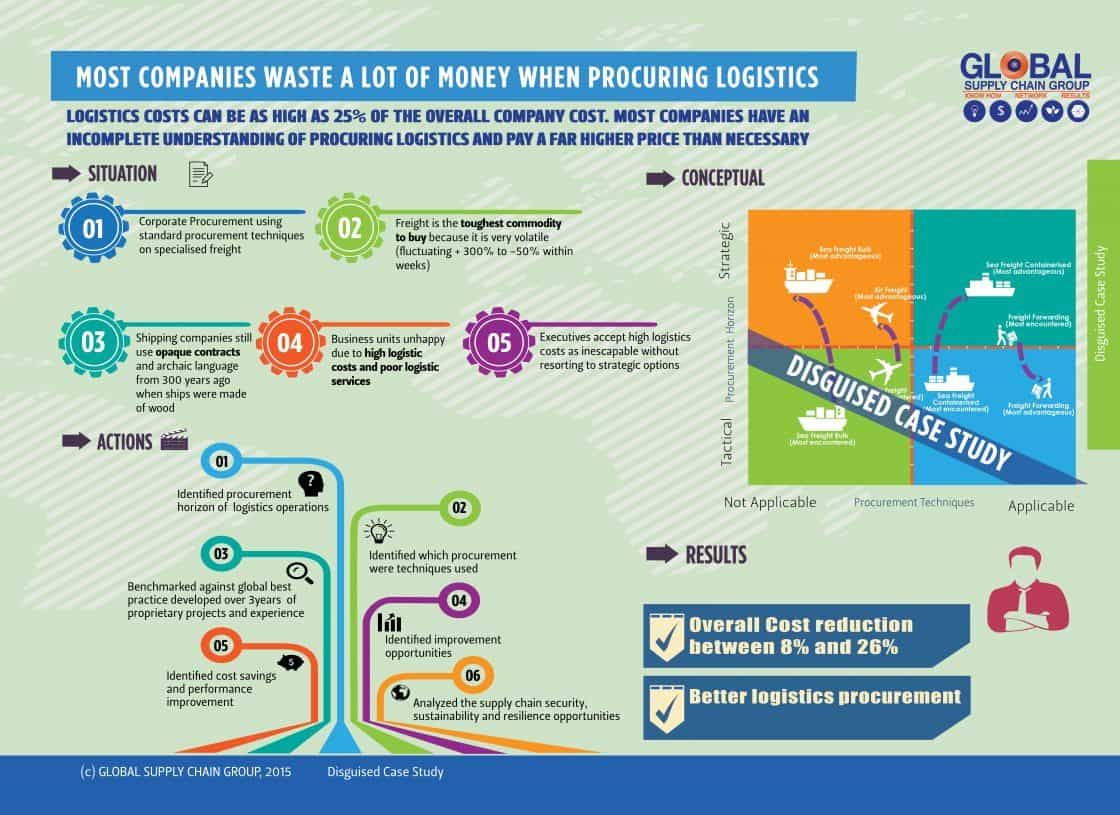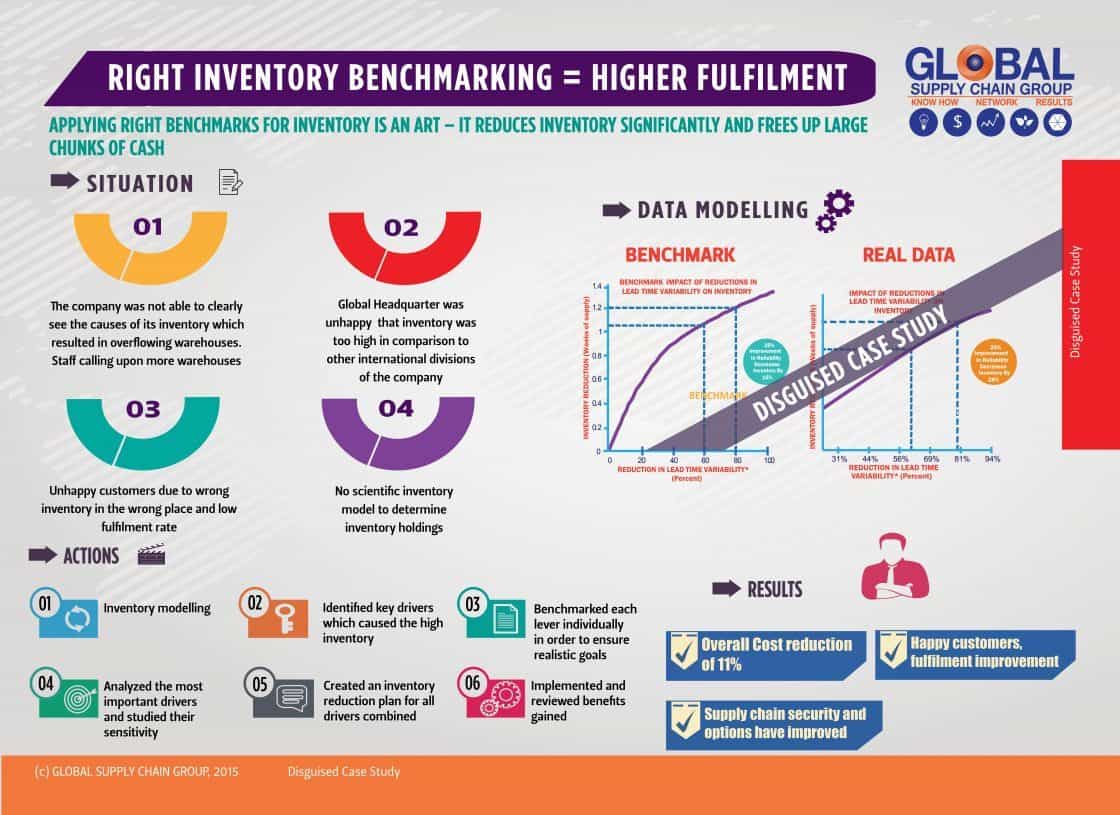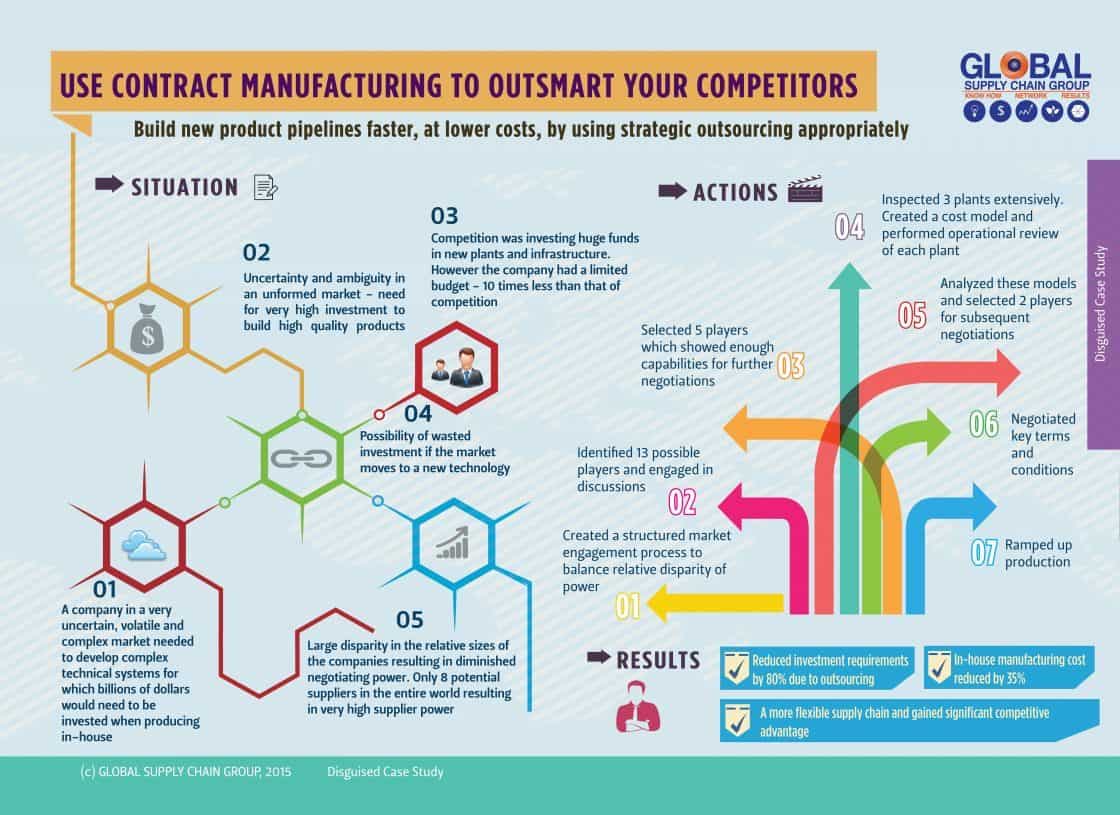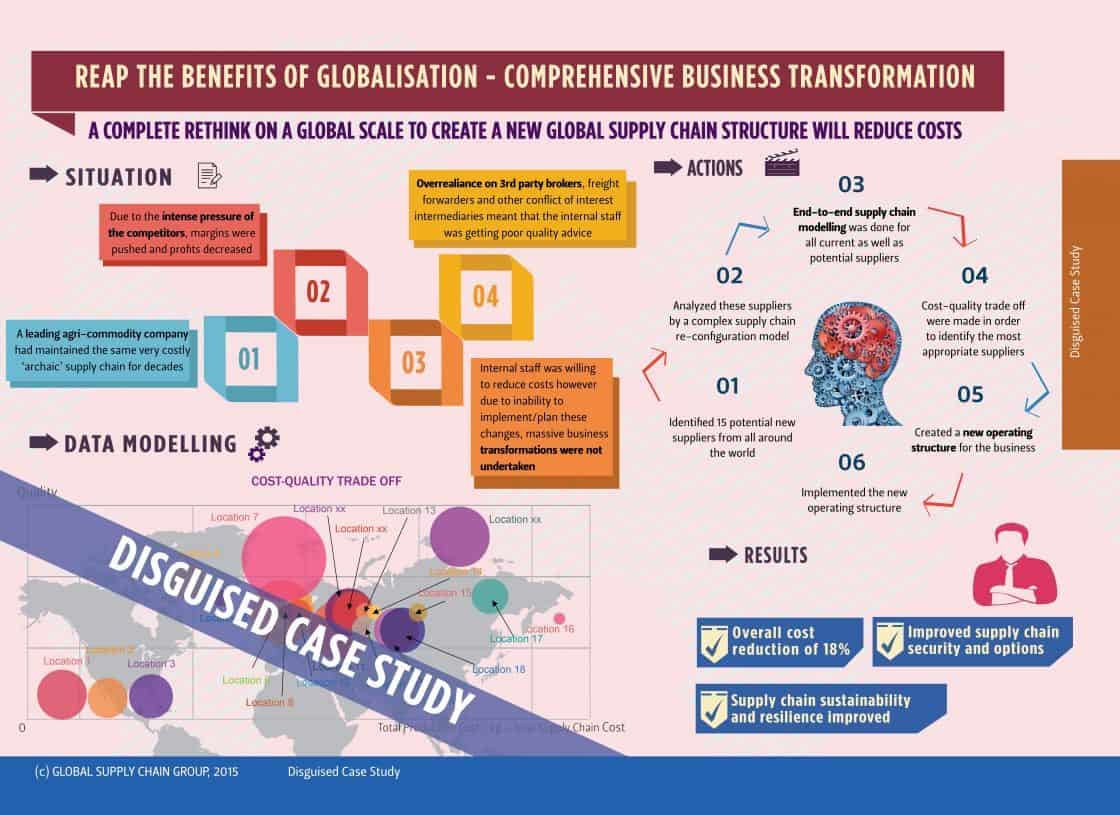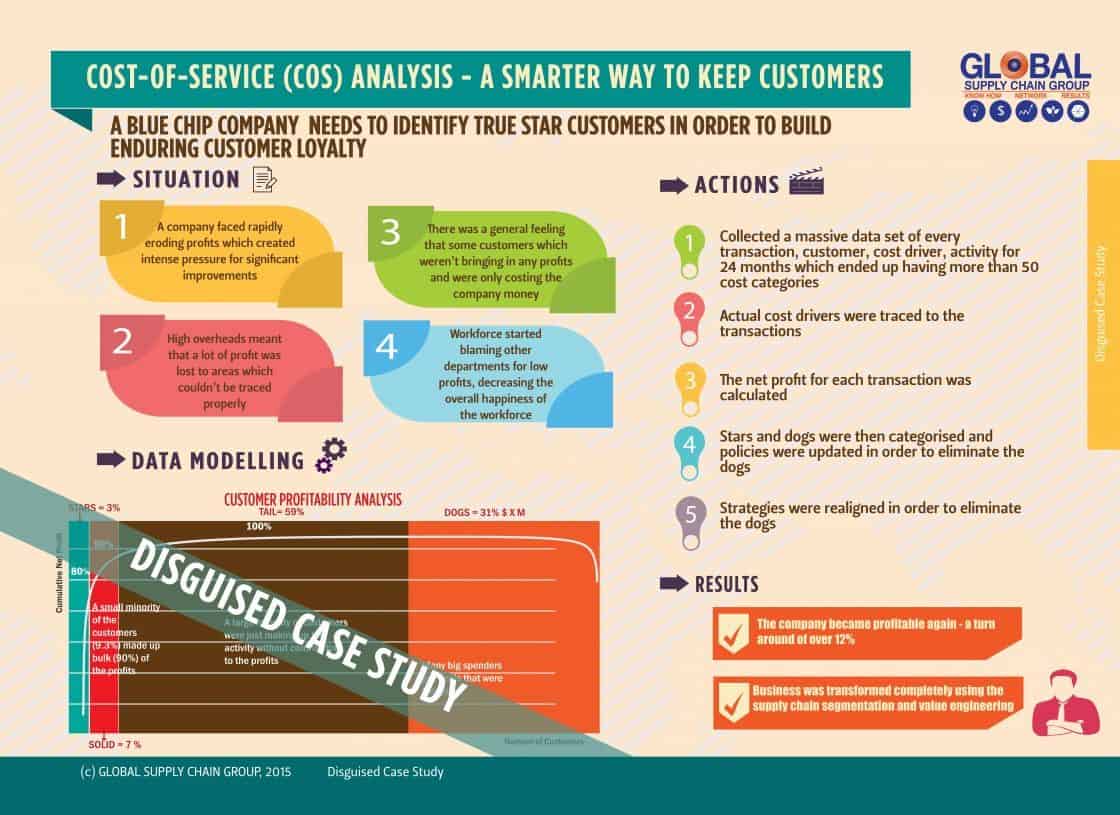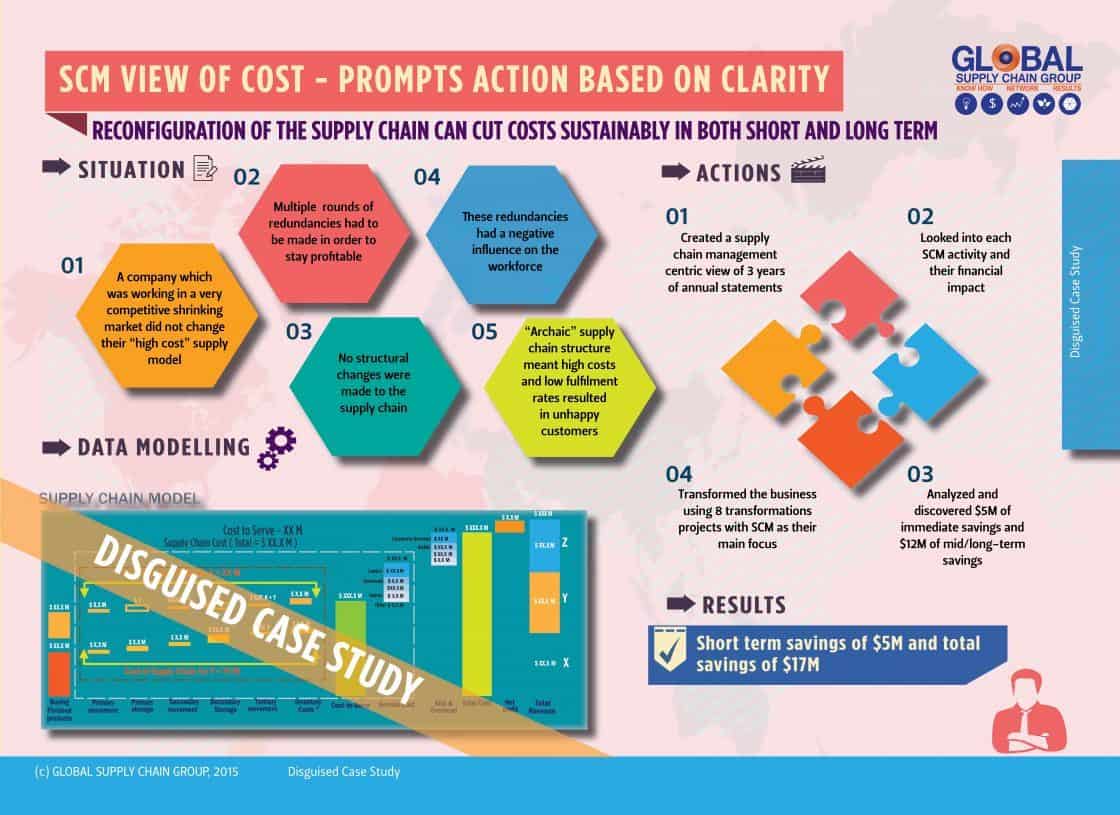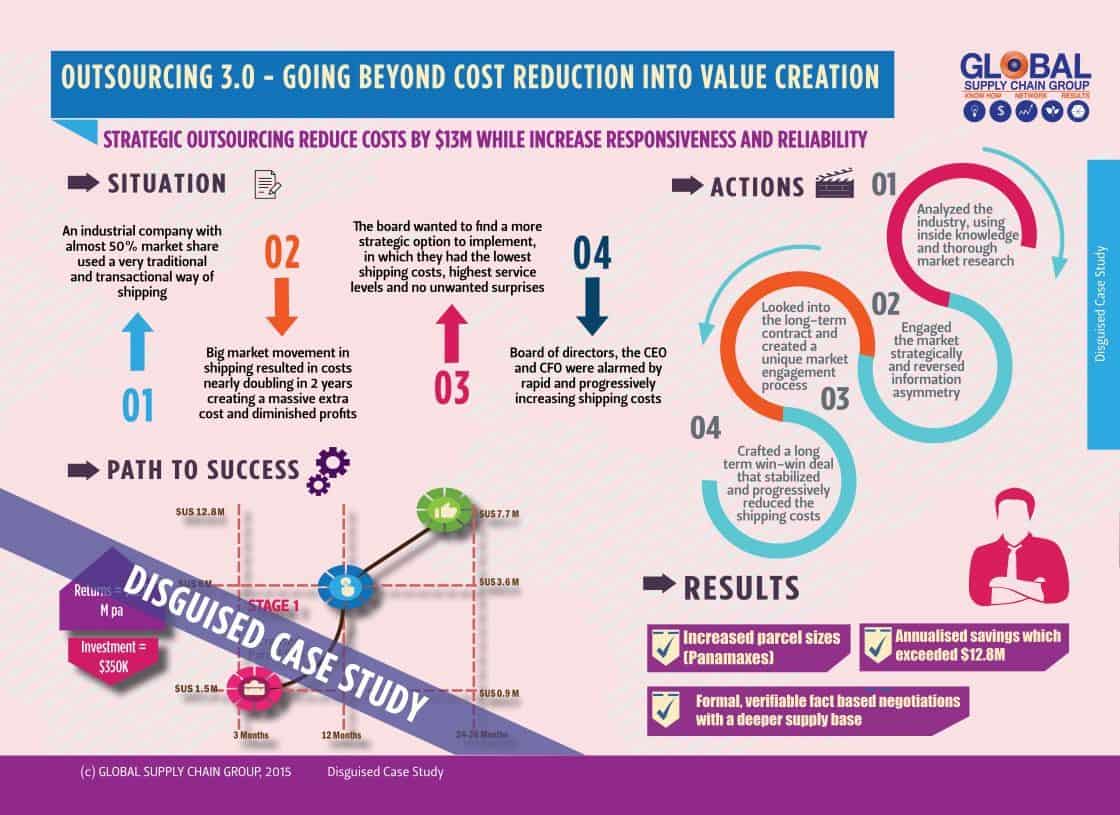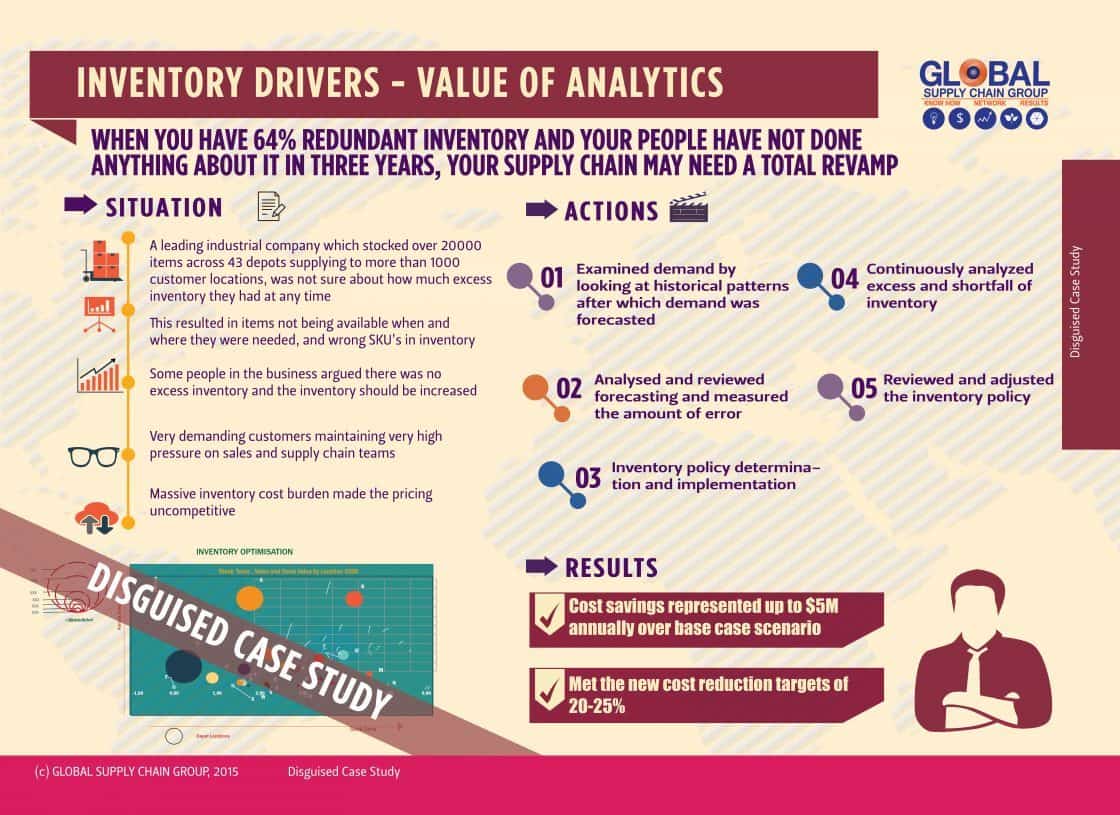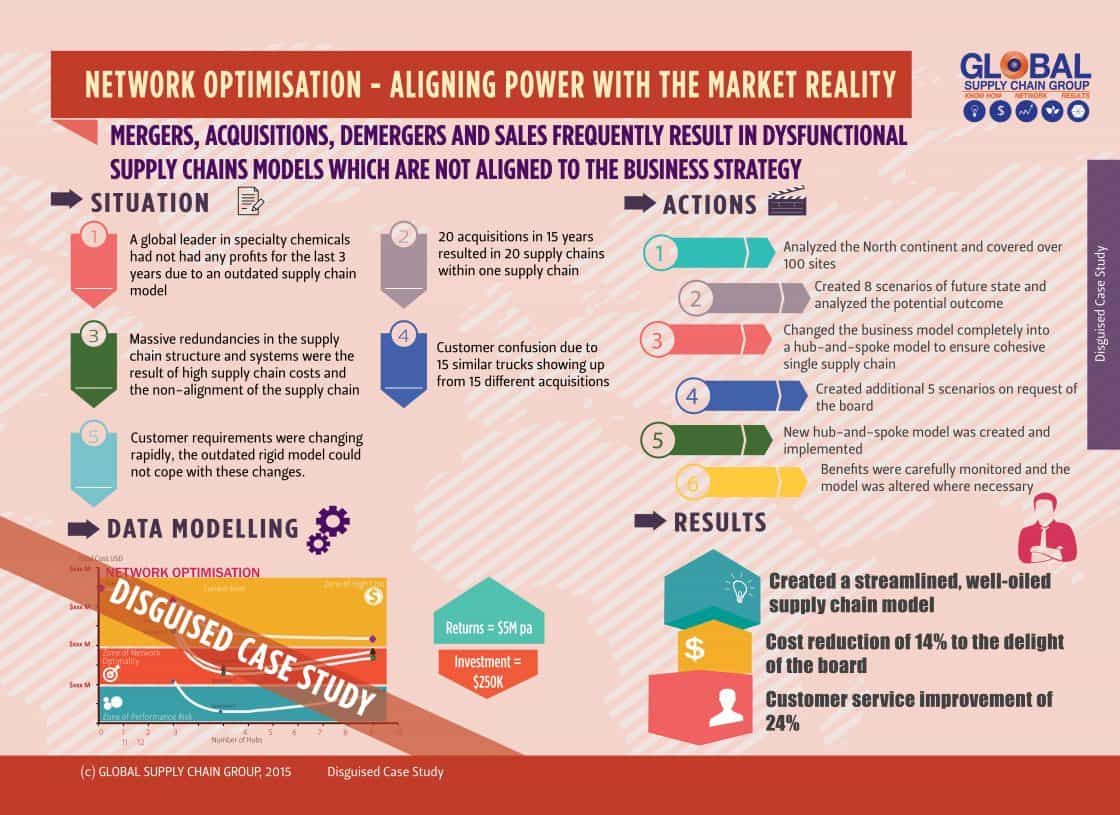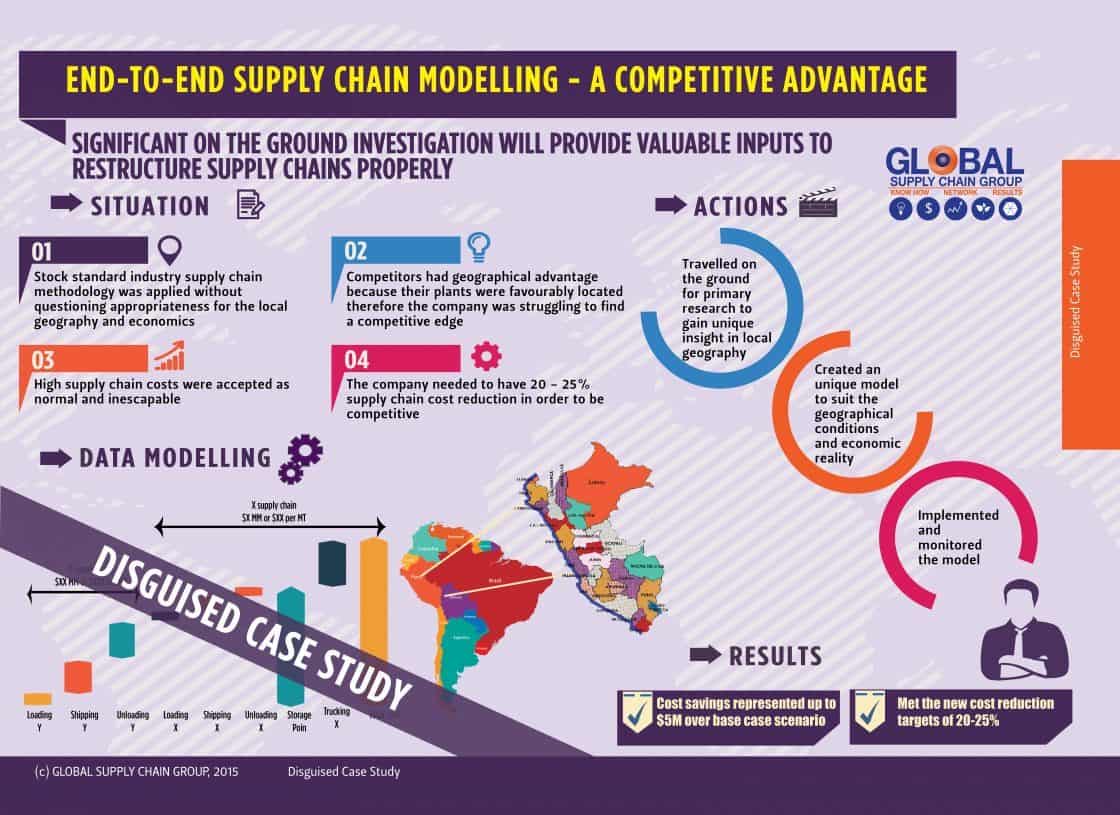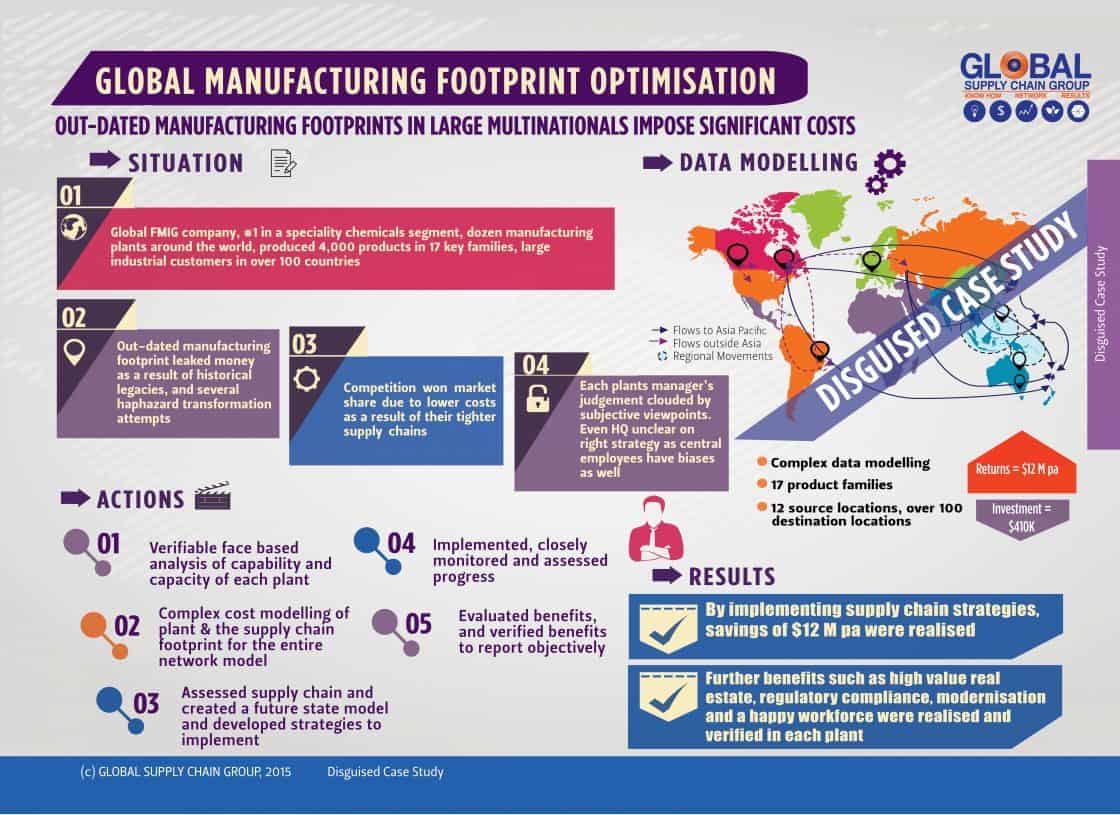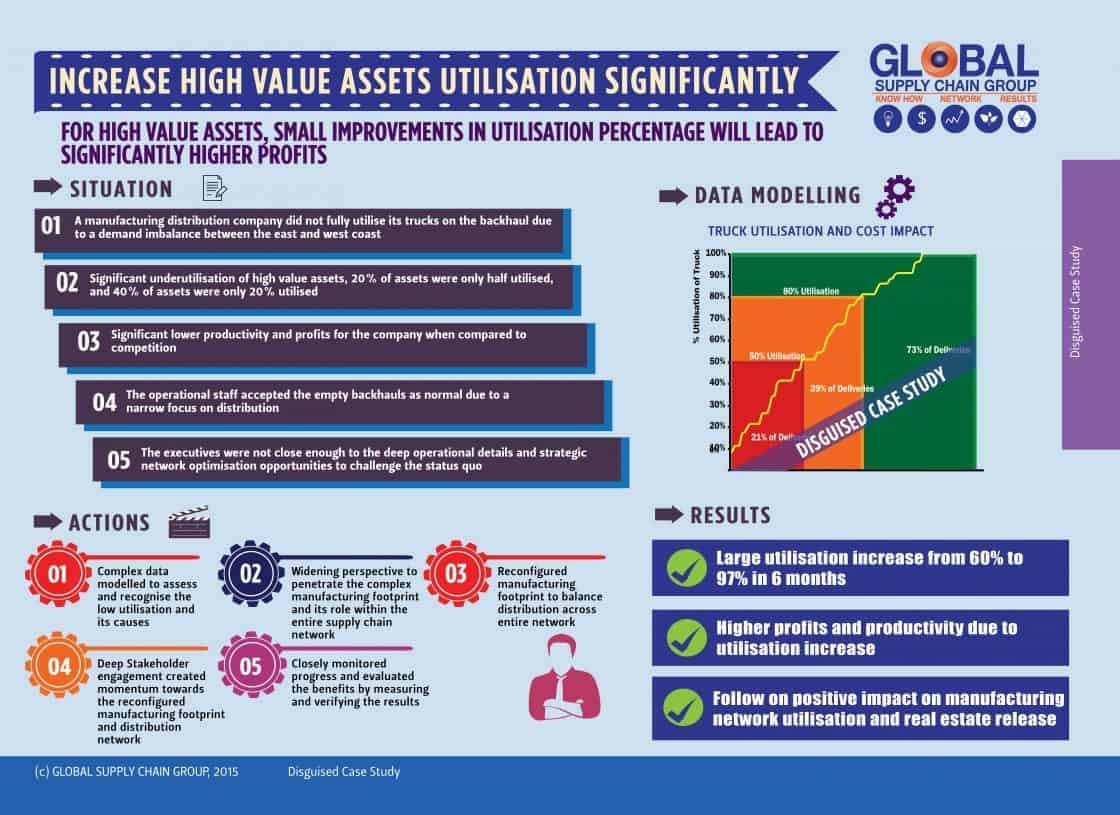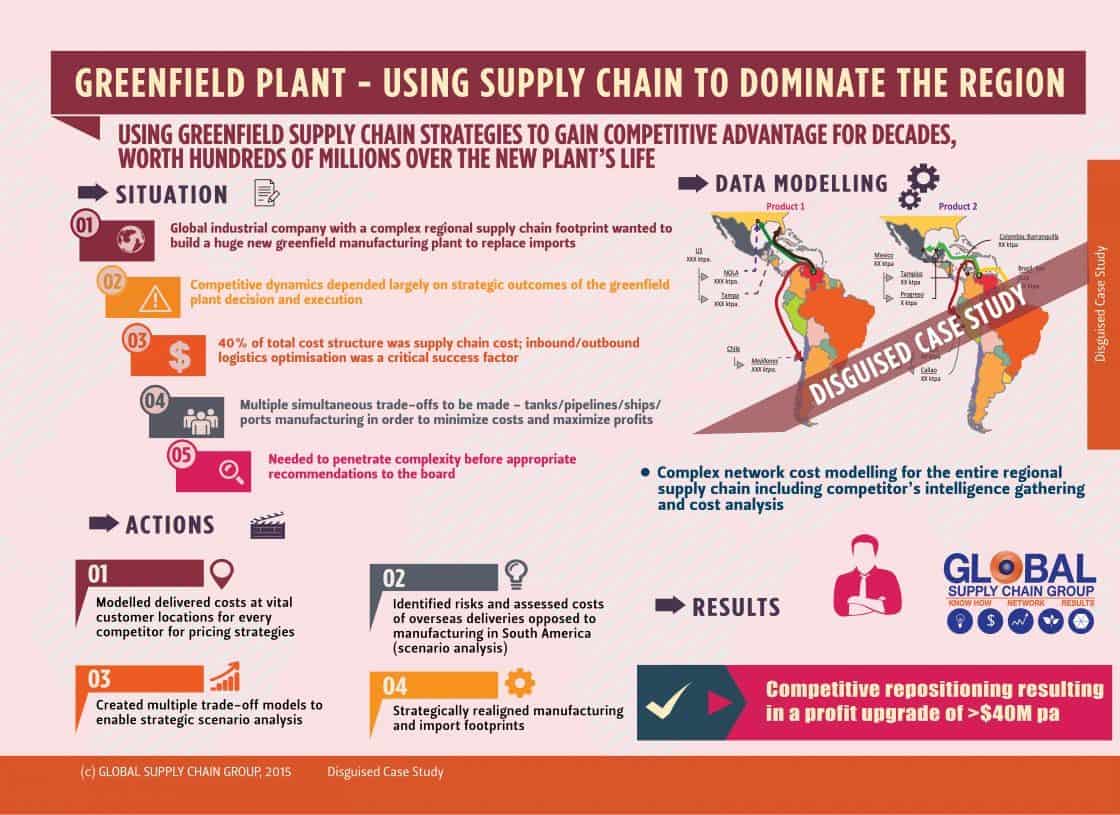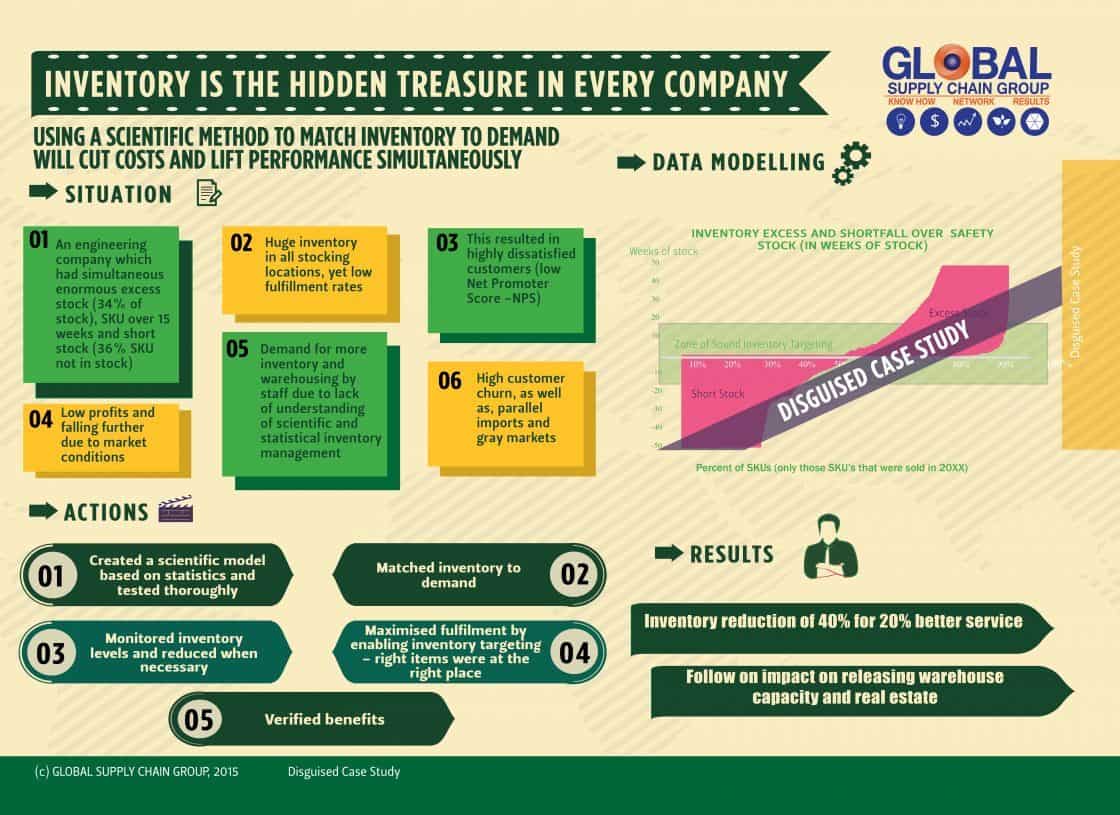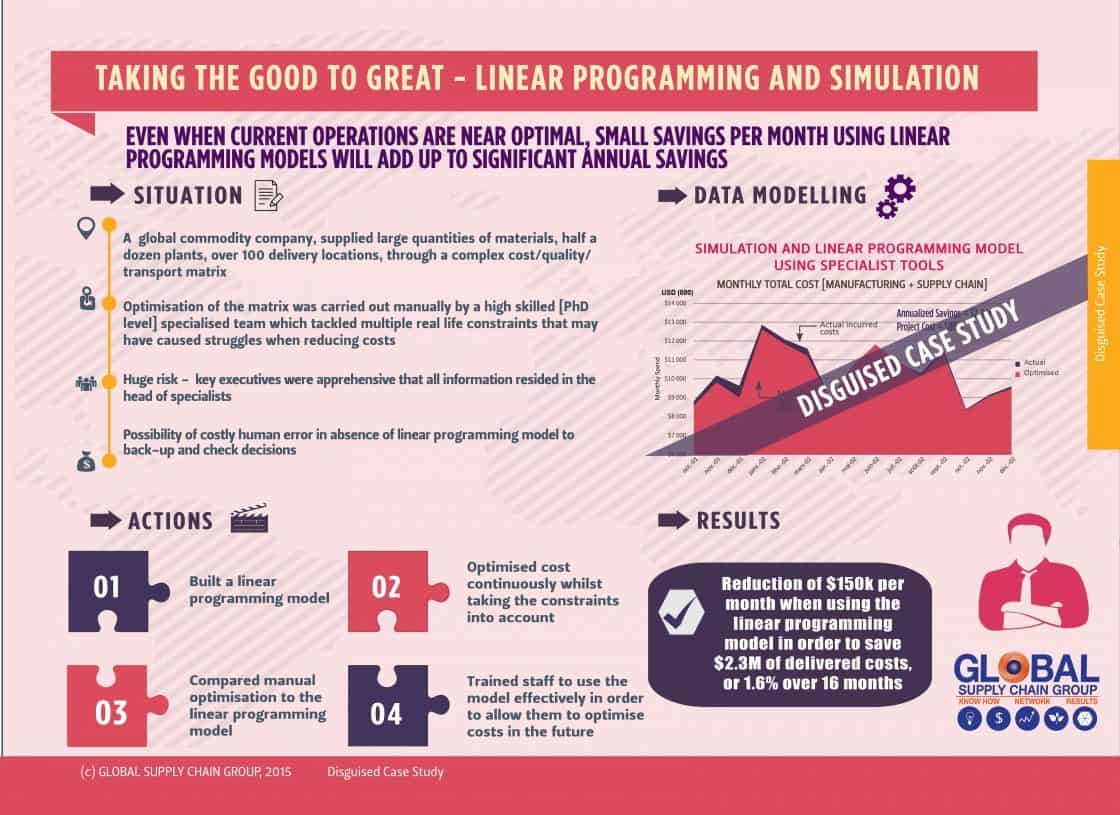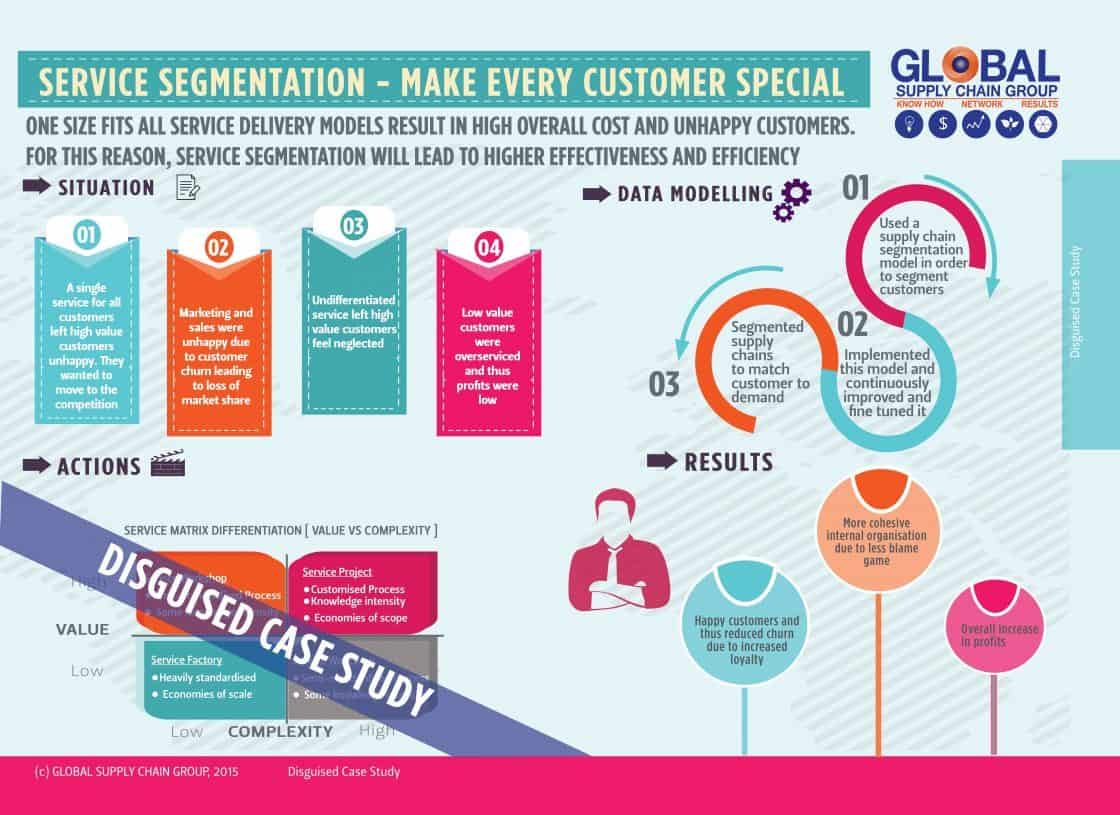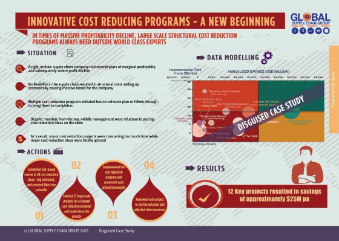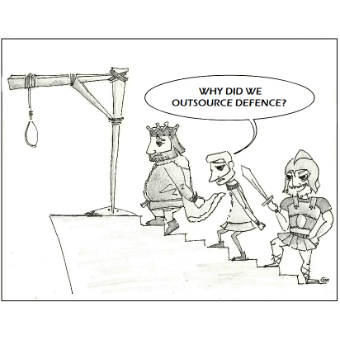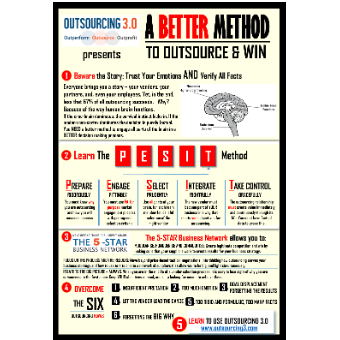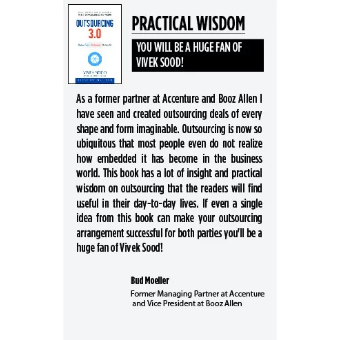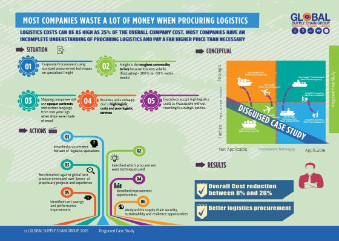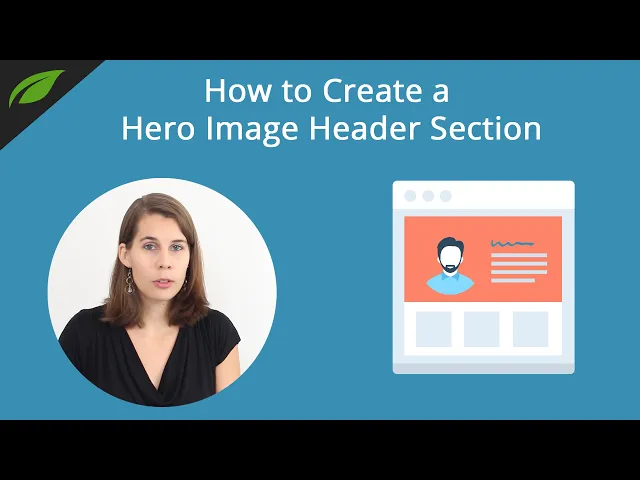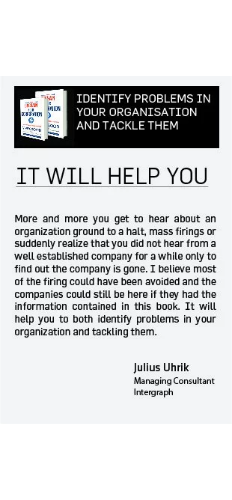 Find Out What Results Can GLOBAL SUPPLY CHAIN GROUP Create For Your Business?