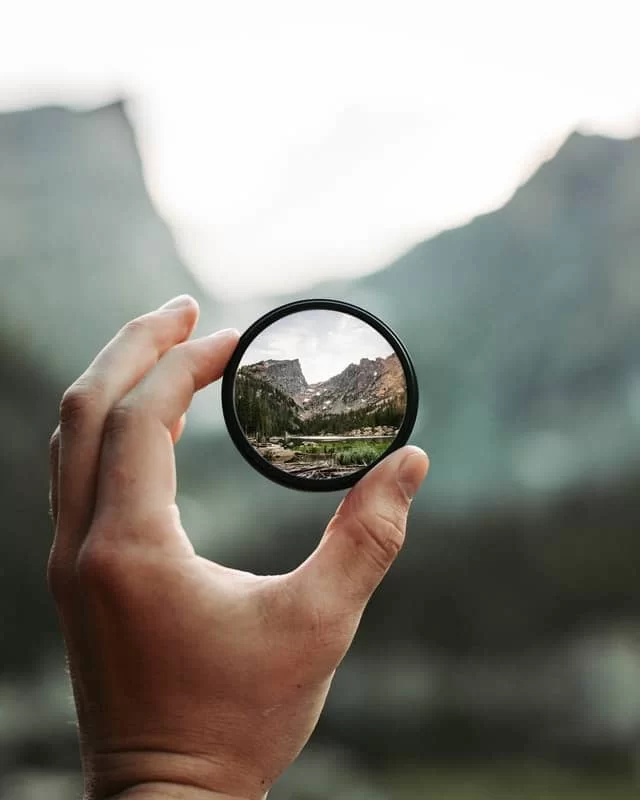 Supply Chain Mastery - Frequently Asked Questions
Your questions are the most important things – they lead to breakthroughs – in your company profitability, in business transformations and in business models.
We are also able to answer some of the questions via email, whatsapp or telephone. Others need a more serious thinking and discussion. Our contact details are given above in the top bar of this page. 
HERE ARE REAL QUESTIONS THAT C-LEVEL EXECUTIVES HAVE ASKED US:
How big is the potential prize from supply chain business transformation? How can we maximise it?
How can we ensure that the approach we choose really works, is implementable by our own people, and we can see signs of success early enough?
How can we assure the success of our business transformation effort without jeopardising our business-as-usual activity? How do I know we will get a report that is implementable?
Big consulting companies come promising big savings. Once the contracts are signed – promised savings never show up. In the end, sometimes, costs even go up. What can we do differently to get better results?
Why do big brand strategy consultants act as if they have mysterious powers and capabilities, when we already know what they are all about?
If our internal staff cannot do it all by themselves, and big consultants are going to get us sub-optimal results that look good only on paper, then what is the answer?
With big consulting firms, there is frequent drama with a lot of activity with junior consultants /fresh graduates. It appears like a lot of wastage of resources. Why are we paying such hefty rates, while we train recent graduates recruited by big-name consulting companies?
In this website you will find answers to these and many of your other questions.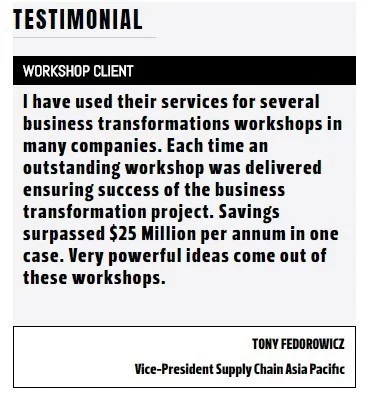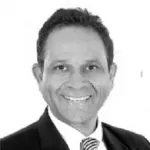 Today, Vivek and his partners are among 20-30 people on the planet earth who have this deep understanding of supply chain systems, practices and tools. CEOs, COOs, executives and Boards call them in most challenging situations once they know the full potential of supply chain based transformations. Following are key milestones in Vivek's journey:
Started in 1983 as a merchant navy cadet at 18 years age, worked his way to qualify as a Captain – qualified to take command of any merchant ship, worldwide.
Earned a top tier MBA from UNSW at the top of his class.
Joined highly regarded strategy consulting firm Booz Allen & Hamilton, consulting to the CEOs, Boards and senior management of global corporations within Australia.
To learn and specialise in supply chain – against all odds, sought out the co-inventor of supply chain in Germany and convinced him to be a partner in his firm, GLOBAL SUPPLY CHAIN GROUP, launched in January 2000.
More than 500 successful blue chip projects with high impact business transformations in large corporations using the full power of SUPPLY CHAIN MANAGEMENT.
4 Seminal and path breaking business books IN SUPPLY CHAIN MANAGEMENT – these are available in bookstores and universities and libraries worldwide.
Our Clients say it better than we ever could: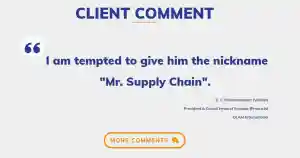 Our Clients come from a variety of industries – yet they have a common element. They rarely rest on their laurels, and are always looking to do better.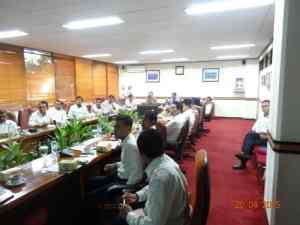 OUR PROJECTS - EFFECTIVE TRANSFORMATIONS
In the last 20 years we have completed more than 500 projects. Click below to see a sample of our projects.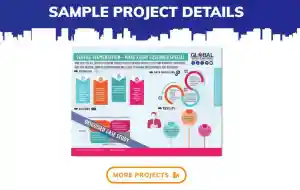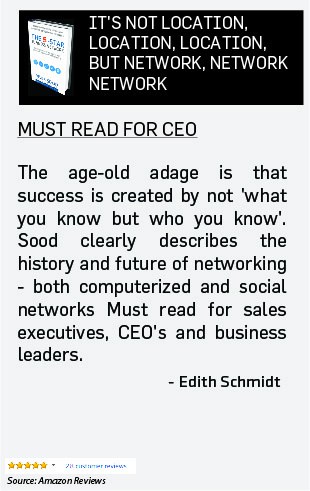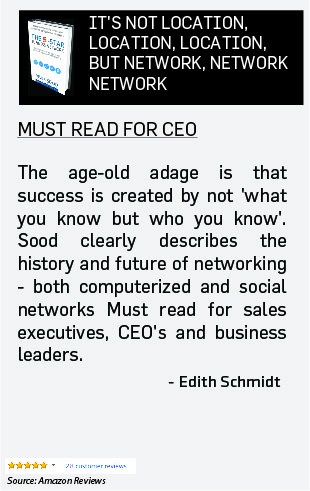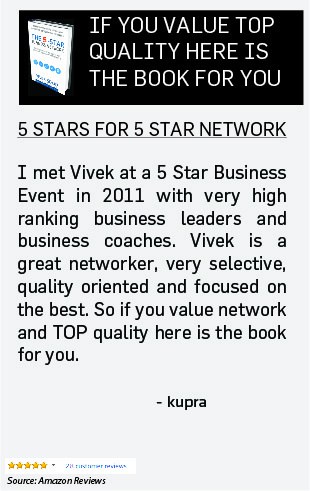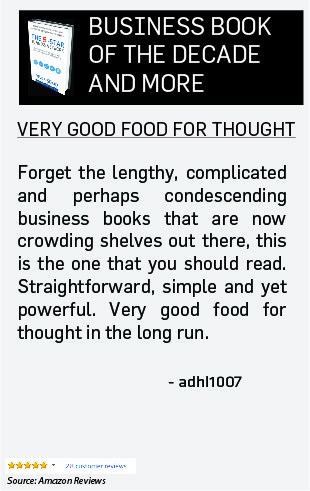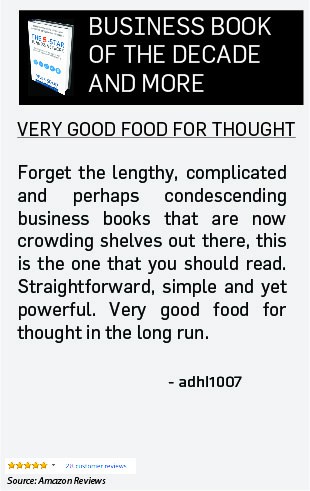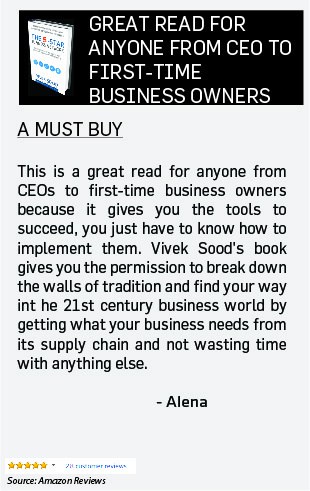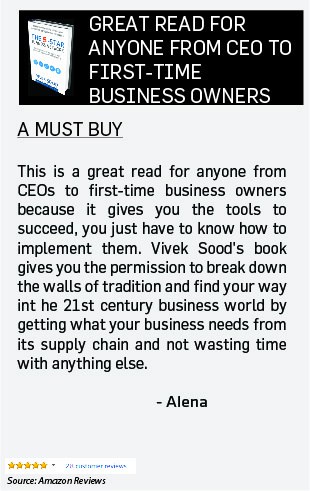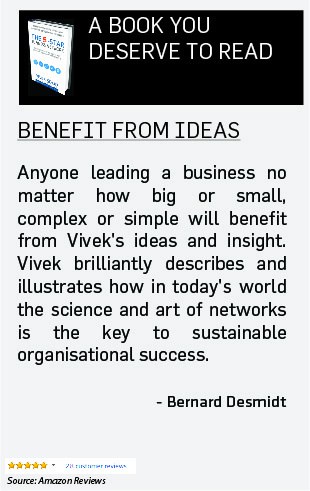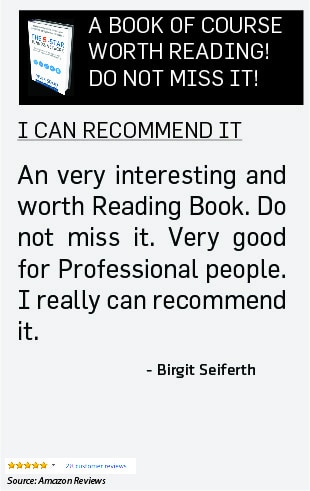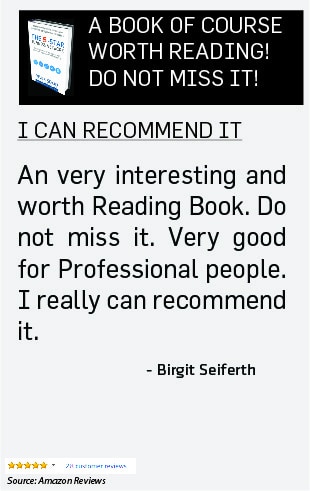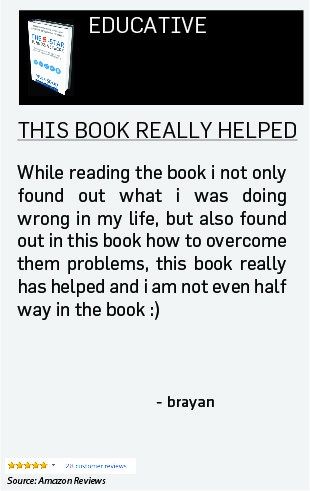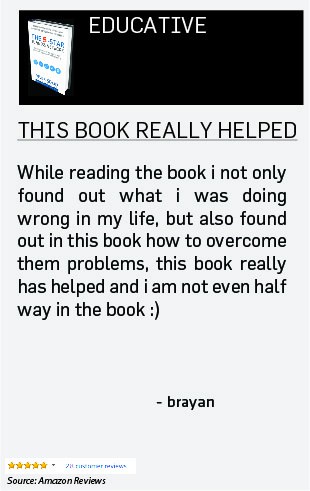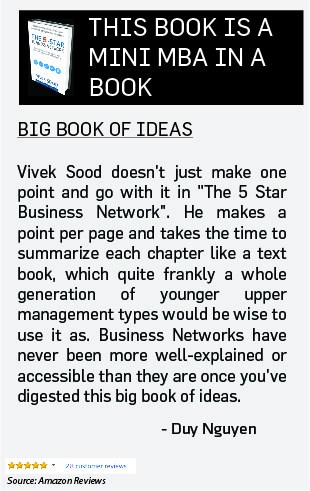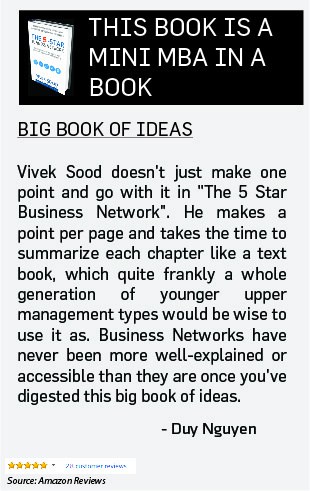 4 Major Area's To Focus To Achieve Sustainability In Supply Chain