FROM SUPPLY CHAINS TO B2B NETWORKS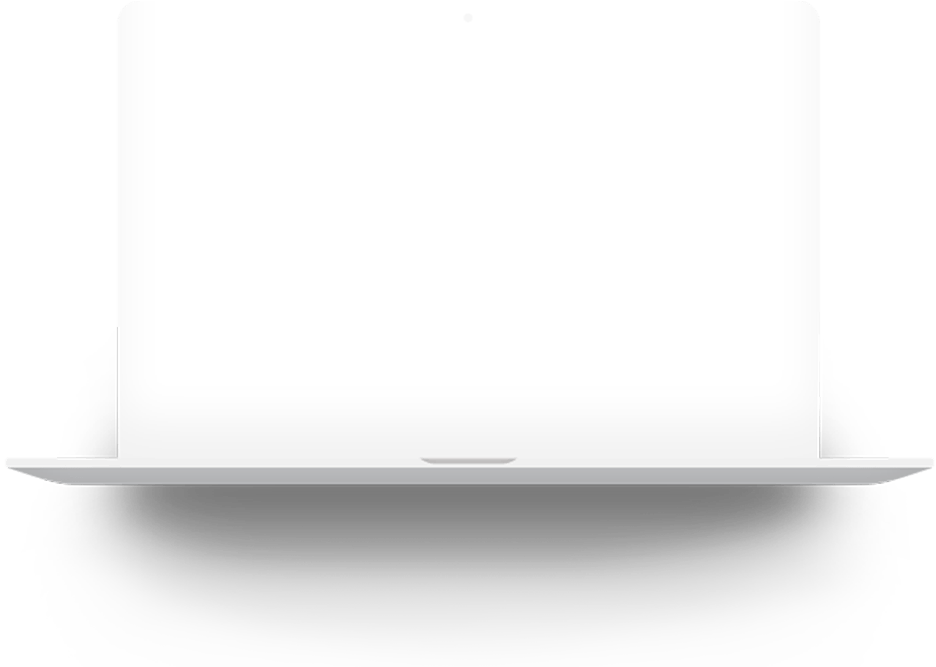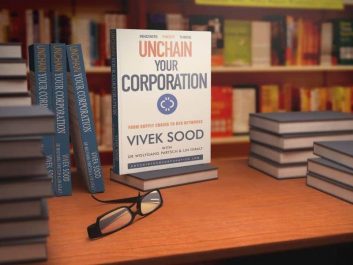 OPINIONS ABOUT UNCHAIN YOUR CORPORATION
A Thought Provoking Book, Based On An Impressive Mass Of Experience, Alerting The Business Leader To The New Supply Chain Opportunities Created In The Digital World, Written In A Lively Style And Providing Just The Right Balance Of Practical And Actionable Advice.
Juergen Tinggren, Member of the Board of Directors of Schindler Holding Ltd., Hergiswil, Switzerland
The book promises to be enjoyable and at the same time, insightful for both, the general and technical readers alike.
Venkat Padmanabhan, President and Global Head of Finance (Products), Olam International limited
A book for true leaders by a thought leader in modern day applied business strategy. Great advice for anyone that wants to grow.
Peter L. O'Brien, Managing Director, Global Supply Chain Practice, Russell Reynolds Associates
Simplicity. Clarity. Conviction. Experience. Expertise. Together they make an unbeatable combination. This is what this book delivers.
Benjamin Nieuwsma, Chief Executive Officer, GORigger, Inc.
Sharp, relevant and a must read for every high level professional, manager or business owner.
Caspar von Gadow, Head of Business Development, taskforce-Management on Demand AG, Munich, Germany
More and more you get to hear about an organization ground to a halt, mass firings or suddenly realize that you did not hear from a well established company for a while only to find out the company is gone. I believe most of the firing could have been avoided and the companies could still be here if they had the information contained in this book. It will help you to both identify problems in your organization and tackling them.
Julius Uhrik, Managing consultant at Intergraph
A book written in a friendly style with impressive mass of experience in CEOs' strategies and COOs' practices. It is a work of great wisdom and knowledge. It also introduces supply chain management in a clear way. It explains how the companies are changing their business models, and industries are creating new business models today.
Feier Chen, Ph.D, Assistant Prof. at School of Naval, Architecture and Ocean Engineering, Shanghai Jiao Tong University; Chief, Editorial Office of Journal of Ocean Science and Technology
A good read. I am impressed by Vivek's approach to simplifying the business transformation process, based on his long experience; it makes a great template to taking any business's strategic process to the next level. Highly recommended!
Tony Coretto, Managing Director, Novantas, Inc, New York
It's a wonderful work and need to be a handbook of reference for every C level or intending C level executive. Excellent, succinct, and clever approach to developing strategy. Based on real case studies and vast experience of three of the great practitioners of this art.
Ravi Venkatraman, Experienced ICT and Services Business leader, Former Director, Xerox Global Services
FREQUENTLY ASKED QUESTIONS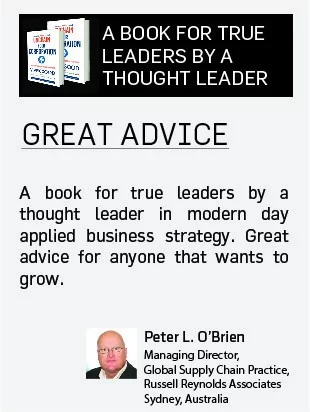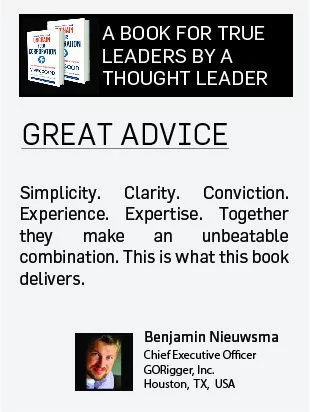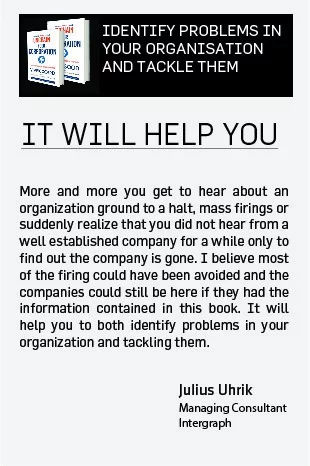 TESTIMONIALS FOR THE BOOk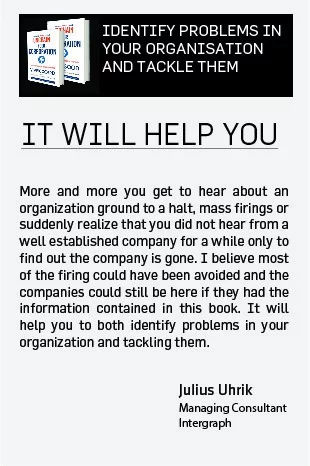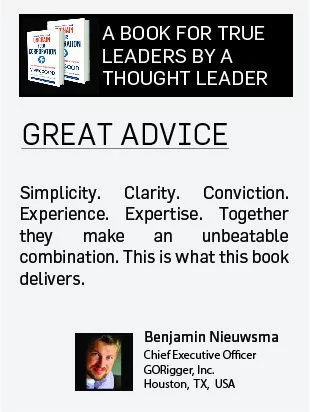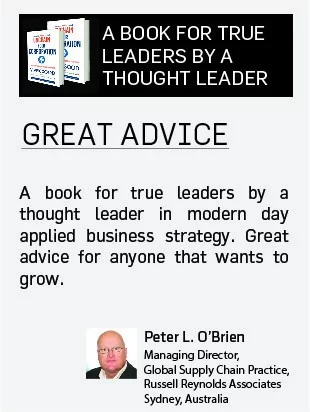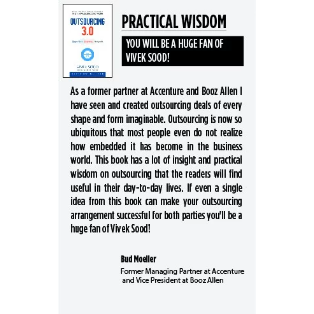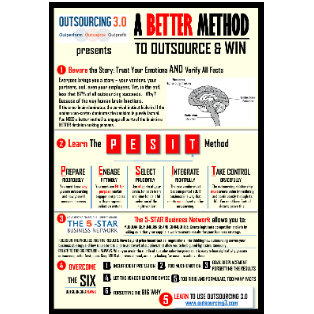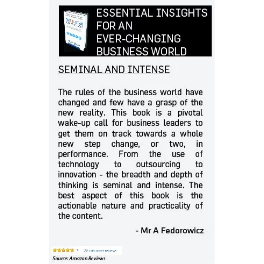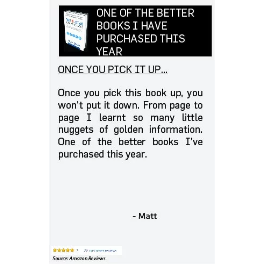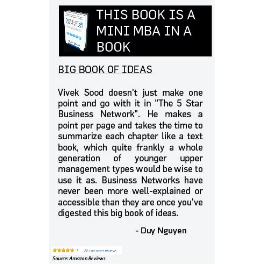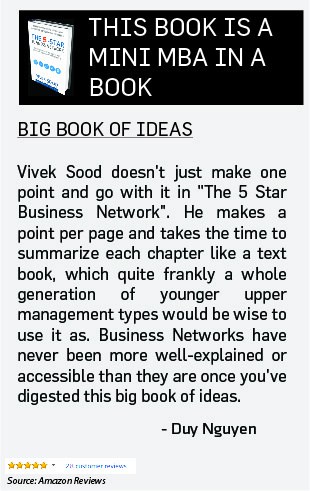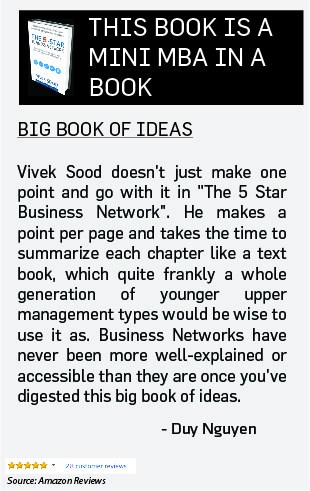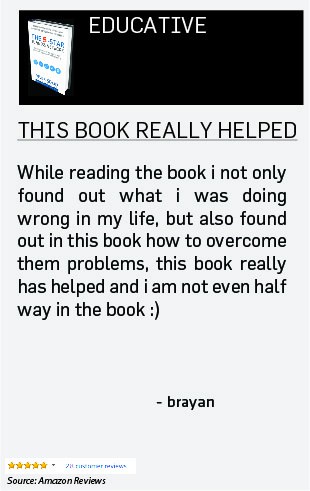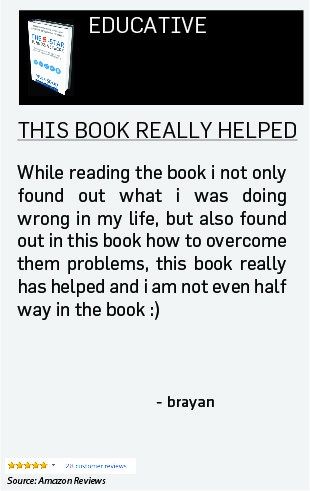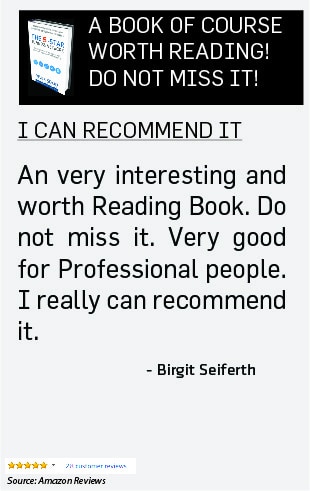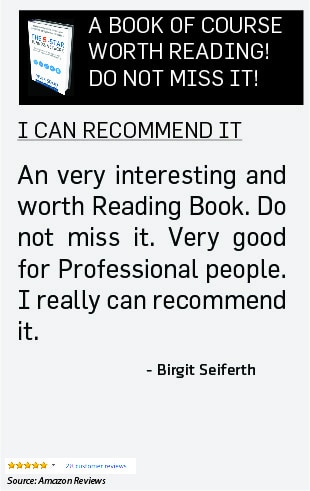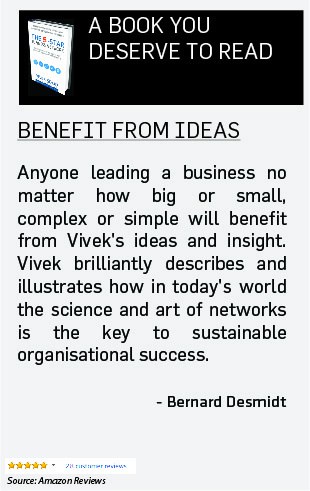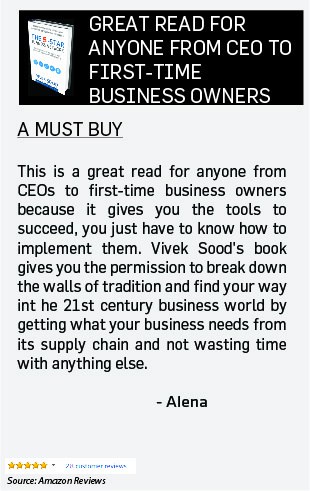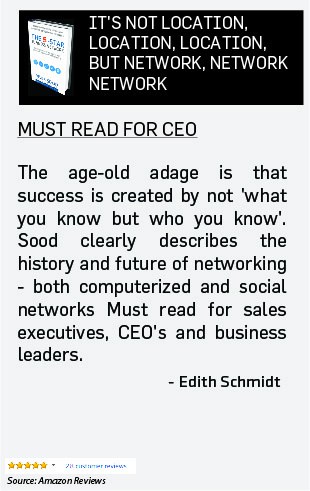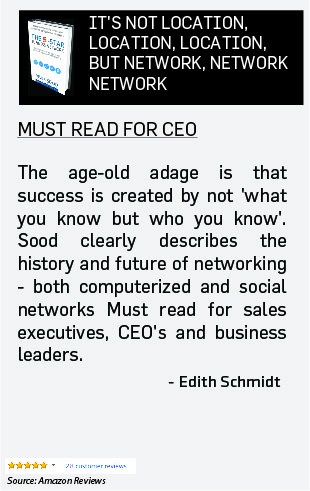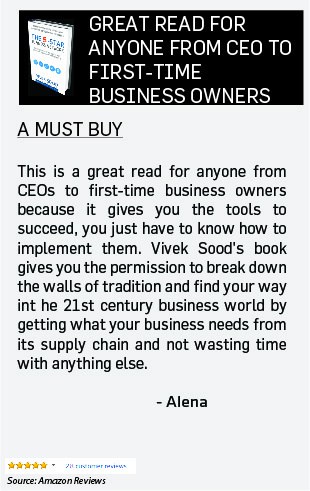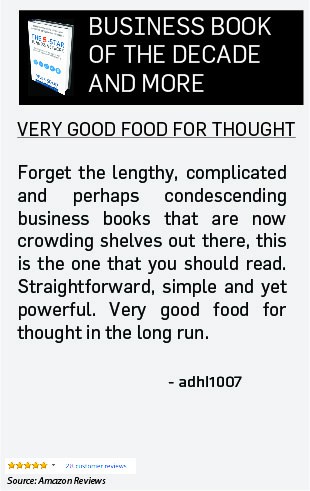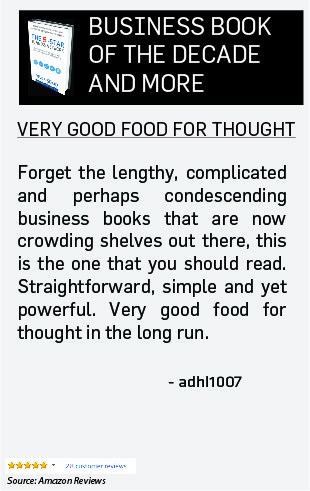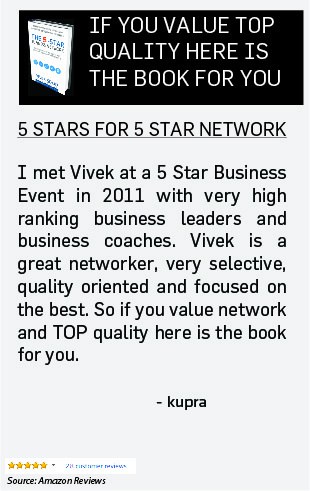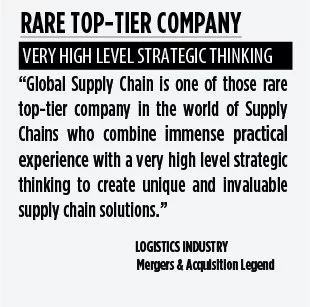 FOR SENIOR EXECUTIVES AND DIRECTORS
YOUR HIGHEST VALUE ADDED IN YOUR COMPANY