THE 5-STAR BUSINESS NETWORK
AND THE CEOs WHO ARE BUILDING THE NEXT GENERATION OF SUPER CORPORATIONS WITH IT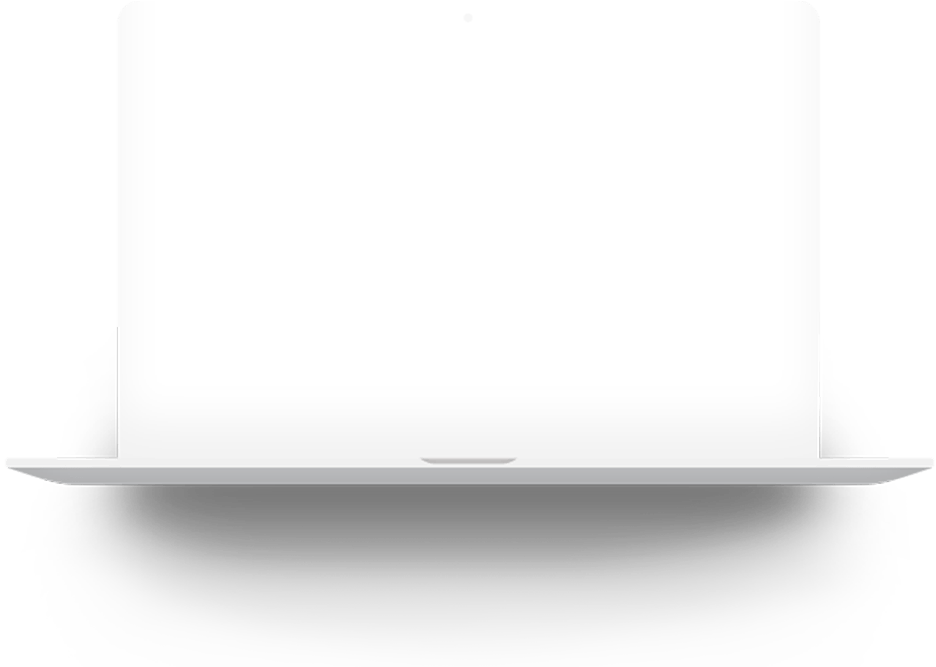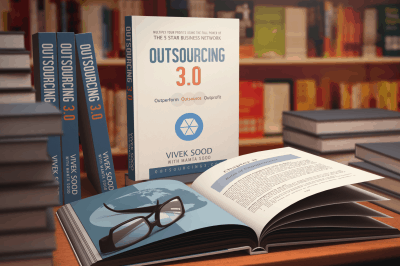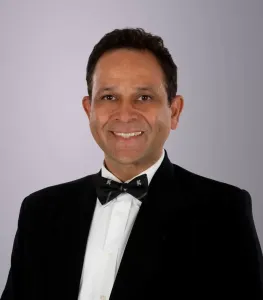 Vivek Sood
Managing Director Global Supply Chain Group, Sydney, Australia
For over 25 years Captain Vivek Sood has empowered corporations in 5 continents to achieve their peak potential – in operations, in strategy, and in all components of their entire supply chains. In January 2000, he co-founded and managed Global Supply Chain Group, a high impact services company made up of supply chain pioneers and thought leaders who work only on selected high impact strategy projects with some of the largest corporations in the world.
Prior to that, Sood was a management consultant with top-tier strategy consulting firm Booz Allen & Hamilton. The Sydney resident travels 60% of his time around the world for a single passion – creating, configuring, and formulating effective, secure and sustainable supply chains around the world. A dynamic, compelling professional and presenter, Sood has a unique ability to shake-up the status quo and transform operations to maximise returns. His work experience spans more than 80 countries around 5 continents, and clients range from Fortune 500 companies to some of best known brands on earth.
He has also worked with some of the most innovative green technology companies to help create outstanding supply chains from scratch, for multi-million dollar businesses in periods as short as 18 months. His work has added cumulative value in excess of $500M, incorporating projects in major supply chain infrastructure investment decisions, profitable growth driven by global supply chain realignment, supply chain systems, negotiations and all other aspects of global supply chains. Sood is also an acclaimed author of two very highly regarded books. He writes regular path breaking articles and lectures at business schools, supply chain conferences, forums and workshops in various parts of the world.
FREQUENTLY ASKED QUESTIONS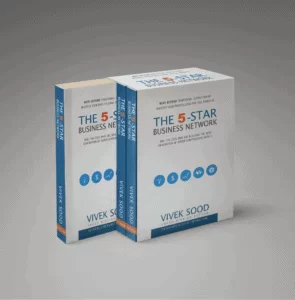 VIP EDITION, HARD COVER, FULL COLOUR, PREMIUM PAPER, US$ 59
POSTAGE US $ 12 TO ANY PLACE WORLD WIDE, PLEASE ALLOW 1 WEEK FOR POSTAGE AND HANDLING
FOR SENIOR EXECUTIVES AND DIRECTORS
YOUR HIGHEST VALUE ADDED IN YOUR COMPANY