GREEN SUPPLY CHAIN - AN ACTION MANIFESTO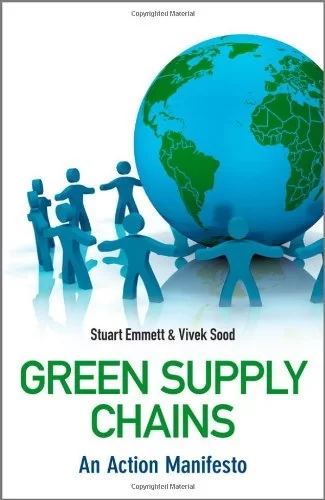 In 2010, one of the seminal books in the world on Green Supply Chain Management was published. For the first time, an actionable, non-academic book showed the path forward. Now this book is available in most university and good libraries. It is used as a text or recommended reading in universities and colleges, as well as in executive education.
This book started a trend, that is now being continued by many followers. Please click on any of the links below to know more about the book.
This is not an ordinary book. It is comprehensive and actionable set of methodologies that you can use to turn your traditional supply chain into green supply chain. It is based on practical experience, proprietary research and executive interviews with the leading practitioners.
FREQUENTLY ASKED QUESTIONS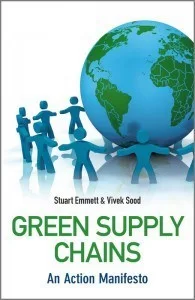 BUY THIS BOOK FROM AMAZON WEBSITE - CLICK BELOW
FOR SENIOR EXECUTIVES AND DIRECTORS
YOUR HIGHEST VALUE ADDED IN YOUR COMPANY