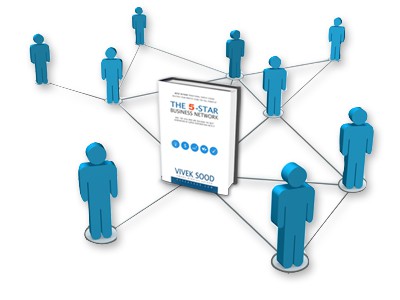 Why Spend Billions Of Dollars On Creating Business Infrastructure? Use Your Business Network Instead.
RESILIENT BUSINESS NETWORKS
How To Turn Intangibles Into Real Profits?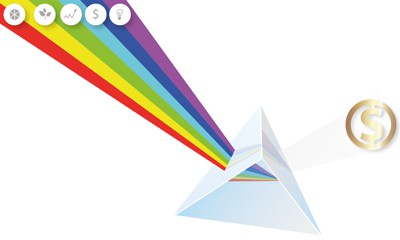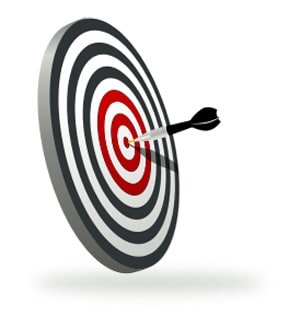 Fire-Aim-Ready Innovation For Certainty - Why Innovation Should Never Be A Hit-Or-Miss Affair?
$Eed-To-$Tore ($2$) Cycle For Cash Creation. How To Systematically Generate More Cash, Faster - Use The Right Tools?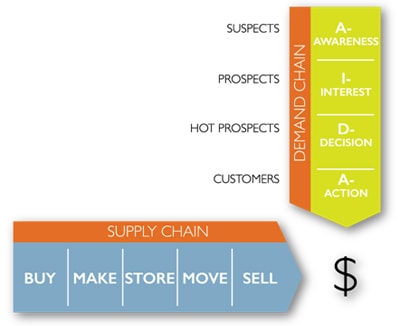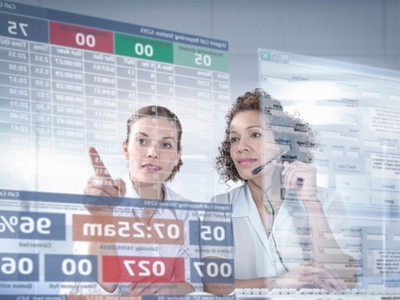 Transaction Optimisation Profitability For Beneficial Growth. How To Turn Unprofitable Transactions Into Profitable Transactions By Leveraging Big Data?
Launch One Bestseller After Another. How To Use Advanced Product Phasing To Create Series Of Products. Do Not Remain A One-Hit Wonder.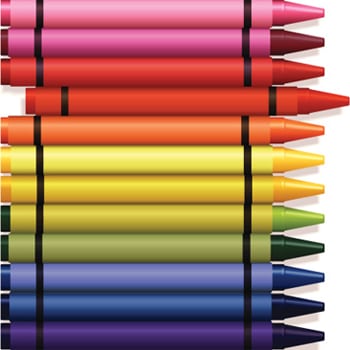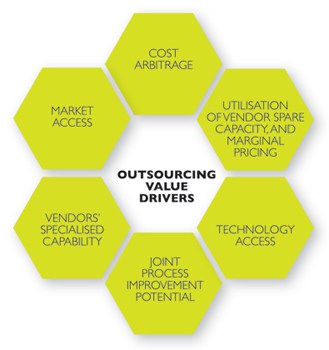 Outsourcing Is No Longer A Dirty Word. How To Use It Strategically To Win In The High Stakes Game Of Globalisation?