BOUTIQUE CONSULTING IN GLOBAL SUPPLY CHAIN GOVERNANCE & STRATEGY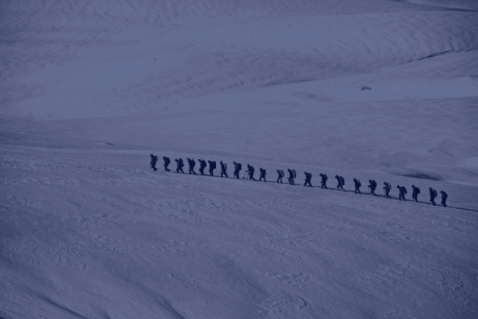 In this post COVID-19 era of B2B networks, companies are turning to collaborating with suitable business partners more than ever before. 
Collaboration has been one of our foundation principles since 2000. Many of our largest projects either came about, or succeeded due to collaboration. 
We do not have just one collaboration model in which we try and fit in every potential collaboration. We just have guiding principles:
Always comply with legal and ethical tenets
Always keep the end client interest first – no conflicts of interest
Full disclosure 
Look for genuine win-win; relentless thinking to find suitable solutions
Click on one link below to know more about how to collaborate with us. If you do not fit into any of these categories, contact us to find out more.
Our Clients say it better than we ever could: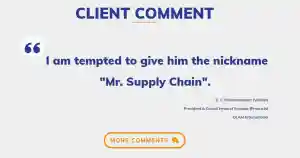 Our Clients come from a variety of industries – yet they have a common element. They rarely rest on their laurels, and are always looking to do better with less resources.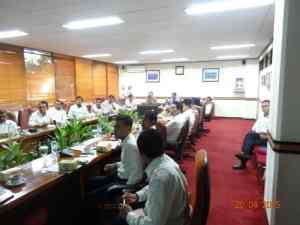 OUR PROJECTS - EFFECTIVE TRANSFORMATIONS
In the last 20 years we have completed more than 500 projects. Click below to see a sample of our projects.