Here Is What You Can Do Today About The Supply Chain Spiraling Out Of Control After The Suez Canal Fiasco, And The Pandemic – Part 1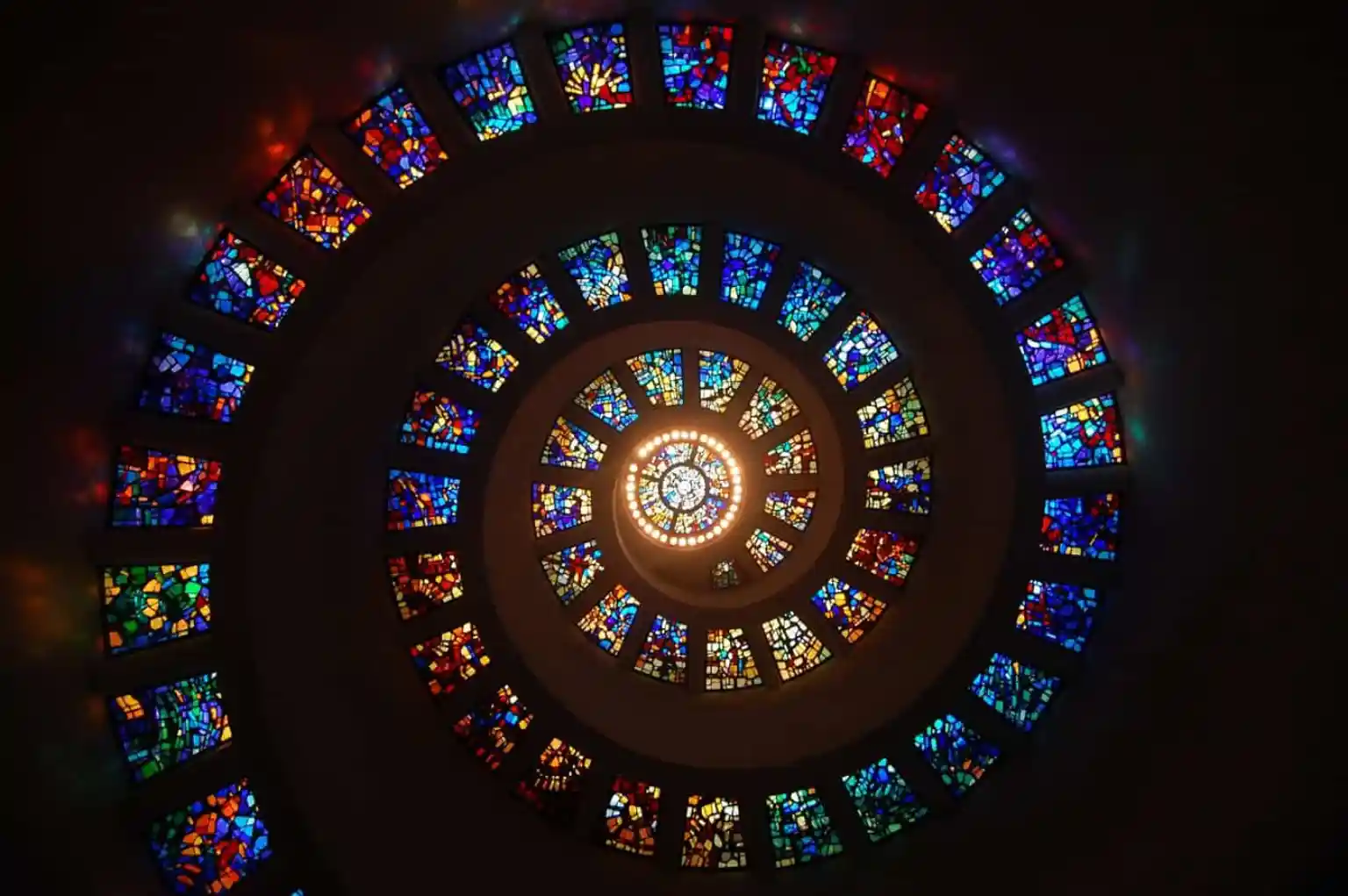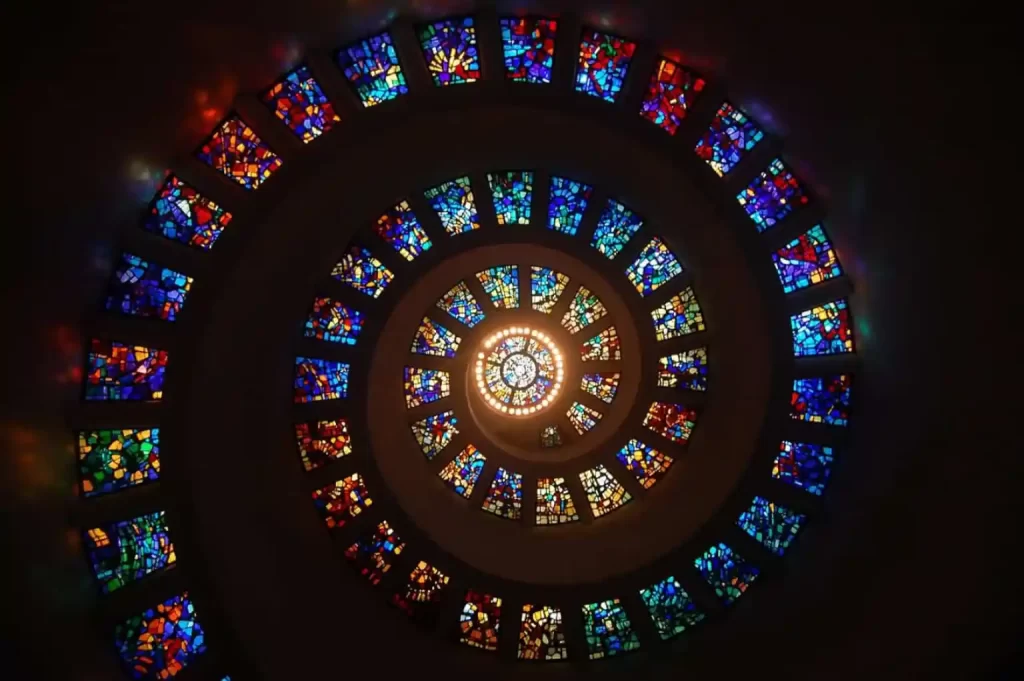 Here Is What You Can Do Today About The Supply Chain Spiraling Out Of Control After The Suez Canal Fiasco, And The Pandemic – Part 1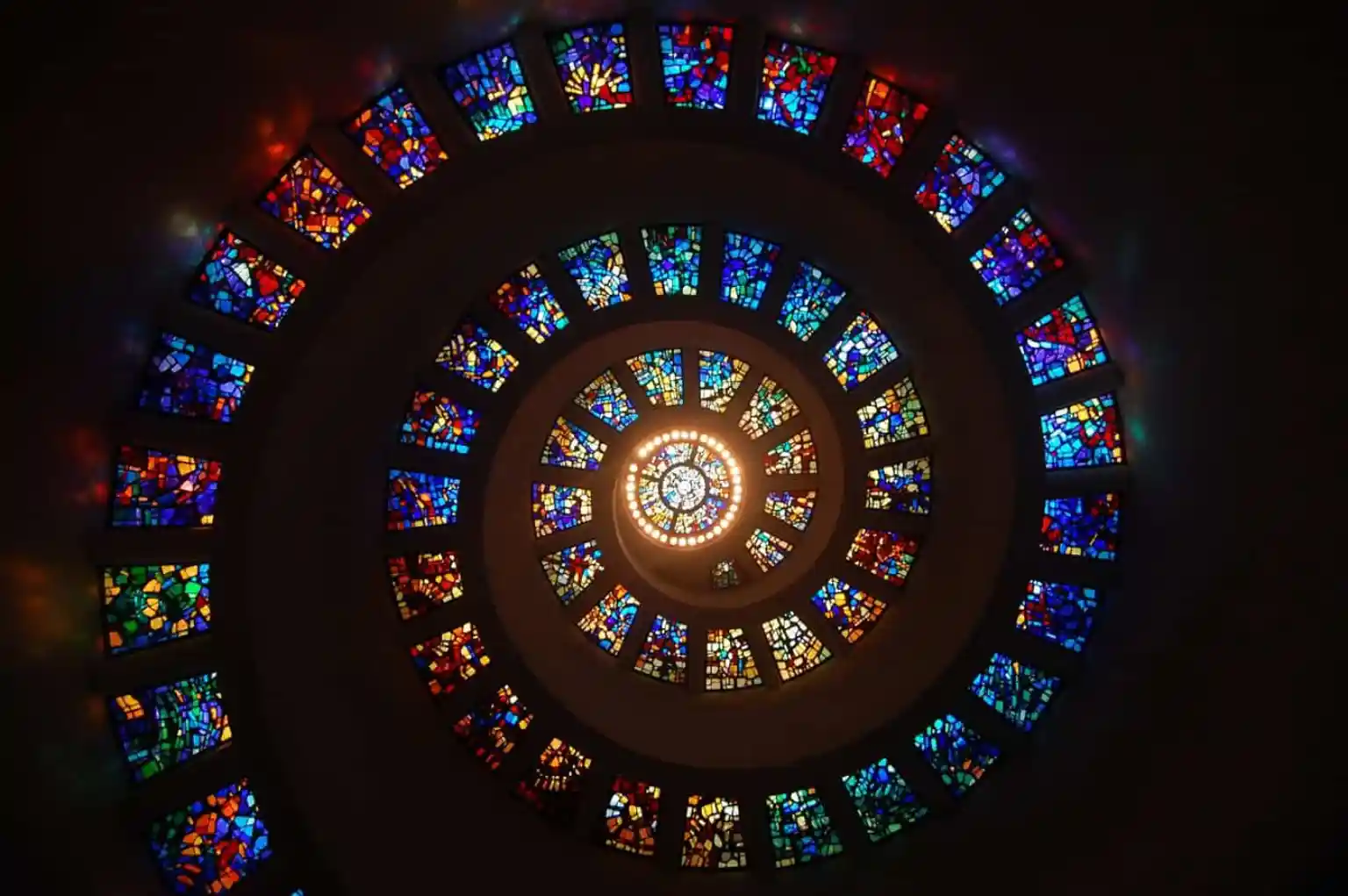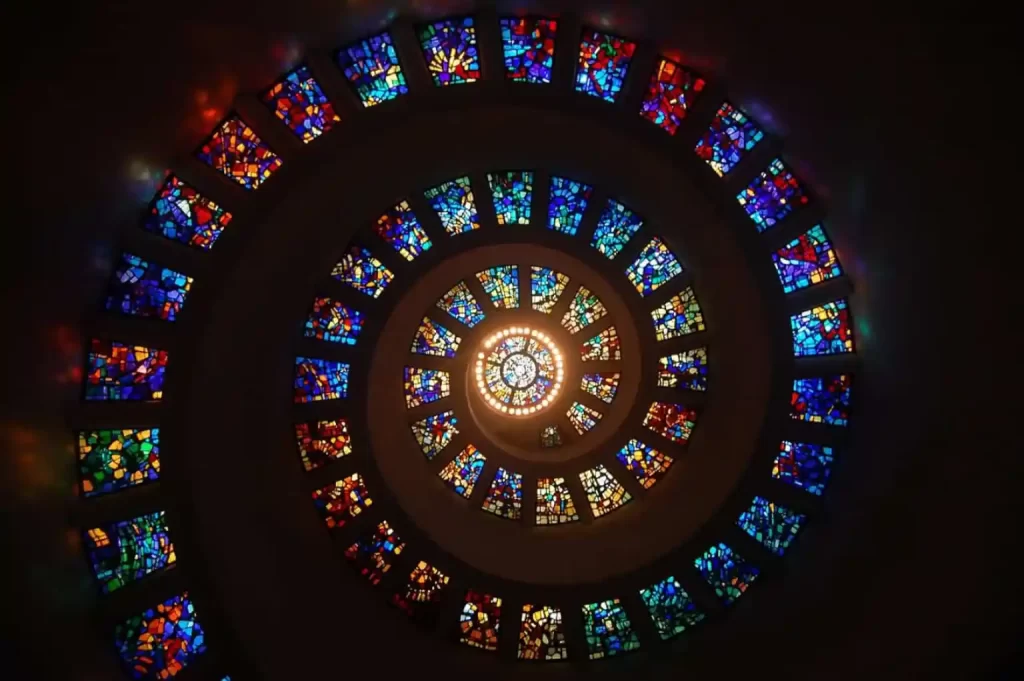 Expectations from Supply Chain personnel have never been higher, and the reality of global supply chains has never been direr in the past.
All the major fiascos such as the Suez canal bottleneck and pandemic effects have been widely and deeply covered by the TV stations and popular finance press.
Minor, routine supply chain fiascos within most companies do not attract as much attention as they used to do in the past - for the simple reason that the attention is focused on the major disasters.
Most companies are rolling with the punches - trying to muddle through with whatever supply chain skillsets they have at their disposal. That is an understandable and natural response to the crisis.
The purpose of this post is not to get you to start major supply chain revamps or multi-million dollars transformation programs. If you had an inclination to do so, you would have already done that.
In most cases, you would also have a list of consultants who could potentially help you with such a transformation program.
While, we do our best to get on to such lists for good companies, in this series of posts I am going to only talk about the projects you can currently do with the supply chain teams you already have working in your company.
There are a few other caveats too:
1. Do not do what will be the first instinct for many people - call in your logistics vendors and start trying to get better shipping rates from them. This is certainly not the right time to do that. On the contrary look everywhere but towards them to get your savings.
2. There will be a dozen or more posts in this series - each with one solid useful idea which worked in the past for a client of ours who called us in a dire situation when their three consulting lifelines have already failed.
3. These posts are in no particular order. Specifically, I am not trying to cover the most important or most relevant or high impact ideas first. That is deliberate for a reason, which I do not want to share here.
4. All these ideas come from our case study library of over 200 slides from the previous projects done over the past 20 years.
5. Not every idea will work for everyone. You will have to assess whether a particular idea is suitable for your company and its current situation or not. If the idea is not for you, just keep moving to the next post in the series till you come to an idea that you think will work for your company.
6. Each of the ideas encountered unexpected resistance and headwinds while being implemented. Eventually, each was proven a winner, so the story I tell in each case is largely based on facts. I only hide identifying information and details to maintain the confidence of our clients.
7. Many of the ideas were tried by the clients and abandoned because people did not probe past the first roadblock to seeing whether the road ahead was clear or totally blocked. You will come to numerous points during the course of implementation of the ideas where you will feel like abandoning them. That is time to take a helicopter view and review the lay of the land to make sure you are not abandoning a good idea for a minor and temporary setback. If in doubt, a quick call to us will help clarify the perspective in many cases.
8. There are things you would not do under normal circumstances, but now the circumstances are no longer normal. This means keep your mind open to doing the unusual in these trying circumstances.
9. If you work in the supply chain arena and are used to working in one particular way, keep your mind open to the fact the multiple generations of supply chains exist - each with its own set of innovations. If you come from outside the supply chain fold, never abandon your common sense to professional advice of any single supply chain professional.
Let me start with the story that illustrates the first idea.
Our clients shipped massive amounts of tonnages between two locations reasonably far from each other. Let us just say that the factory was located very far from the major consumption location in this particular case.
The situation was made even more complicated by the fact that the major competitor had their factory right in the middle of the consumption location. This means that our clients had a much smaller market share (About 35%-45%, compared to the remainder owned by the major local competitor), and that was also only because of the dual sourcing policies of most of the customers.
You would believe that in a cozy duopoly, both competitors would make a decent profit. But, at least in our client's case, this was not true. On average, over a complete economic cycle, they were losing money in this market, and a strategic market withdrawal was being considered at the board level.
One last-ditch effort was mooted, and we were asked to have a look at the supply chain costs which were nearly one-sixth of the total COGS (cost of goods sold) in the region.
I would like to emphasise that everyone in the company was already very conscious that their company was at a huge strategic disadvantage due to the remote location of their production plants.
As a result, the supply chain into the region was constantly under review and frequently closely examined. There were nearly a dozen or so supply chain cost reduction projects already underway, though for want of impetus and fresh ideas most of them has already stalled long ago.
Yet, many of them were sound ideas in need of momentum and fresh input to bring them to their right input.
One such idea was simply named 'mode change to rail.'
To examine this idea in more detail I had to take a two-week rail and road trip from production to the consumption location and examine a multitude of railway sidings, transhipment locations and equipment through a fairly hostile western looking territory.
All that hard work was very productive when it turned a largely marginal business into a healthy margin of over 20%.
So, pay attention to the rest of this story, even if you have heard parts of this story before - with some care, you may be able to replicate the results if the conditions are ripe within your business.
Here is an infographic with a very abridged version of the same story - in case you are really short of time click on the picture below and you will see a full-page infographic telling the entire story.
Copyright - These concepts, frameworks and ideas are copyright of GLOBAL SUPPLY CHAIN GROUP from the time of their creation. Do NOT copy these without permission and proper attribution.
1. These ideas and concepts will be usually expressed by our thought leaders in multiple forums - conferences, speeches, books, reports, workshops, webinars, videos and training. You may have heard us say the same thing before.
2. The date shown above the article refers to the day when this article was updated. This blog post or article may have been written anytime prior to that date.
3. All anecdotes are based on true stories to highlight the key points of the article - some details are changed to protect identification of the parties involved.
4. You are encouraged to comment below - your real identity and email will not be revealed when your comment is displayed. Insightful comments will be featured, and will win a copy of one of our books. Please keep the comments relevant, decorous and respectful of everyone. All comments represent opinions of the commentators.
Our Quick Notes On Five Flows Of Supply Chain Management
Part of our new "Quick Notes" series – this report answers your most pertinent questions of the topic.
1. What are the five flows of SCM?
2. Why are they important TO YOU?
3. How can you map, track, and optimise these flows to serve YOU?
4. What is the importance of difference between "Supply Chain" and "Value Chain"?
5. What are the stellar case studies of each of the five flows?
ABOUT THE PRINCIPAL AUTHOR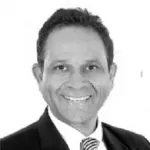 Today, Vivek and his partners are among 20-30 people on the planet earth who have this deep understanding of supply chain systems, practices and tools. CEOs, COOs, executives and Boards call them in most challenging situations once they know the full potential of supply chain based transformations. Following are key milestones in Vivek's journey:
1. Started in 1983 as a merchant navy cadet at 18 years age, worked his way to qualify as a Captain - qualified to take command of any merchant ship, worldwide.
2. Earned a top tier MBA from UNSW at the top of his class.
3. Joined highly regarded strategy consulting firm Booz Allen & Hamilton, consulting to the CEOs, Boards and senior management of global corporations within Australia.
4. To learn and specialise in supply chain - against all odds, sought out the co-inventor of supply chain in Germany and convinced him to be a partner in his firm, GLOBAL SUPPLY CHAIN GROUP, launched in January 2000.
5. More than 500 successful blue chip projects with high impact business transformations in large corporations using the full power of SUPPLY CHAIN MANAGEMENT.
6. 4 Seminal and path breaking business books IN SUPPLY CHAIN MANAGEMENT - these are available in bookstores and universities and libraries worldwide.
Our Quick Notes On Five Flows Of Supply Chain Management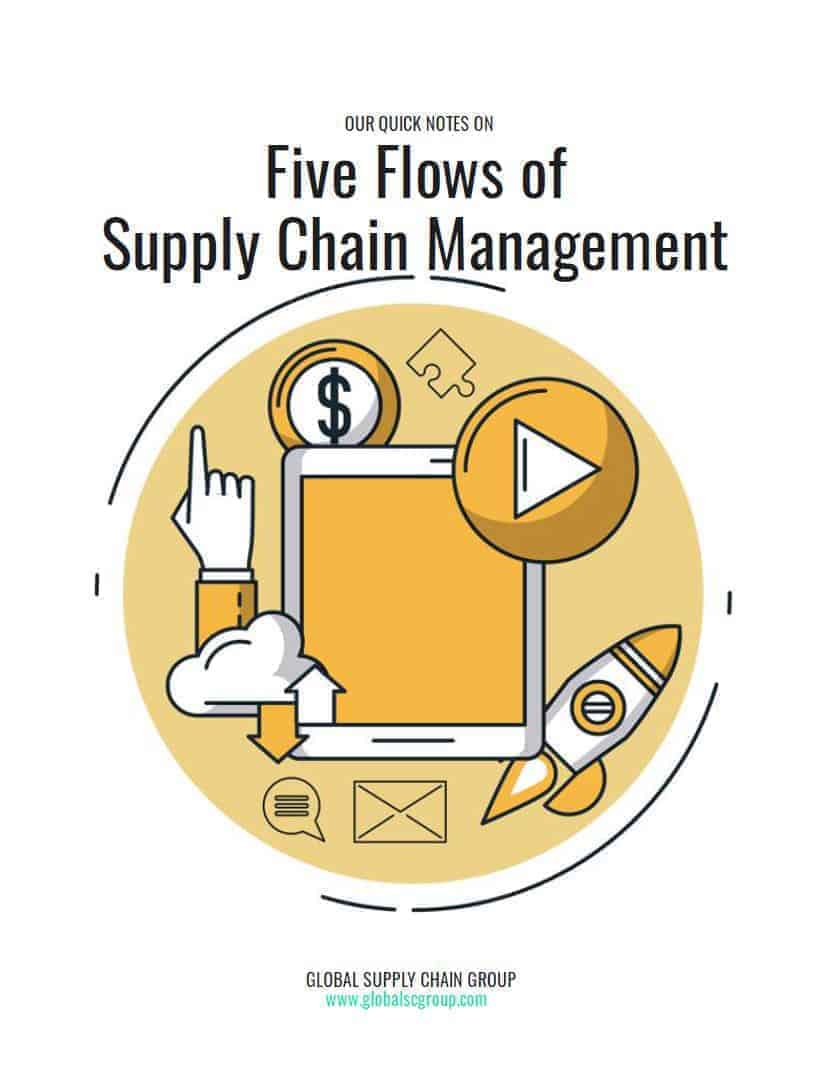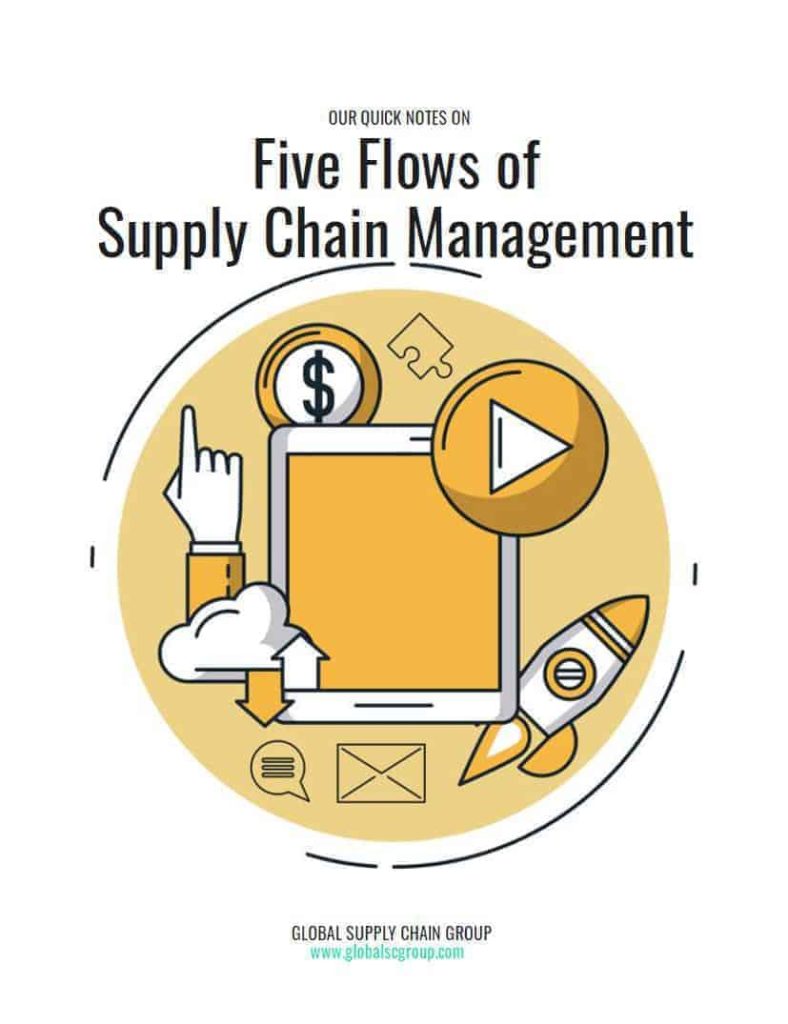 Our Clients say it better than we ever could: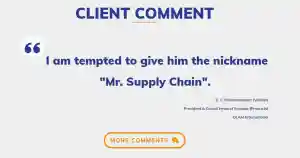 Our Clients come from a variety of industries – yet they have a common element. They rarely rest on their laurels, and are always looking to do better.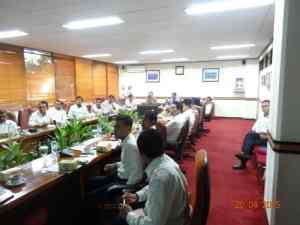 OUR PROJECTS - EFFECTIVE TRANSFORMATIONS
In the last 20 years we have completed more than 500 projects. Click below to see a sample of our projects.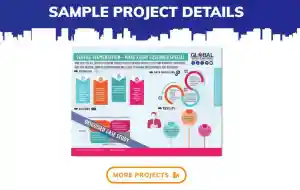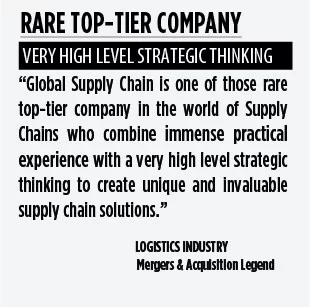 THE 5-STAR BUSINESS NETWORK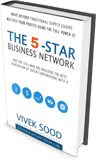 If you are deeply passionate about the world of business and supply chain networks as I am, and enjoy digging answers to critical questions that will help build and steer your business with wisdom, then join me. This book is a journey of exploration through the world of business networks that run along the veins of today's commercial world.
OUTPERFORM OUTSOURCE OUTPROFIT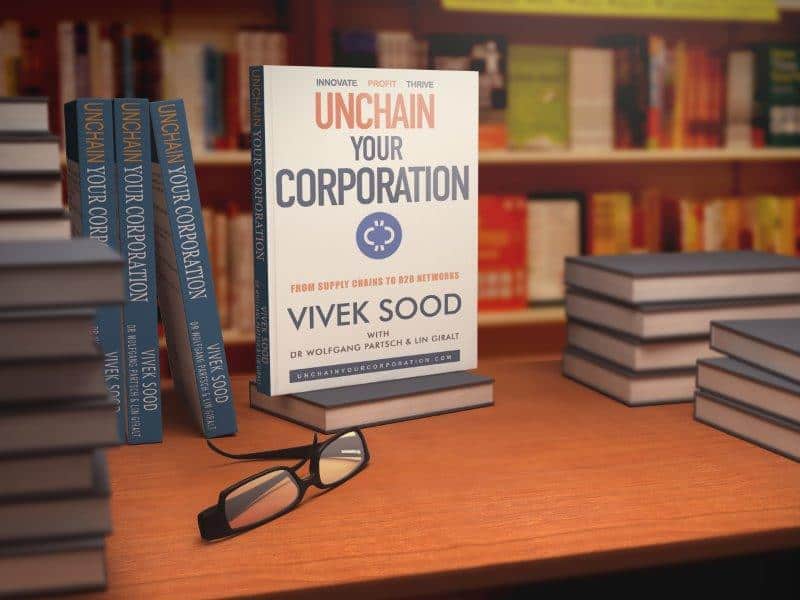 The trend of outsourcing continues to grow unabated with the whole gamut of services, from simple to mission-critical tasks. There is not a single company on earth that does not outsource anything. It is not just about cost arbitrage, it is also a finer expression of division of labour at the organisational level. Like all leverage, outsourcing is a double-edged sword too. On one hand, it allows you to do more, faster. On the other hand, if it goes bad, it can easily kill your business. If you do not believe that is possible – you can google the Fox Meyer saga from the 90s and see for yourself.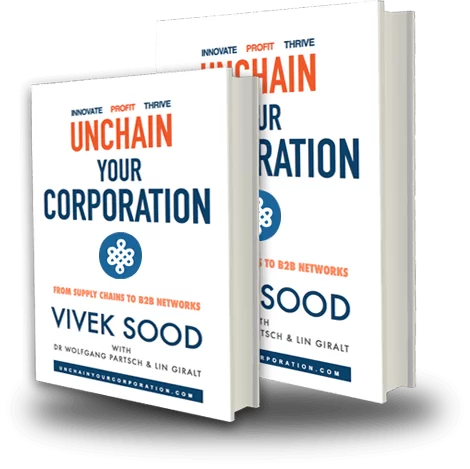 Businesses Are Chained By Unseen Chains. If You Are Looking For Ways To "Unchain Your Corporation" A Successful Business Transformation Is Required.
Successful Business Transformations Are Difficult, Yet Rewarding.
Business Transformation Is Fast Becoming A Question Of Survival In The Modern Globalised Era.
Modern Supply Chains Integrate Businesses And Economies Faster By Systematic Information Sharing From Internal And External Sources.
Companies Can Multiply Profits By Progressively Ramping Up Cohesion And Collaboration Of All Moving Parts In B2B Network To Achieve Tighter Integration.
GREEN SUPPLY CHAIN – AN ACTION MANIFESTO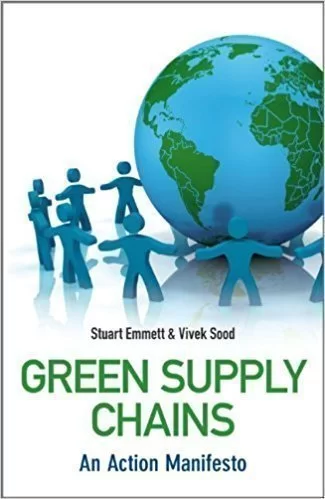 It is generally accepted that environmental consciousness is now changing to environmental proactiveness as organizations are discovering that it makes good commercial sense.
Boards are asking the management to review their policies related to environmental norms, not only to bolster their corporate social responsibility aims, but also because consumers are asking for greener supply chains.
It is also widely agreed that consumers will increasingly prefer to buy more and even pay more for products or services provided in an environmentally sound manner.
FOR SENIOR EXECUTIVES AND DIRECTORS
YOUR HIGHEST VALUE ADDED IN YOUR COMPANY