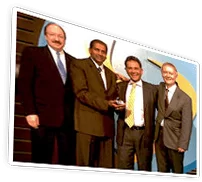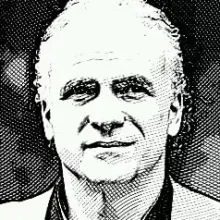 As an innovator with an unconventional approach to business, François has succeeded in executive business transformational roles in Multi-National Companies (MNCs) across different industries, including consumer goods, fashion, design, manufacturing and information technology.
Passionate about delivering better "customer experience" via branding, product innovations in fast-moving market trends through digital marketing and supply chain. François brings energy and a charismatic "entrepreneur attitude" which leads to business growth.
With a strong international experience in leading professional teams to reach new market opportunities by engaging proper strategic plans, he was awarded as best transformational programs in MNCs. François is an outstanding partner for CEOs and leaders who aim to lead in their market space. To complete his business acumen, he completed an international MBA with honours in Global Business and Project management, and a finance bachelor.
Our Clients say it better than we ever could: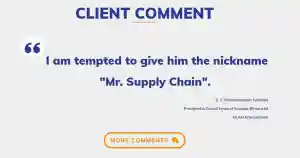 Our Clients come from a variety of industries – yet they have a common element. They rarely rest on their laurels, and are always looking to do better.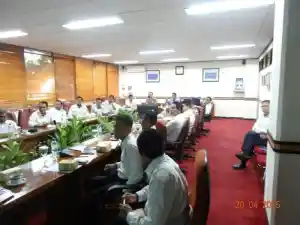 OUR PROJECTS - EFFECTIVE TRANSFORMATIONS
In the last 20 years we have completed more than 500 projects. Click below to see a sample of our projects.