If YOU Do Not Invest In Yourself -
Advanced Strategic Outsourcing
Are You Ready To Move Your Career Up A Notch?

Savings Service And Supply Chain Continuity
Advanced Strategic Outsourcing
$499.00
Anyone can outsource – but few people can outsource well. That is the difference between strategic outsourcing and merely outsourcing.
Before you embark on a long journey of creating and managing a complex (or relatively simple) relationship with your outsourced service provider, read the full description of this course below and decide if it is for you, or not.
Description
ADVANCED STRATEGIC OUTSOURCING
Outsourcing is simple – you ask three companies for a tender, and then choose the one you like the most.
Right?
Then why do so many outsourcing contracts fail?
What goes wrong so often that despite their best intentions to progress their careers, and benefit their companies, managers end up making fatal career mistakes?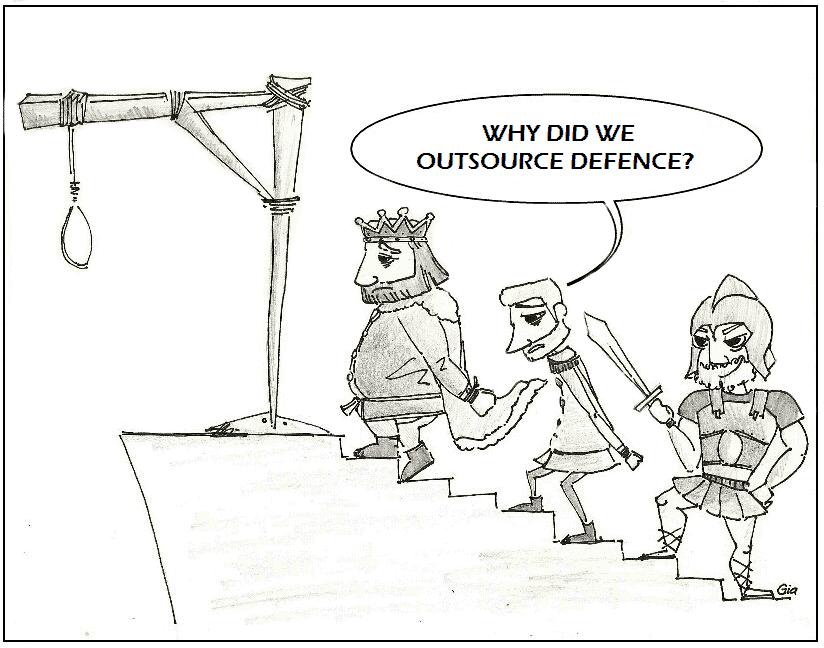 There are things you should never outsource. There are other things that you should outsource carefully. Finally, there are things that you should always outsource.
How do you decide which is which?
Once you decide this question – the next one is equally important. How to outsource?
There are so many different possibilities.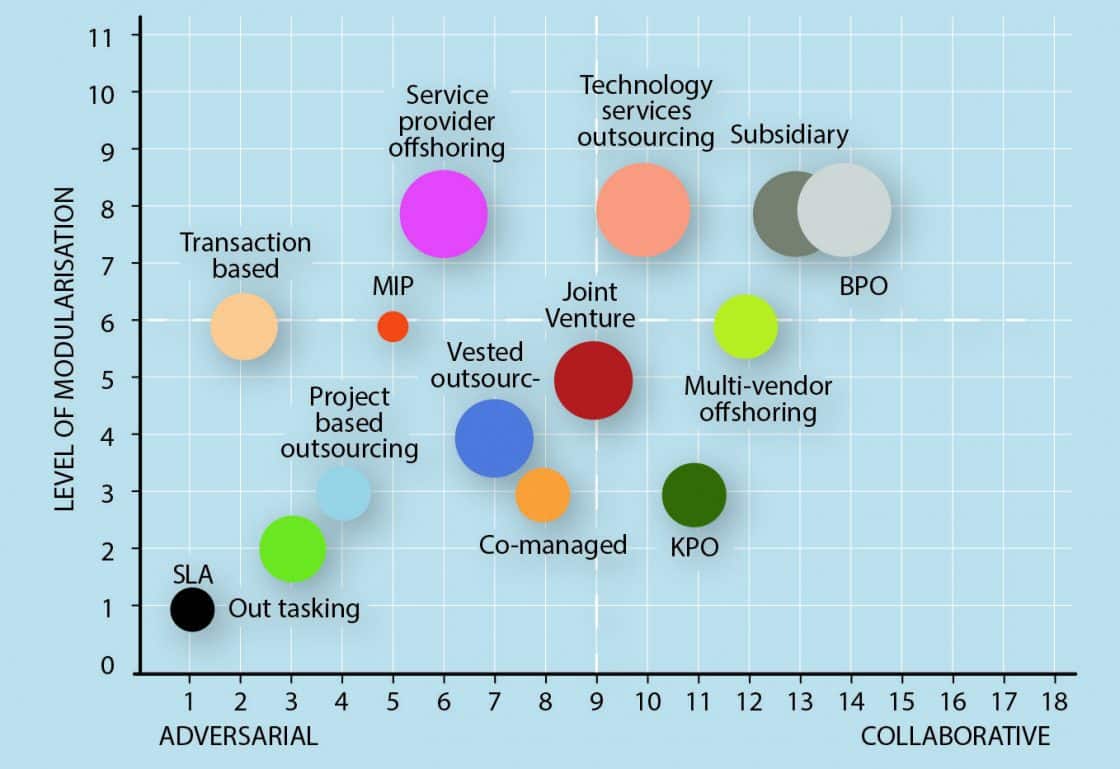 Which one will suit you best? What is the difference between them all? How do you put any of them in practice?
If you want answer to these, and many other questions that can make or break your company, and your career, get this course based on our highly acclaimed book  OUTSOURCING 3.0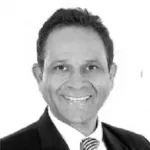 Today, Vivek and his partners are among 20-30 people on the planet earth who have this deep understanding of supply chain systems, practices and tools. CEOs, COOs, executives and Boards call them in most challenging situations once they know the full potential of supply chain based transformations. Following are key milestones in Vivek's journey:
Started in 1983 as a merchant navy cadet at 18 years age, worked his way to qualify as a Captain – qualified to take command of any merchant ship, worldwide.
Earned a top tier MBA from UNSW at the top of his class.
Joined highly regarded strategy consulting firm Booz Allen & Hamilton, consulting to the CEOs, Boards and senior management of global corporations within Australia.
To learn and specialise in supply chain – against all odds, sought out the co-inventor of supply chain in Germany and convinced him to be a partner in his firm, GLOBAL SUPPLY CHAIN GROUP, launched in January 2000.
More than 500 successful blue chip projects with high impact business transformations in large corporations using the full power of SUPPLY CHAIN MANAGEMENT.
4 Seminal and path breaking business books IN SUPPLY CHAIN MANAGEMENT – these are available in bookstores and universities and libraries worldwide.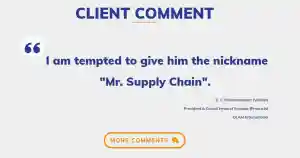 Our Clients come from a variety of industries – yet they have a common element. They rarely rest on their laurels, and are always looking to do better with less resources.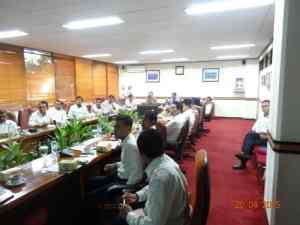 OUR PROJECTS - EFFECTIVE TRANSFORMATIONS
In the last 20 years we have completed more than 500 projects. Click below to see a sample of our projects.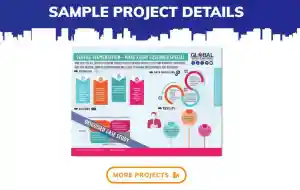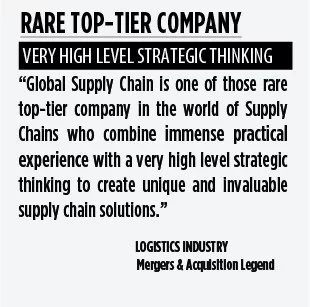 We accept the following payment methods:
We've updated our returns policy